?If you ain?t just a little scared when you enter a casino, you are either very rich or you haven?t studied the games enough.? Obviously, this creed suits on the casino?s lifestyle. If you love gambling then must visit these 10 casinos as per described by Topyaps, at least once in your life !!10. Bellagio (Las Vegas):
Possibly, the most glamorous casino of world with professional gaming staff. Owned by MGM Resorts International, Bellagio was founded on October 15, 1998. Collaborated with World Poker Tour, this casino has a large number of sophisticated slot machines with non stop high-action gaming. High stake games of poker players are organized in a lavishing room containing 40 poker tables with unparalleled ambiance.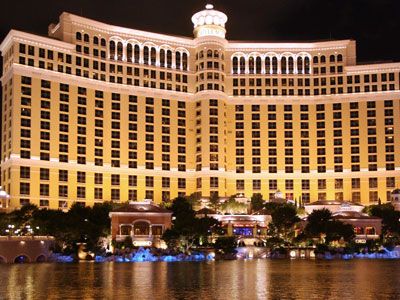 9. Monte Carlo (Monaco):
If you want to see the real lifestyle of a casino, then visit Monte Carlo, one of the most luxurious destination in world. Luring poker machines and perfect combination of flashing lights create very interesting environment inside the poker room. Between glamour and gambling, you can easily notice the luxurious cars in parking with labels ? Ferrari, Porsche, Rolls Royce and Mercedes.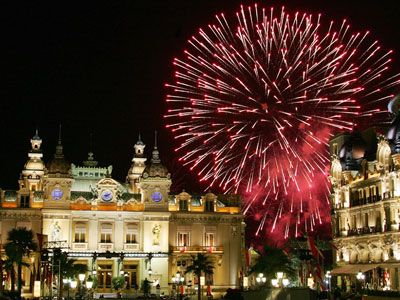 8. Mohegan Sun (Connecticut):
One of the most sensuous destination for gamblers. Free drinks while gambling, light musics, an astounding view of Thames river and dozens of options for entertainment. Consisting 300 gaming tables and 6,200 slot machines, this is the second largest casino of United States (followed by Foxwoods Casino) and handled by Mohegan Tribal Gaming Authority.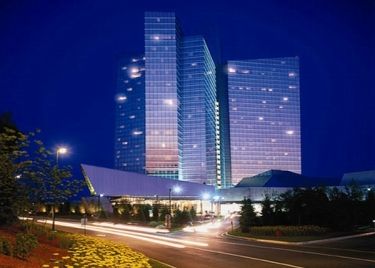 7. Wynn Las Vegas (Nevada):
Finest fusion of nature and luxury. This casino offers a number of games such as ? Craps, Blackjack, Carribean Stud, B6, Three Card Poker and many more. A long trail of Ferrarians can be seen in the waiting lounge for high-class betting in this tech-savvy casino. And yeah, it is one of them most favorite location for movie directors, showing a casino somewhere in their movie.
6. Tusk Rio Casino Resort (South Africa):
A massive gaming space of 266,330 square foot, this casino provides all the exhilaration that a splendid casino is expected to. The gaming staff of Tusk Rio Casino Resort is world wide famous for its helpful nature in flourishing your gambling experience. The 4oo sophisticated slot machines are open 24×7 in this casino, which is situated just off the N12 highway in Klerksdorp.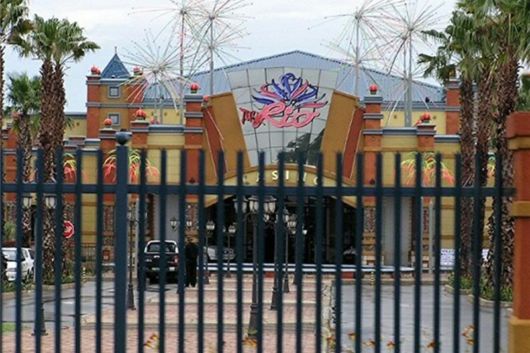 5. Casino Lisboa, Portugal:
WOW! Champagne, neon lights and betting chips. Designed like a jumbo lotus flower this casino consists 165,00 square feet of gaming space with 30 tables and 900 gaming machines. The entire property has three bars, four restaurants and a hotel connected by a footbridge. Truly said, if you want the actual experience of gambling, then visit Casino Lisboa which offers a vast variety of video poker and table games.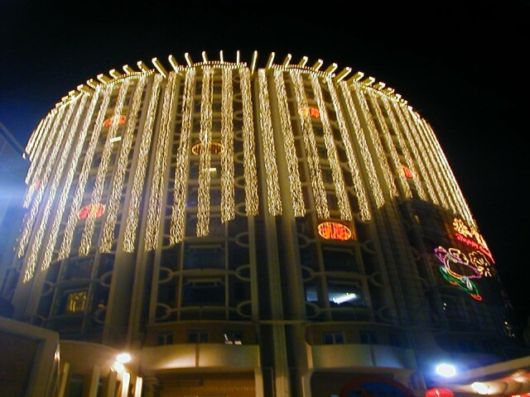 4. MGM Grand Las Vegas (Nevada):
Justifying its name, this casino has an endless array of slot and poker machines. Inside casino there is a glass covered lion habitat and the gaming area is bigger than 3 NFL football fields combined together. Gambling in Las Vegas is one of the most electrifying experience and casino of MGM Grand is all capable to stand on gambler?s expectations. It is the same casino where members of MIT Blackjack Team implemented their sophisticated mathematical techniques for a guaranteed win.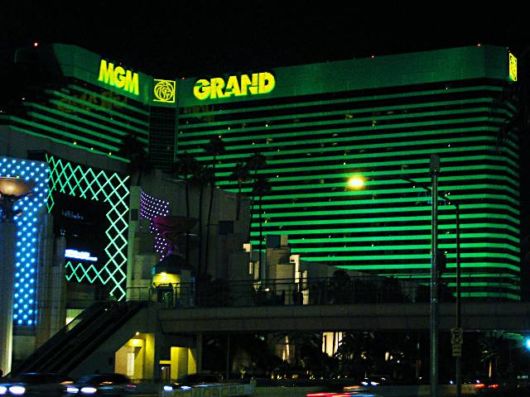 3. Tropicana Casino Resort (New Jersey):
You can enjoy your best in this fabulous Atlantic city. Operated by Tropicana Entertainment, this casino has three floors for gambling with more than 3,000 slots and sophisticated gaming machines. You can enjoy several games here such as ? 3 Card Poker, 4 Card Poker, Texas Hold?em Bonus, Blackjack, 135 Poker, Baccarat, Let It Ride and many more.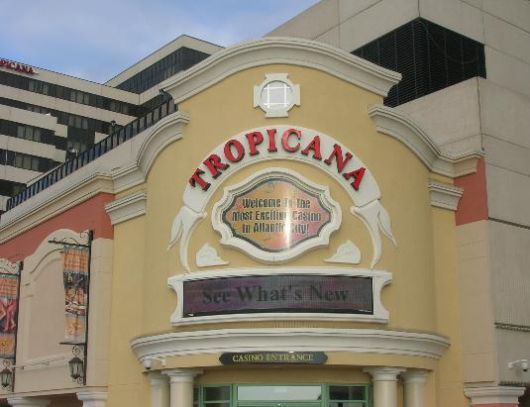 2. The Venetian Macao (China):
A casino for ?serious gamblers.? In this casino, gaming area is divided into 4 themes ? Red dragon, Imperial House, Golden Fish and Phoenix, consisting 800 gaming tables and 3400 slot machines. If you are seeking a mind blowing big casino game then you have arrived on the right place where you can try your luck 24 hours a day seven hours a week with your favorite wine.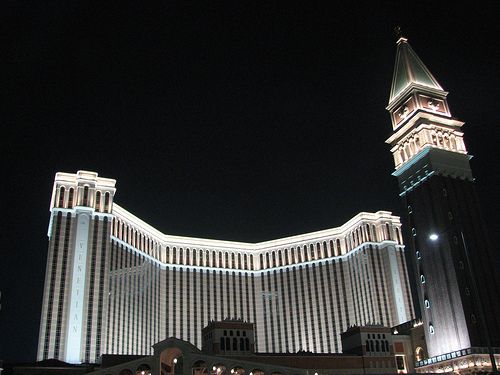 1. Foxwoods Resort Casino (Connecticut):
The house doesn?t beat the player. It just gives him the opportunity to beat himself. This casino is like a pilgrimage for gamblers and a landmark of gambling actions. With 380 gaming tables and 7,200 slot machines Foxwoods Casino offers a variety of games such as ? Blackjack, Craps, Roulette, Mingo Parlor, Poker and many more. Visit here and enjoy the world-class hospitality of Foxwoods.