Tea has been around for a very long time. It originated from China, and the locals believe that it was first used in 2737 B.C.E. for its medicinal properties. It was only introduced to the west when Portuguese priests visited China in the 16th century. It arrived in England by 1660, but only became popular in the 18th century. Tea is made from the leaves of the Camellia Sinensis plant, typically grown in plantations. While most people might not associate tea with any particular natural beauty, it is, in fact, the opposite! Tea plantations are remarkable; their green, endless beauty can make the mind soar, and the heart sing.
The Boh Plantation is the biggest supplier of black tea in Malaysia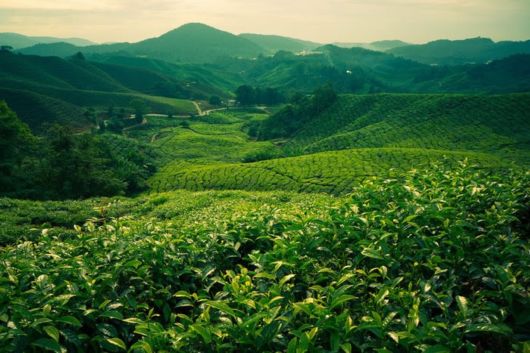 The Cameron Highlands, Malaysia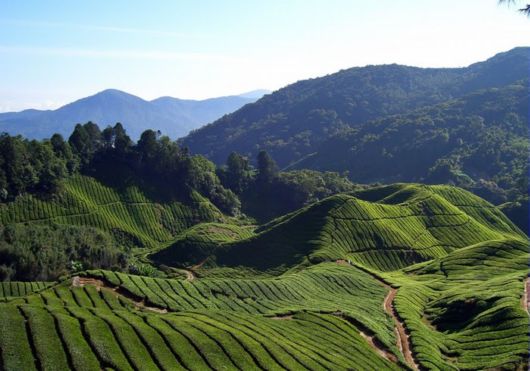 Tea covers the slopes of Nuwara Eliya, Sri Lanka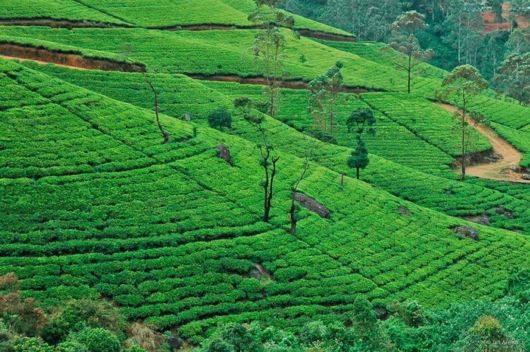 Located in Western India, Munnar is one of the largest tea plantations in the world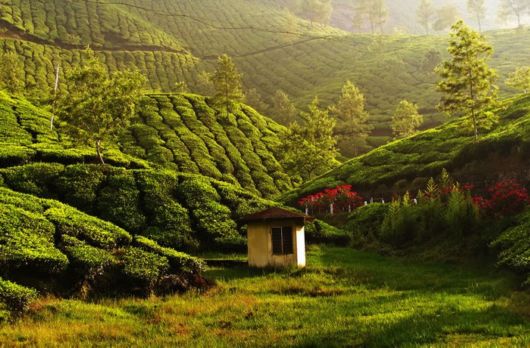 Greek women working in a local tea plantation, circa 1905-1915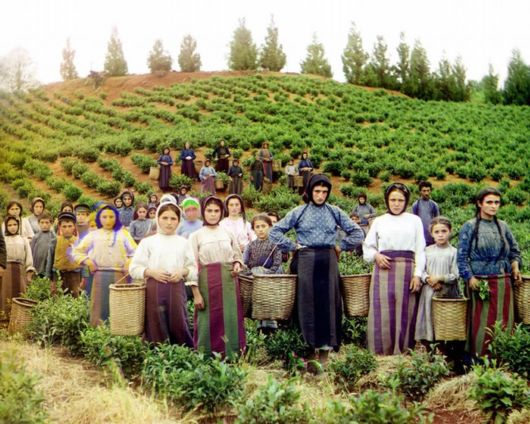 Schoolchildren walking home along tea fields in Darjeeling, India. In the background, you can see Kangchendzonga, the world's 3rd tallest mountain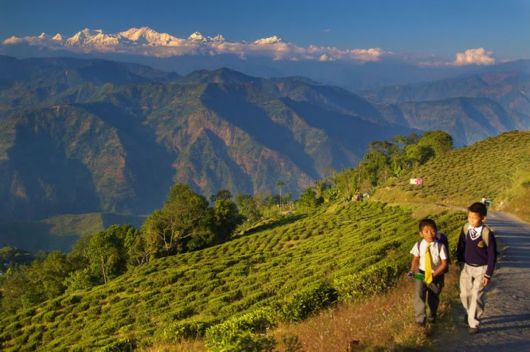 The Mulanje tea fields in Malawi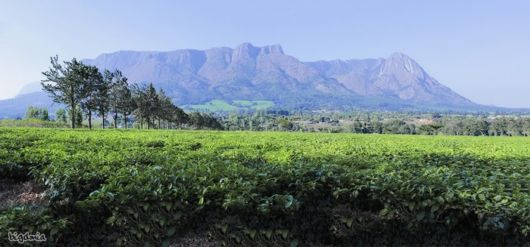 Considered the most important location for tea production in Sri Lanka, Nuwara Eliya is also one of the most beautiful places on the island-state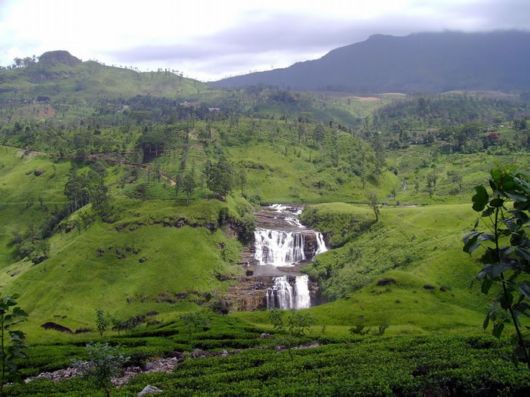 Tea pickers in Kerala, India pick an average of 8Kg (17.5lb) of tea every day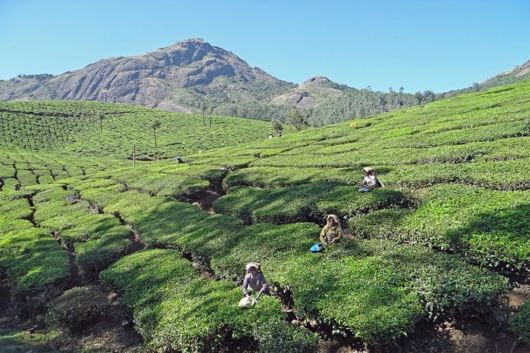 The Camellia plants benefit greatly from the generous rain showers in the Cameron Highlands of Malaysia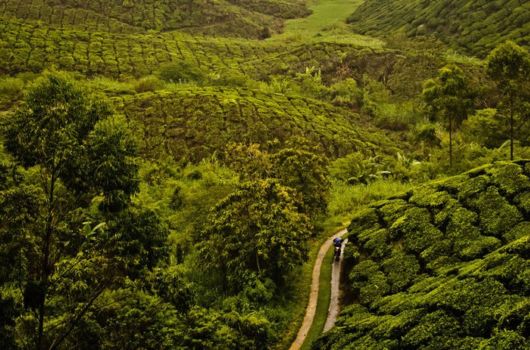 A typical tea plantation in Sri Lanka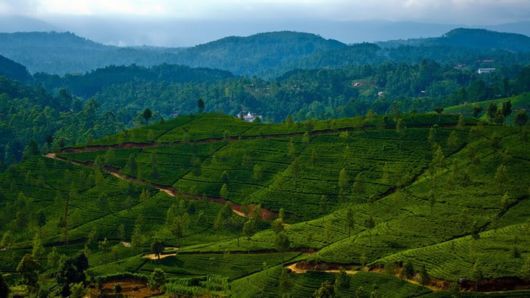 The sun sets on a plantation in Taipei, Taiwan
A hillside tea estate in Coonoor, India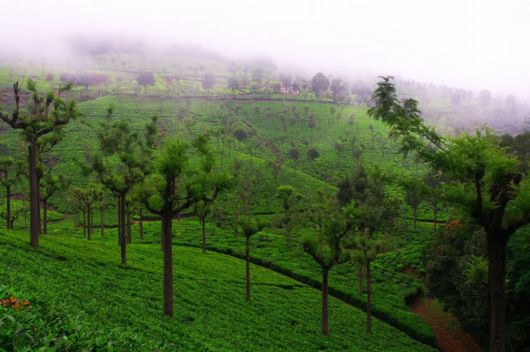 Another tea estate in India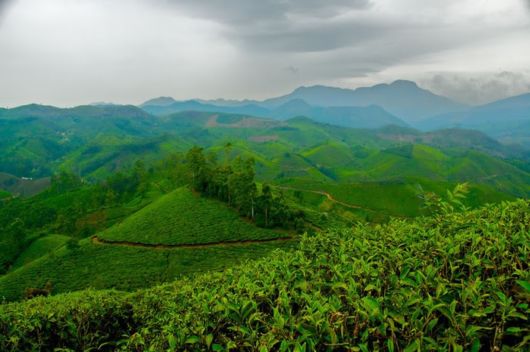 Trees are often planted in the tea fields to help protect the plants from too much sun and heat. (Common shade trees are Erythrina, Gliricidia, and Silver Oak)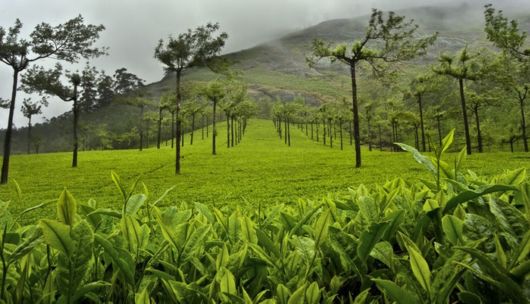 Tea Plantation on the way to Knuckles Mountain Range Reserve in Sri Lanka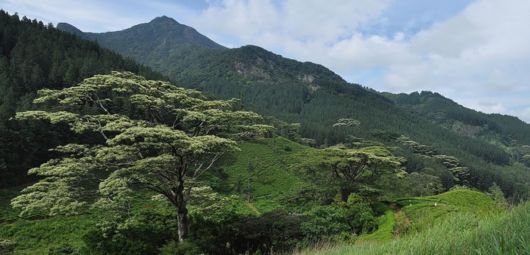 The tea plantations in Munnar often enjoy such incredible backdrops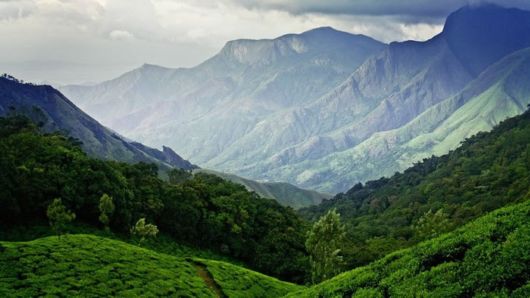 An old steam engine, chugging along the tea plantations of Nuwara Eliya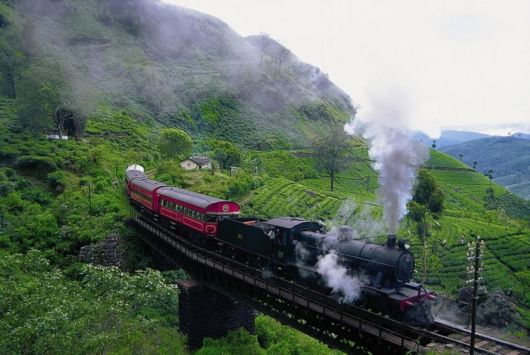 Indian tea pickers in Kalasa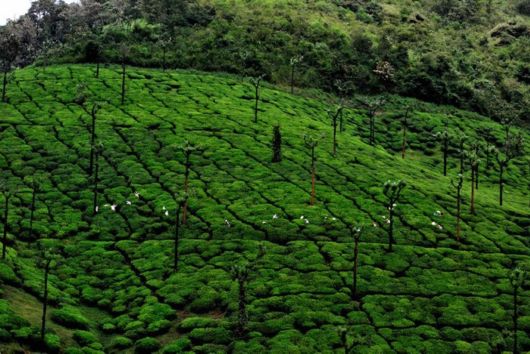 The tea plantations span miles along the hills of Mangalore, India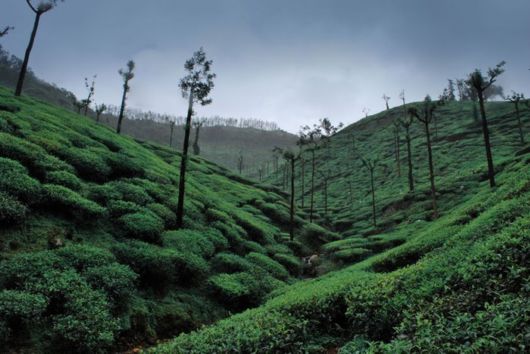 A wild Indian elephant that came across a tea field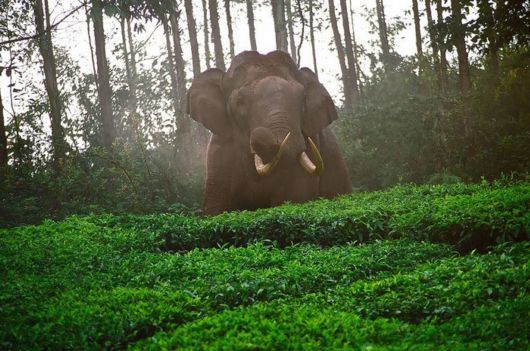 In case you missed it, this is our guide to growing & brewing your own teaat home.