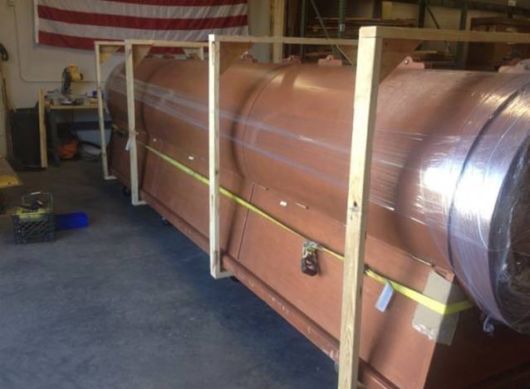 Juan Panesso has had a lot of strange requests over the years he's managed his online cigar store– but a 20-foot long stogie with a $200,000 price tag was easily the strangest. And the most stressful. 'We try to cater to premium high end sm0kers,' Mr Panesso tells the Daily Mail. 'But we've never had something like this. It's really odd, and stressful and exciting at the same time.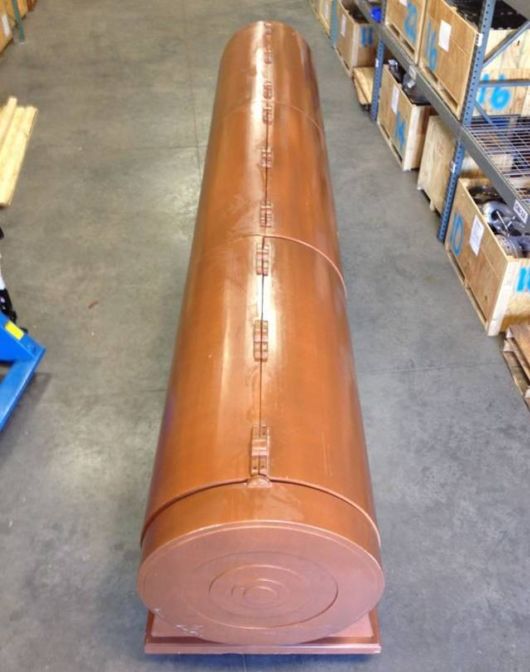 'We thought it was a case of fraud,' he said. 'I mean, we didn't believe it. It was not just an odd request, it was also a large amount of money. We wouldn't just take a credit card on that order.' Mr Panesso, who manages the Florida-based
CigarsDirect.com
, got a call from a customer two weeks ago with a laundry list of expensive requests. 'It was like he had just read the ratings and was picking the best cigars.'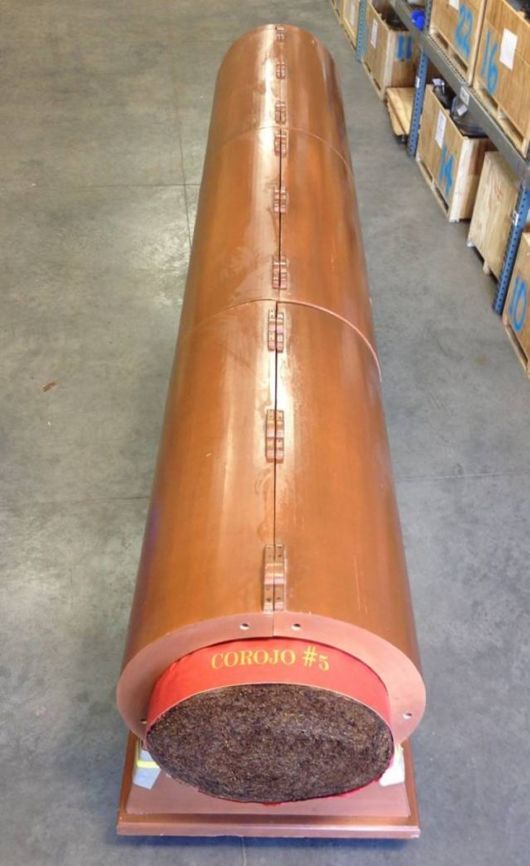 The customer, who Mr Penesso said is a private collector who lives outside the United States, asked about a very rare, high-end cigar that costs $750. The man ordered 100. 'At that point I didn't believe him at all,' Mr Panesso said. 'It's like buying a 100 Ferraris. In my years here I have never sold one of these cigars.' Then came the big request: find the world's biggest cigar.