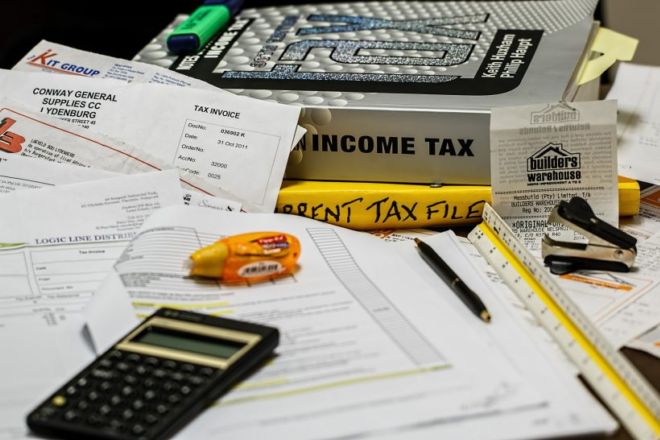 If you want to be successful, the smart thing is not just to understand the economy of your own country but know how the rest of the economies are growing and how they are affecting the global economy.
The socialist countries, most of them levy high income tax on their citizens and as a result are able to provide health care, schooling and other basic facilities free of cost. Let us find out how much these countries tax and for what reasons, starting with the country at number one position:
1. Belgium (42%)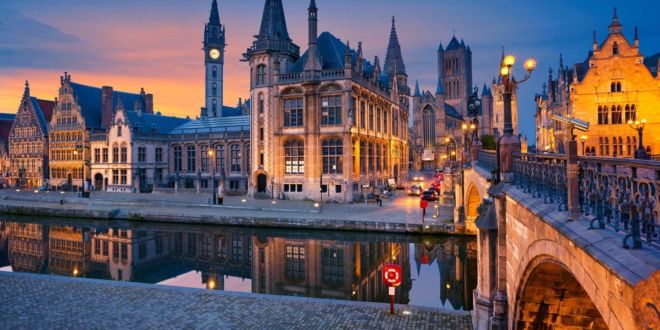 In Belgium progressive tax system is followed. Citizens who earn more pay more. People in the top tax bracket are to pay 50% of their income excluding social security. And for social security they are taxed 13.07% of the income. However you can still deduct certain business expenses and social contributions from your taxes. So aren't many of you delighted that you are not in Belgium and not paying the highest income tax being levied by any country. Let us proceed to number two.