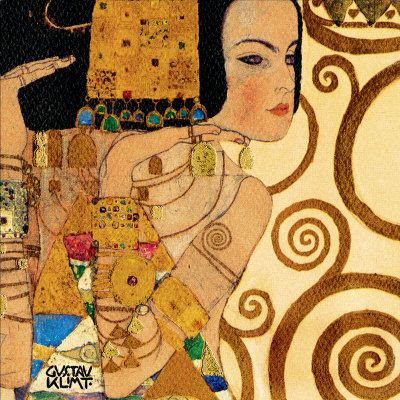 Some say Shakespeare?s quote: ?Expectation is the root of all heartache.? is sad and apathetic. I say, to live without expectation frees us and opens the door to possibility. We ?do? expectation all the time. In everything. It binds us and sets us up for disappointment. I?ve learned to replace expectation with gratitude for what is.
Expectation is?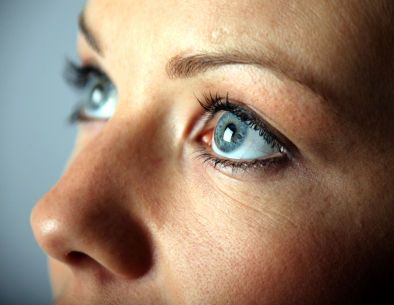 * the look on your face when the kids embarrass you in public.
* the resentment you feel when you?re not invited.
* the disappointment that comes over you when your honey doesn?t bring home flowers for your birthday.
* when you cry over the hair color that didn?t turn out just right.
* when you give up on diet or exercise because of that one extra pound you didn?t lose.
* the gripping anger over that person that was supposed to show up for you in your life in a certain way, but didn?t.
When we let go of expectation, we free ourselves from disappointment and heartache. We leave no room for drama, and invite feelings of gratitude. A whole new world is open to us, with adventurous possibilities we hadn?t even imagined.
Letting go of expectation means detaching ourselves from a certain result.
And then we are free.