8. No point pretending to like/love people you don't. Don't waste your time with them.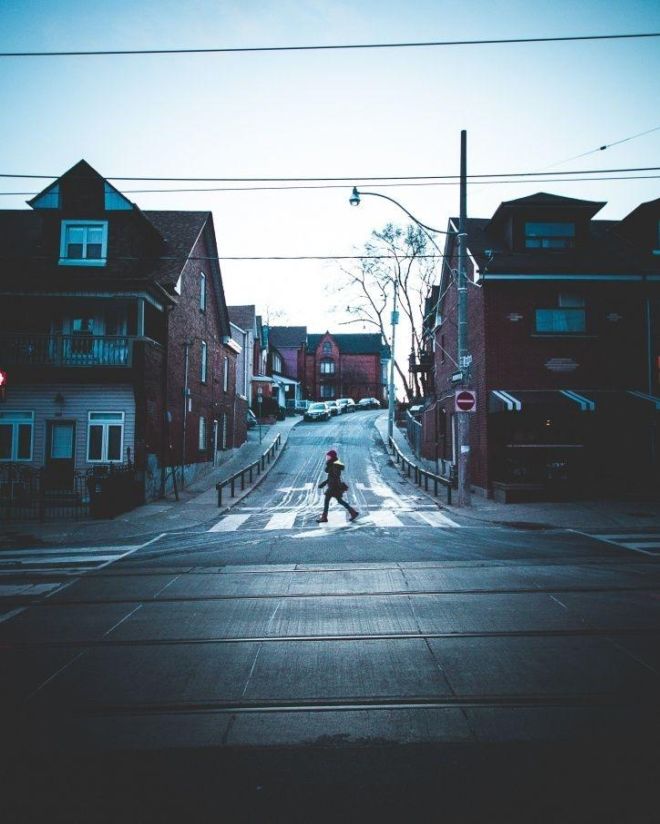 9. Your body is your temple. Seriously. Please exercise and eat right.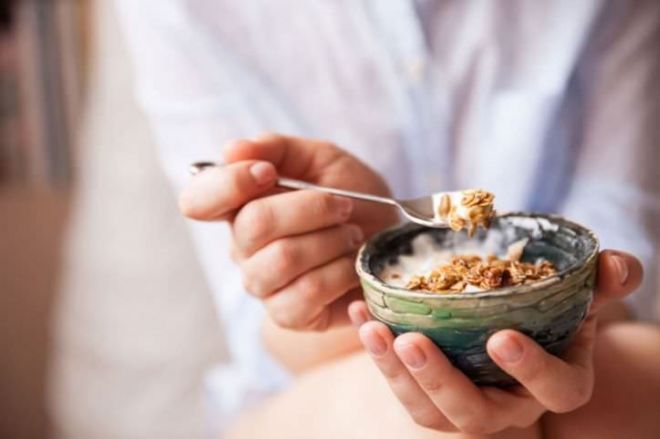 10. Don't pick up that cigarette. It's not fun.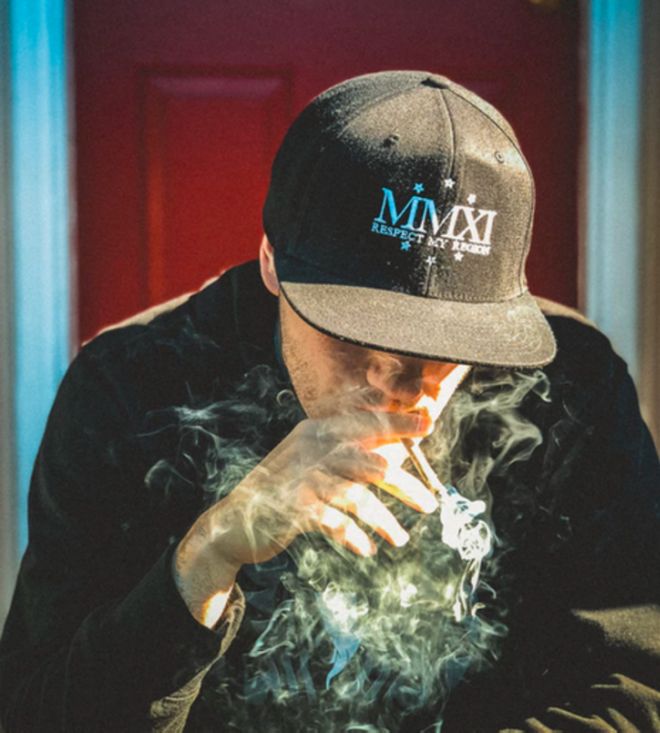 11. Listen to your mother. She's right and you know it.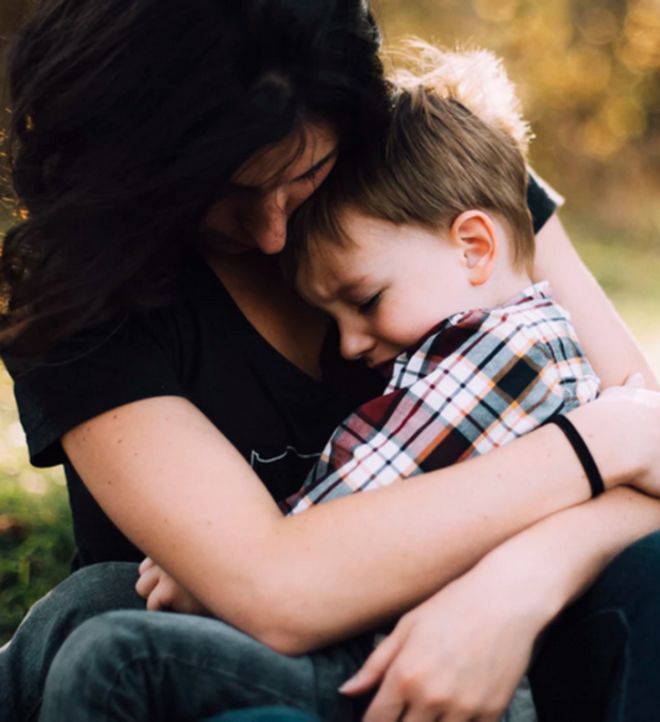 12. Please start saving your money today. Then at 30, you'll be able to take that trip.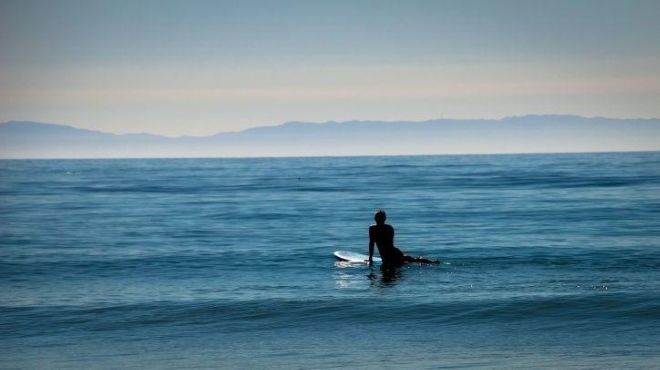 13. You're an amazing person and don't let anyone make you feel otherwise because it's not true.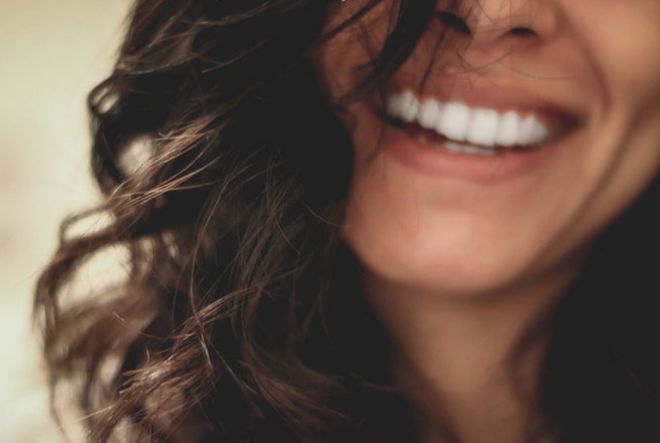 14. Listen to your gut.