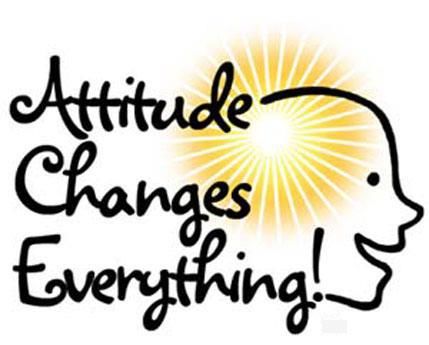 Life is Best for those who want to Live it,
Life is Difficult for those who want to Analyze it,
Life is worst for those who want to Criticize it,
Our Attitude Defines Life…
As we grow up, we realize it becomes less important to have more friends and more important to have real ones.
Enjoy Your Life,
Laugh so Hard That even Sorrow Smiles at You,
Live Life so Well That even Death Loves to see you Alive,
Fight so Hard That even Fate accepts its Defeat…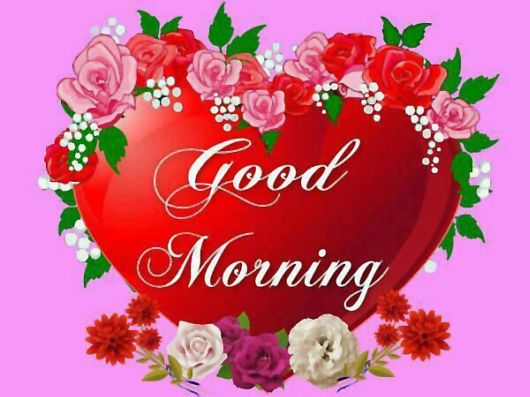 It?s better to be alone than to be in bad company.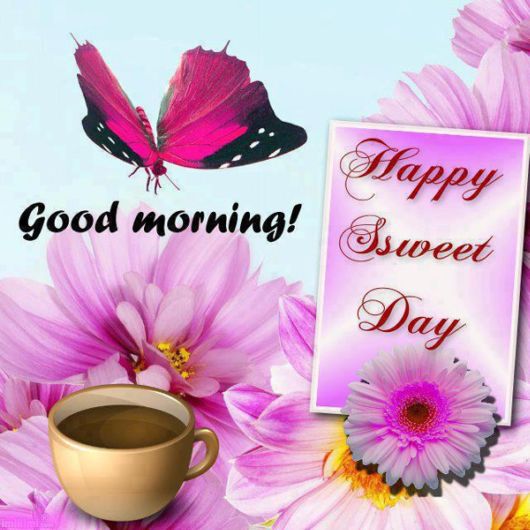 The most painful thing is losing yourself in the process of loving someone too much, and forgetting that you are special too.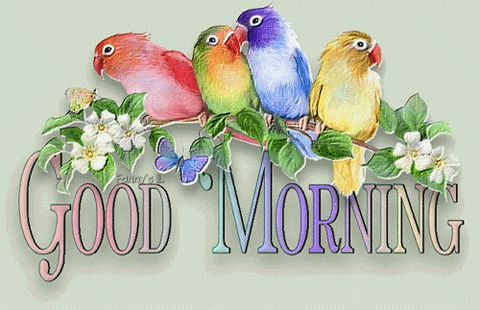 Life is 10% of what happens to you and 90% of how you react to it.