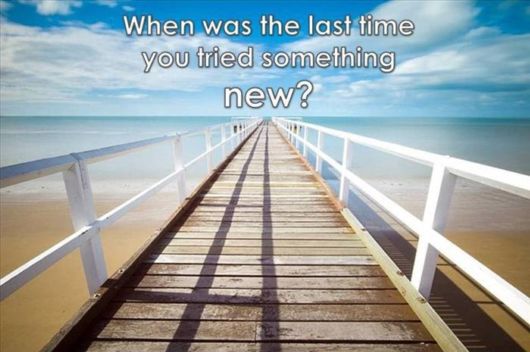 Thought-Provoking Life Questions Everyone Should Ponder On
There might not be such a thing as a "life expert" that can answer all of life's questions, but there's just one person who can fill that role – YOU. No one knows your life and feelings any better than you do. You don't need to be a meditating guru or philosopher to be able to ponder on life's most vital questions and answer them subjectively.
All you need is to reflect deeply, be ready to make the necessary changes for the life you've always wanted, and finally, keep in mind that no one else can make this possible but you. I invite you to take a moment and reflect on the the goals of your past, the reality of your present and the importance of your future, by thinking deeply on these thought-provoking questions. Reflect on them, perhaps you will find answers you've never considered before.