You're five days from your salary, but give up hope – you're not going to be able to afford any of these. The good thing – you can't use any of them anyway. You can try though.
1. Look how ridiculously rich my husband is!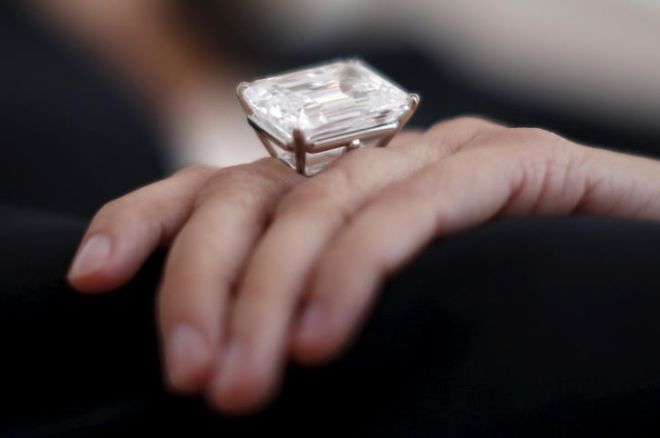 That's a 100.20-carat diamond ring. US $19-25 million
2. Yup, Sri Lanka can also make pretty things.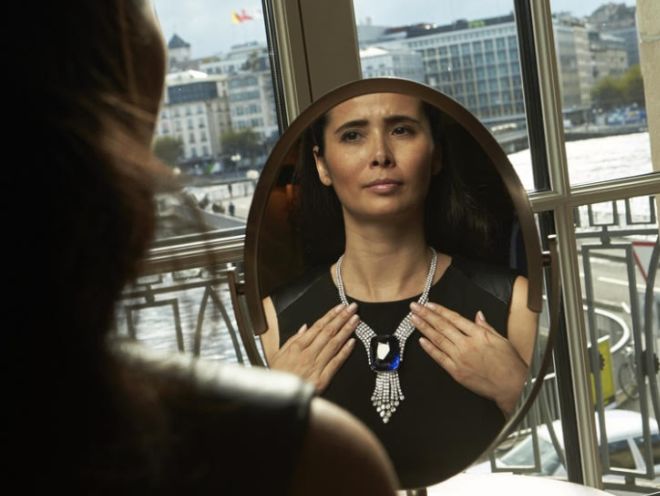 Case in point, the 392,52-carat sapphire known as the Blue Belle of Asia. Discovered in 1926, it sold for about 18 million dollars
3. This is the world's most expensive…stamp, and its story is good enough for Bollywood.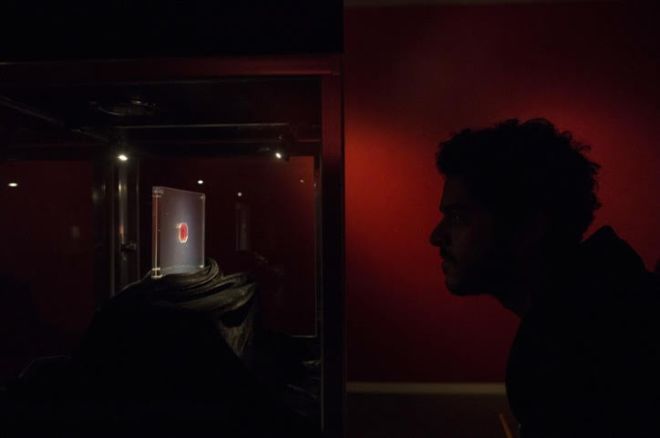 After storms delayed a shipment from the UK, the British Guiana printed this to help out a postmaster in his stamp shortage. It was bought for a million dollars by the heir to the DuPont chemical firm in 1980. The last time it was seen in public was when he showed it at an international exhibition in 1986. A decade later, the mentally ill Du Pont shot dead Olympic gold-medal wrestler Dave Schultz, who he had previously mentored and sponsored. Oh, and its last owner was an American millionaire who died 5 years ago in jail.
We're not sure you even want to buy this stamp, even if the sale of your kidney and soul can generate $9,480,000.
4. This nine-and-a-half foot steel train has some kind of use – it is full of whiskey!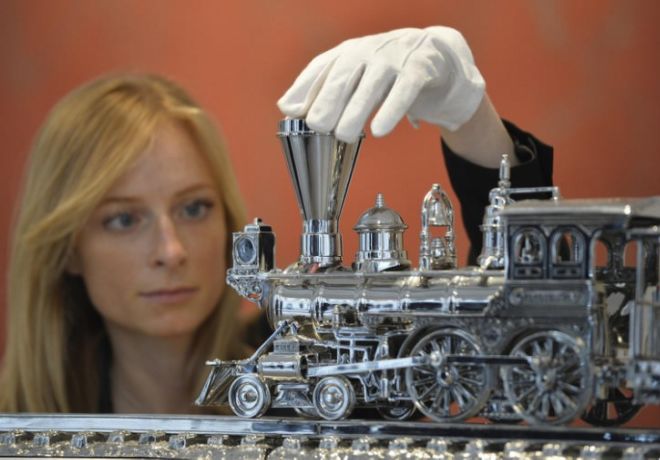 But you can't pour whiskey from it apparently. Wait, what? Someone still paid $33.8 million for 'The Jim Beam J.B. Turner Train' sculpture? According to the artist, Jim Beam has filled each car of the train with a fifth of Bourbon, and sealed it wit the tax-stamp seal. To get to the whiskey, you have to break the tax-stamp seal.
5. Someone managed to lose a $20 million decorative egg. What did fancy museum folks do when they found it?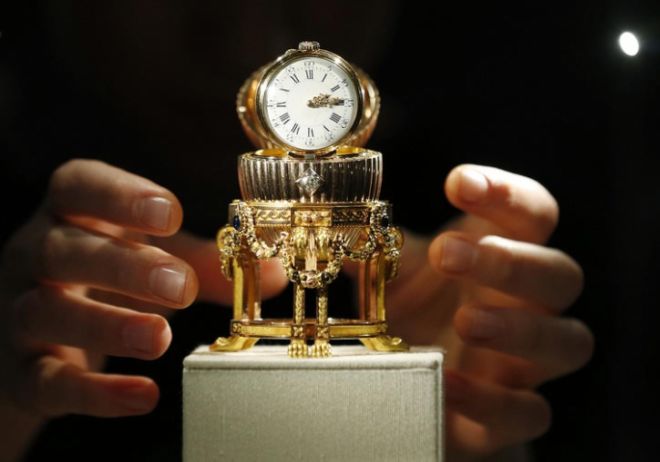 Hid it carefully in a vault? Nope. They put the Fabergé Easter egg for the first time in 112 years.
6. Buy this if you want to terrify stoners. A wooden rocking horse the size of a two-storey house.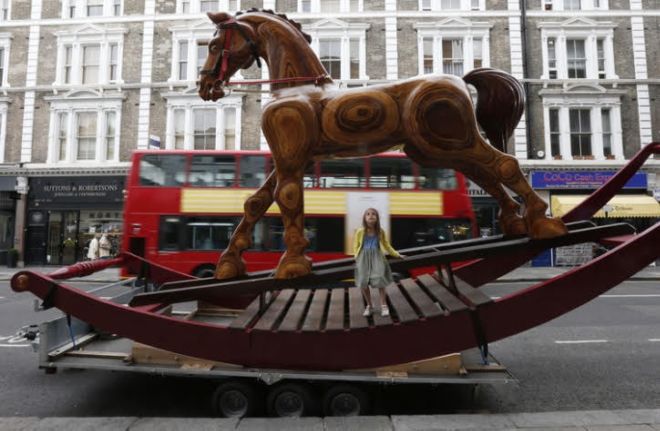 Again, It's a giant two-storey rocking horse. No one has bought it.