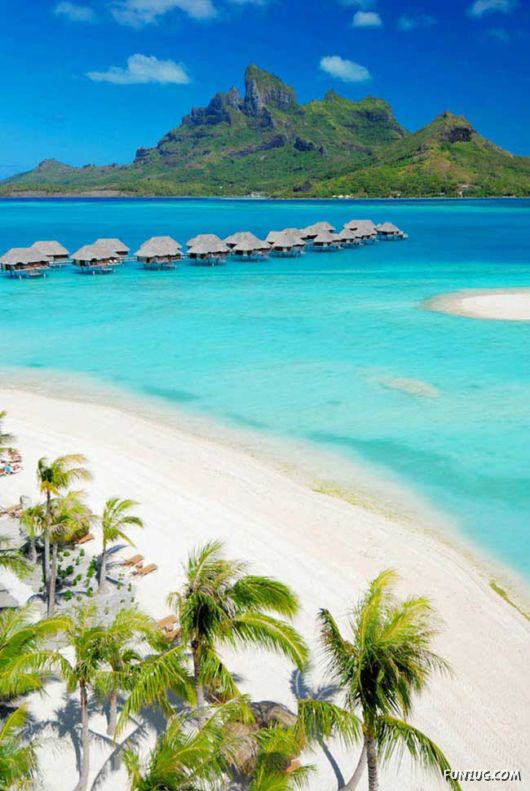 Four Seasons Hotel is now represented in the heart of the small coral atoll of Bora Bora. Mythical islands, separated by white sand beaches with crystal clear turquoise water, ideal for an exclusive holiday.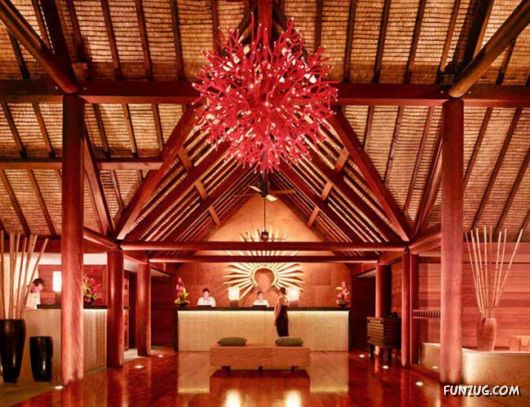 Four Seasons staff will meet you at the airport, where right at the arrival hall moored boats on which you and deliver to the hotel itself.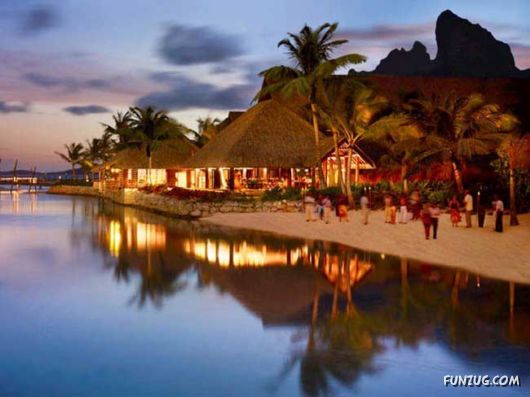 In addition to the immaculate beaches of surprise guests lush gardens with a variety of plants and flowers, fragrant scent that dizzy during a romantic stroll.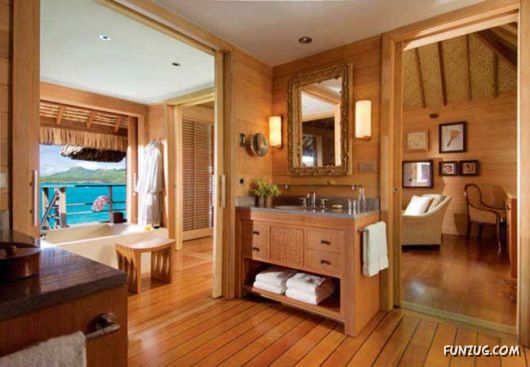 The hotel features hundreds of bungalows built on stilts over the water, and they are all located at a sufficient distance from each other, ensuring absolute privacy. In addition, on the part of the island has seven villas, each with its own access to the beach.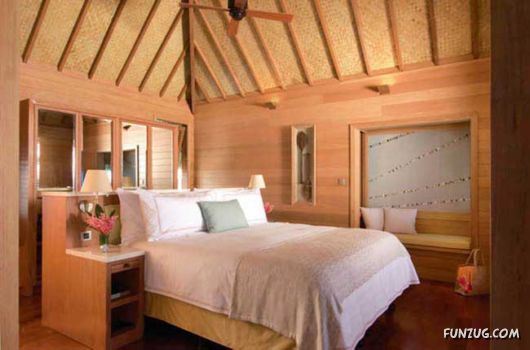 All bungalows and villas vary in size, but is equally comfortable and equipped with all necessary for a perfect holiday.