Luxury Dog Houses
You may remember the new dog house of Paris Hilton's dogs.
That one cost $250,000. But I still doubt that price.
Let's see what you can buy for your dog for much less money.
These houses start at $7,200.
You can choose between different types of roofs and floors, heating and lighting systems and even order extra furniture.
I'm not sure I'm ready to spend this money for a new home for my dog, but I must admit the houses look amazing.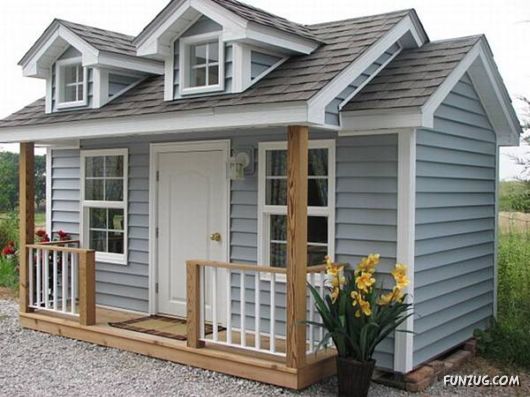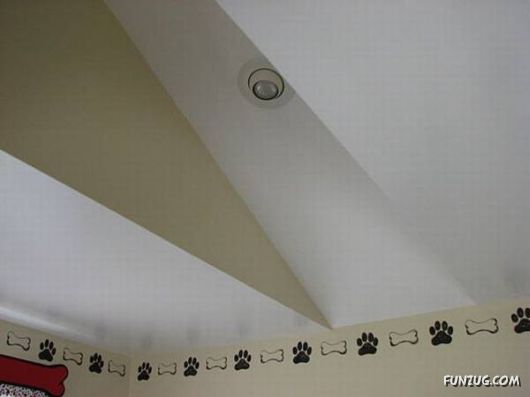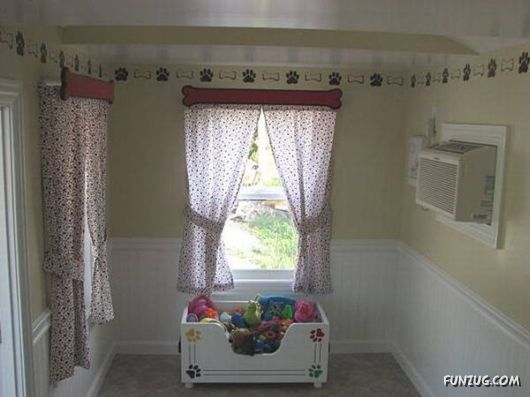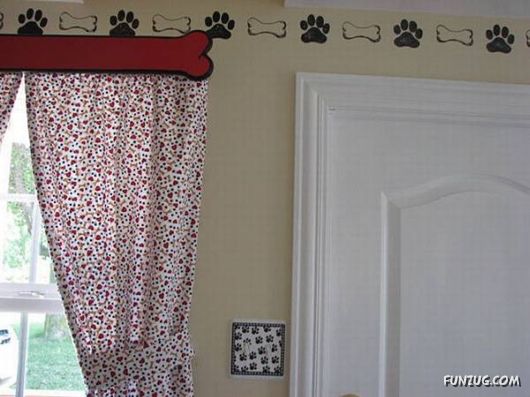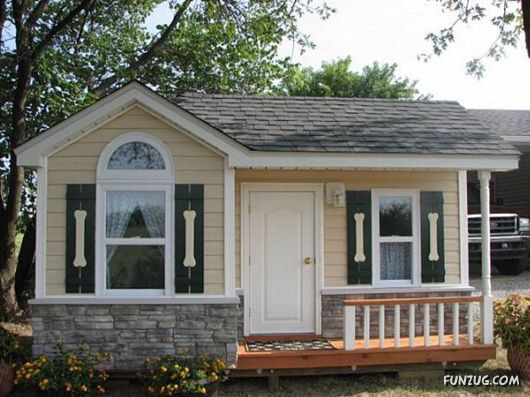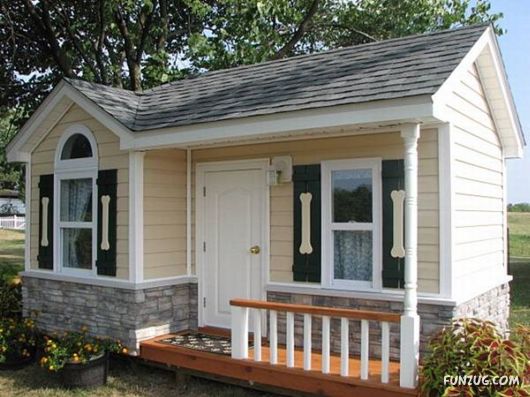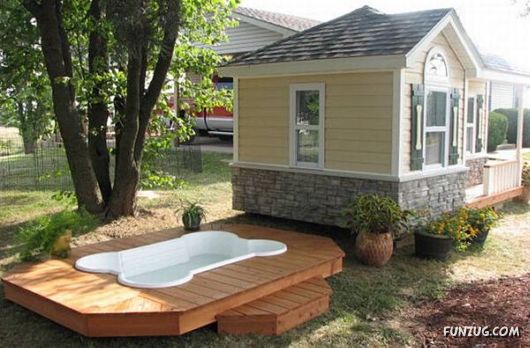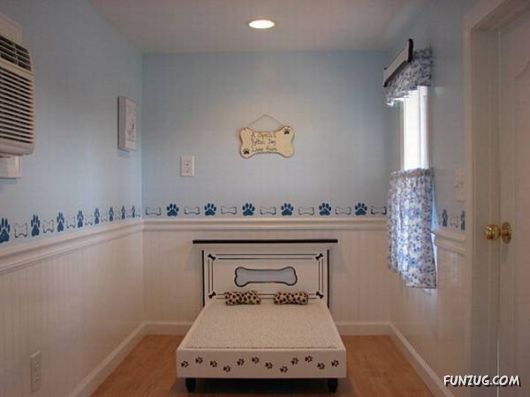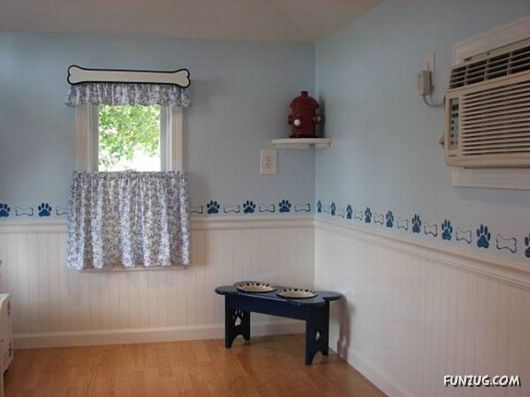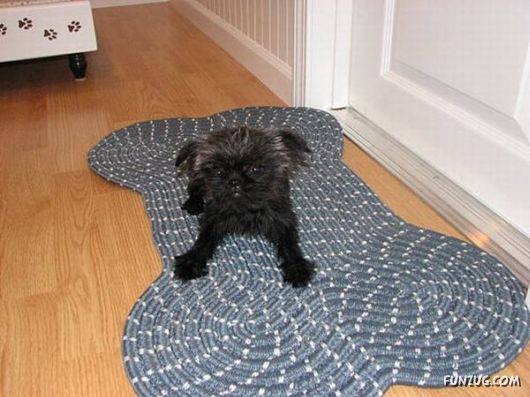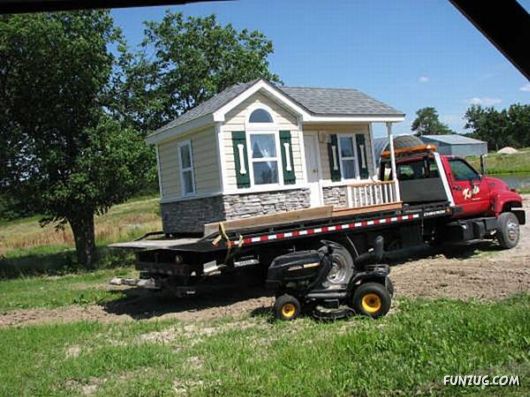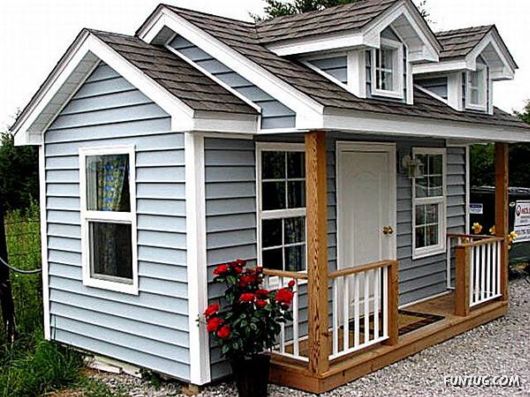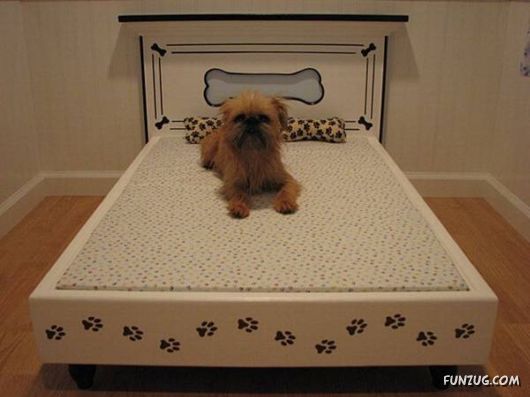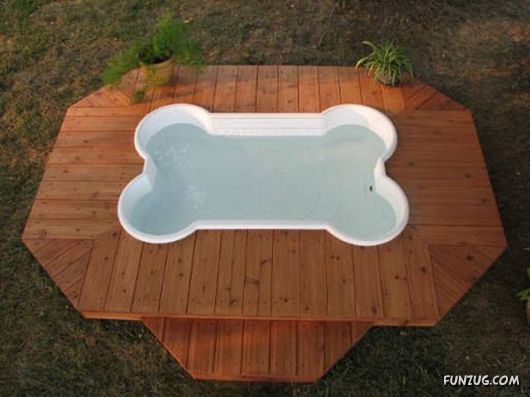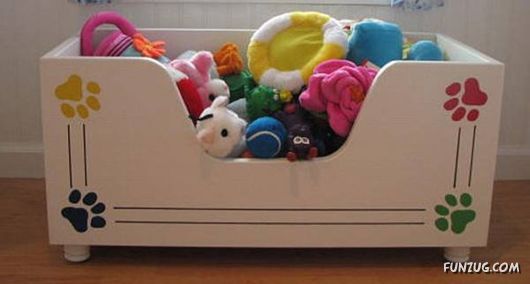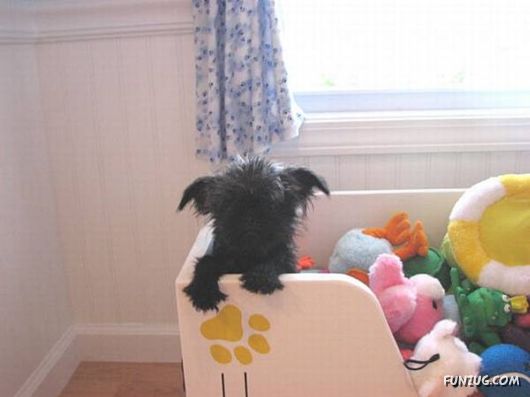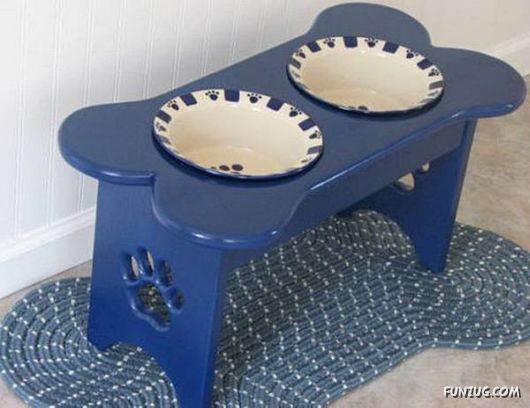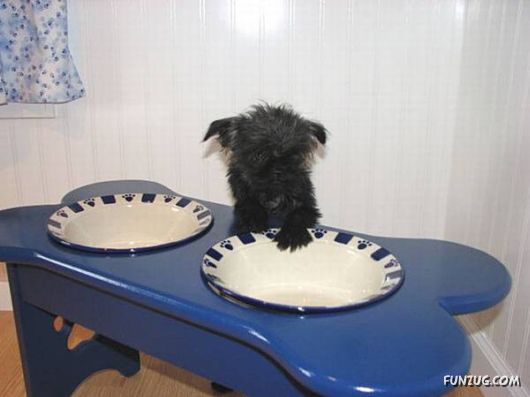 Ever wish you lived in a doghouse? You might after you see these extravagant abodes. Animal lovers with cash to spare, including model Rachel Hunter, are spoiling their furry friends with their very own mini-mansions.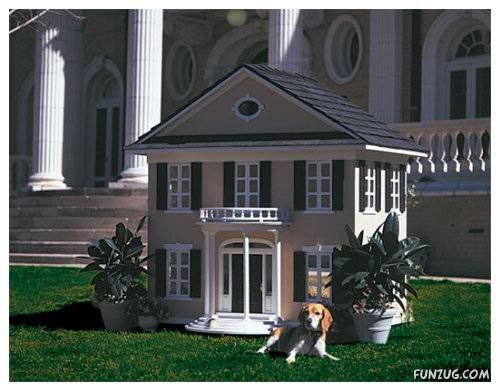 La Petite Maison often models its handcrafted luxury doghouses after buyers' own homes. Most homes sell for between $6,000 and $25,000 and often come equipped with air-conditioning, among other features.