Beautifully Designed Rooms!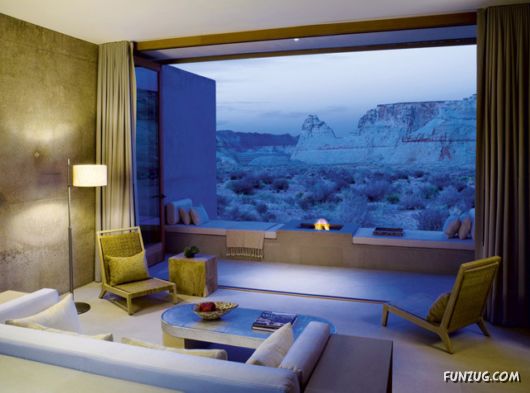 Sometimes we feel stifled inside 4 walls, and we need to get out and get some fresh air. But special rooms like these will make you think twice before leaving them. Whether it's the fantastic design, the beautiful view, or a combination of both, these are room to be enjoyed, and make your home seem like a great place to stay, read a book, start or conversation over tea, or have a great nap.
We wouldn't mind living at any of these, and will be inspired by them when designing our own rooms!