This photo series doesn't have a specific theme, it's simply a collection of interesting or beautiful images that we came across on the internet. They all display the human fascination with photography and our insatiable quest to capture the incredible and the unusual on camera so that the most noteworthy images can be shared with the world. This collection of pictures displays some of the most compelling photos taken recently…enjoy!
1. A magnificent view over the precipice of the mighty Angel Falls in Venezuela.
2. It's tough being a parent at any age, but imagine becoming one at 120 years old?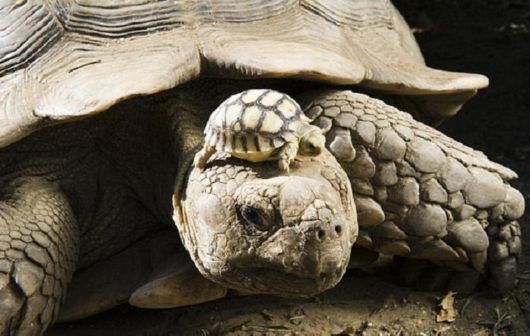 3. When a volcano is erupting in front of an Aurora light show, the results are pretty spectacular.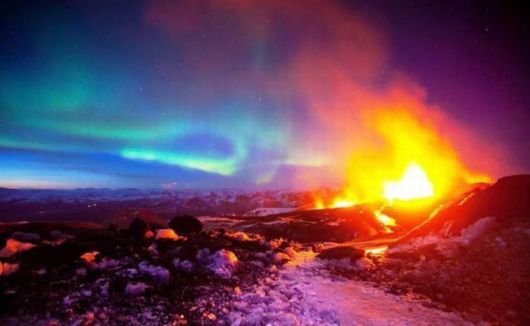 4. The Beatles next to their sons. Chips off the old block?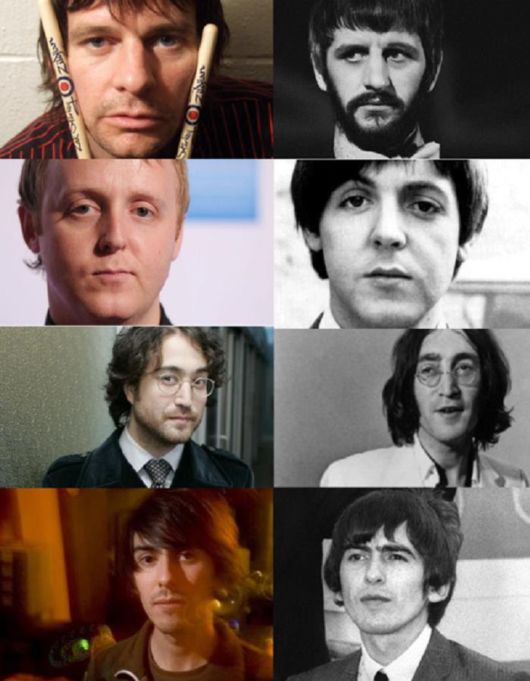 5. An incredible image of a herd of wildebeests migrating in Africa. They move in the thousands.
6. The apocalypse about to envelope Phoenix, Arizona… or just a sand storm?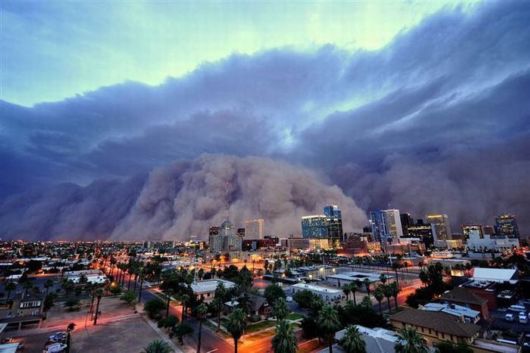 7. Perhaps the first person to take a 'selfie' in the mirror. The inspiration for millions!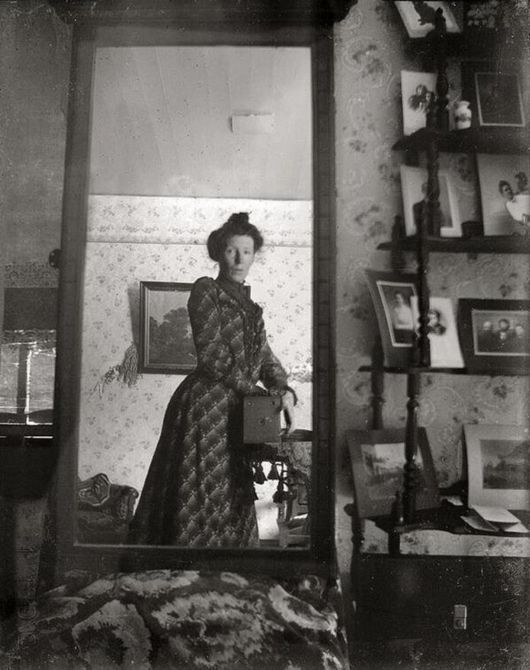 8. The most incredible hotel room in the world?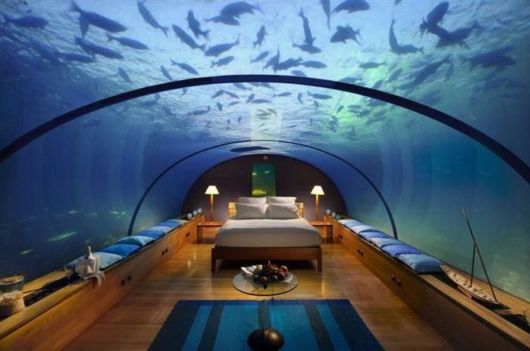 9. The incredible force of a Howitzer canon firing, disrupts all around it.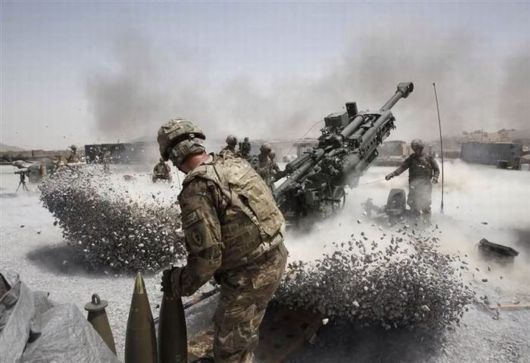 10. An X-Ray of a 900 pound (410 kilogram) man.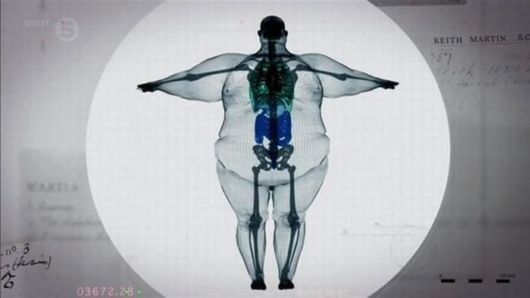 11. We're used to seeing incredible photos showing the sheer extent of the Great Wall of China, but do we ever consider that it has to end somewhere? That 'somewhere' is shown in this photo.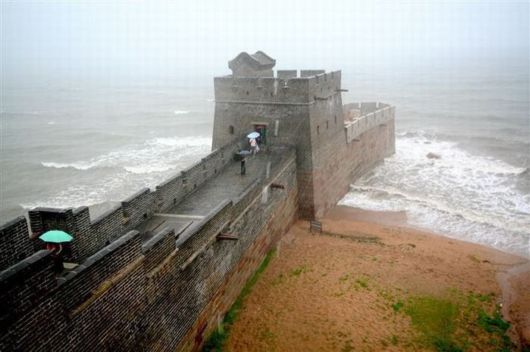 12. The ravages of war on a leader – Abraham Lincoln before and after the Civil conflict.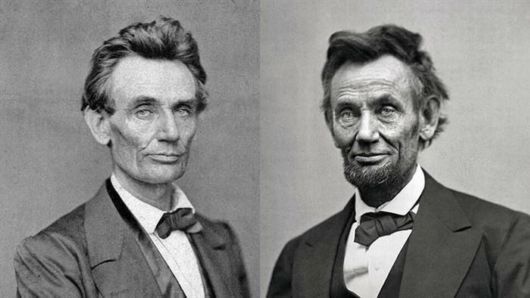 13. An incredible sunset, captured in New Zealand, showing just how beautiful our world can be.
14. A car that will make you look twice – it's not upturned but it is made to look that way!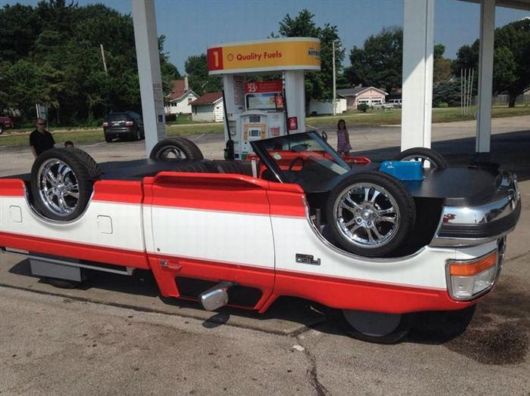 15. The most impressive Starbucks in the world can be found in Dubai.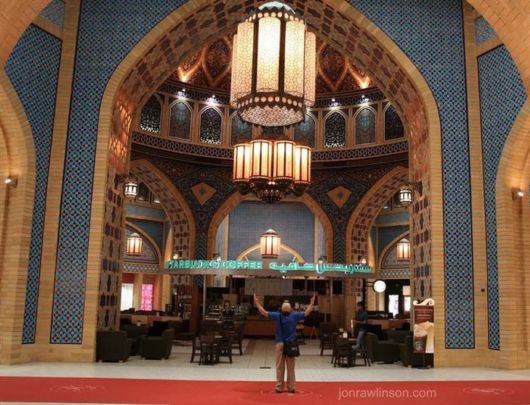 16. Fingal's Cave in Scotland, an incredible, natural labyrinth with the acoustics of a natural cathedral.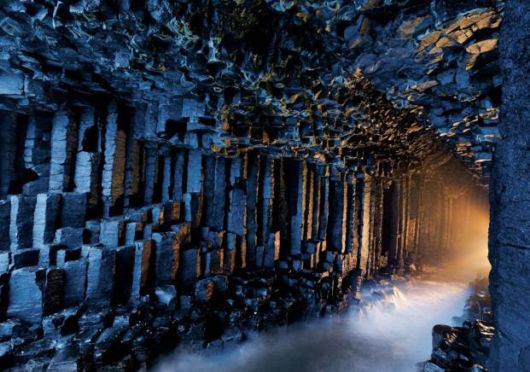 17. The Waitomo Glowworm Cave in New Zealand should be on everyone's bucket list.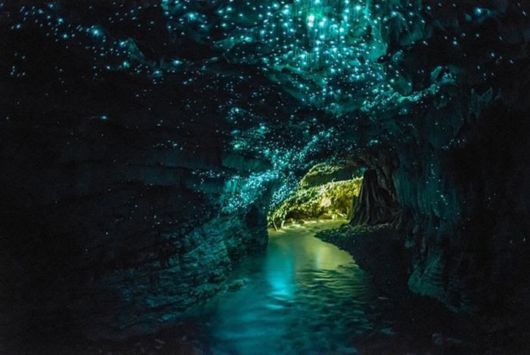 18. New York City as mist and air pollution combine to create an eerie glow.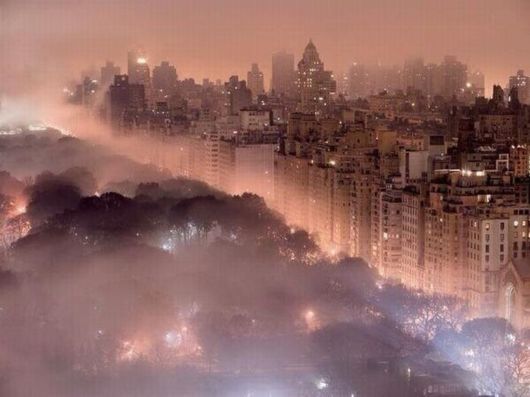 19. This is not a concept painting or doctored photo, it's a school of tadpoles swimming in between vines and beneath lily pads.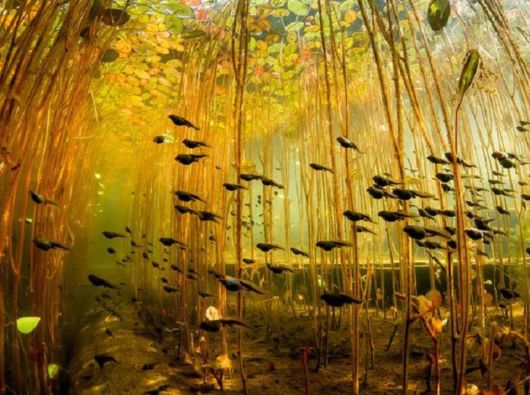 20. It might look like this plane is about to be struck by lava, but it is actually well behind the eruption, it's just the angle of the photo. This is 'volcano tourism' in Iceland, one of the most active volcanic regions in the world.