Looking at these photos, I feel as if I've opened an old treasure chest. I appreciate how these nostalgic photos present a window to a world now gone. Featuring strong images ranging from everyday scenes to famous figures and game-changing historic events, every one of these photos has a powerful story to tell.
Leo Tolstoy tells his grandchildren a story in 1909.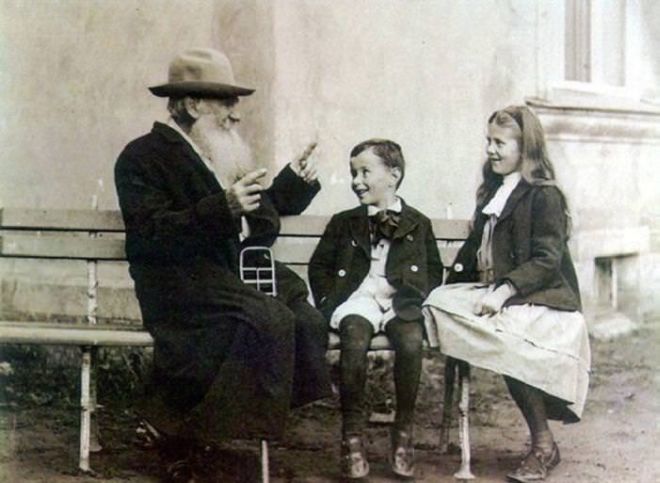 The Mona Lisa returns to the Louvre after WWII.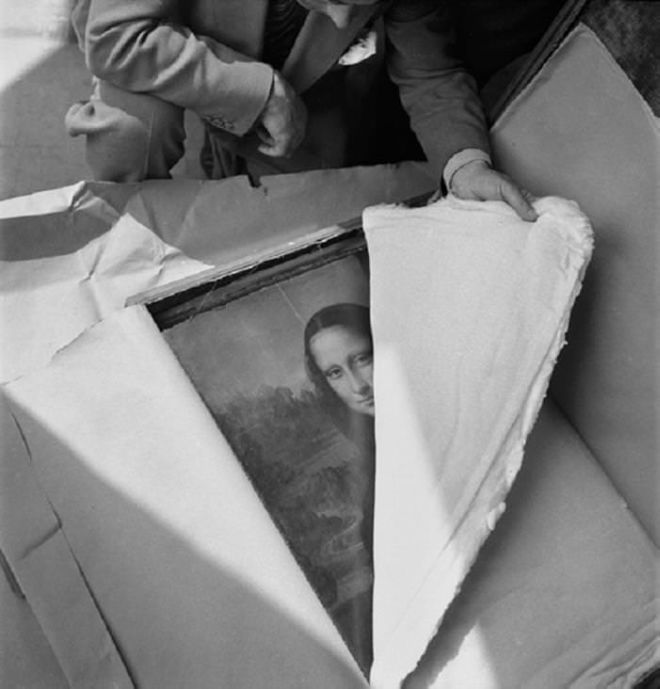 The height of modern technology, 1900.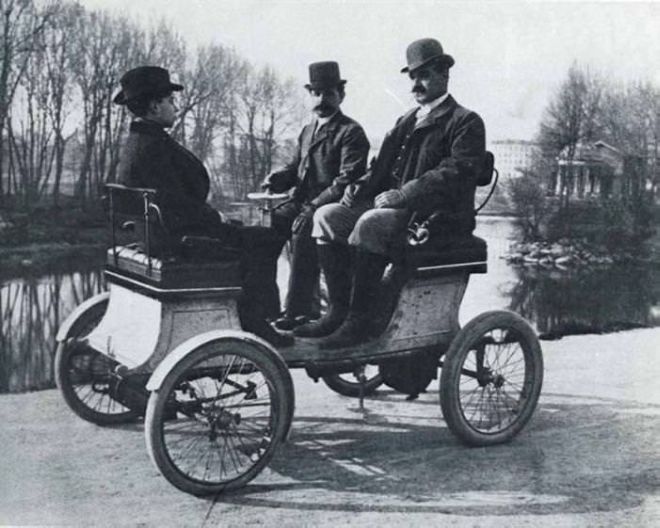 Martin Luther King Jr. removes a burnt cross from his lawn, 1960.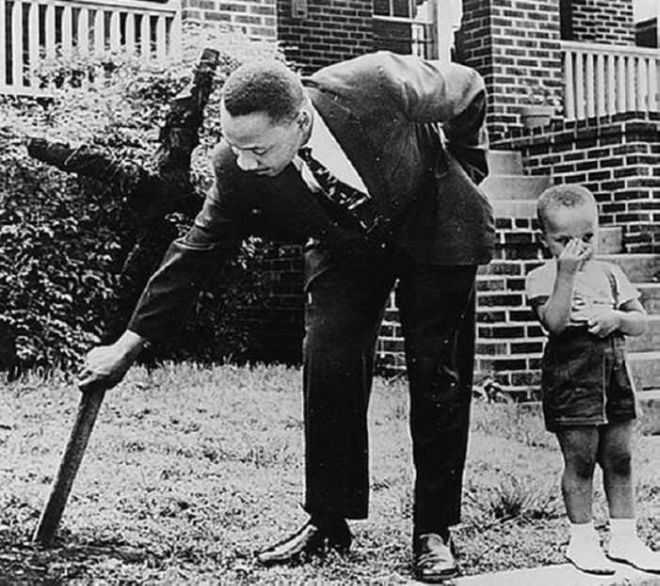 Some of the last samurai warriors pose for a photo (c. 1840-1860).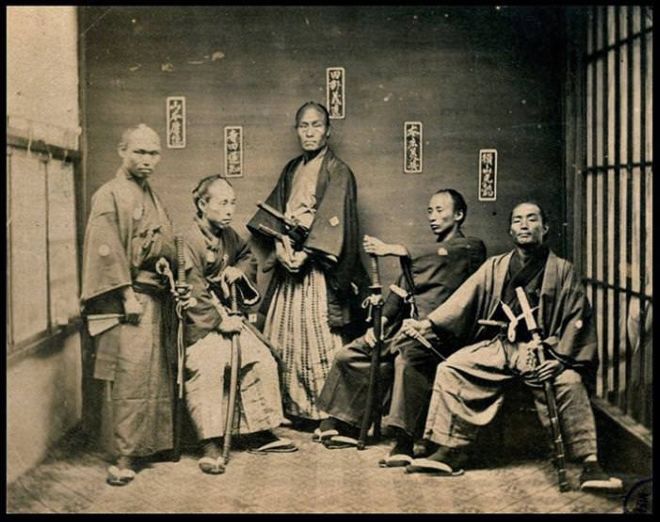 The streets of New York, 1900.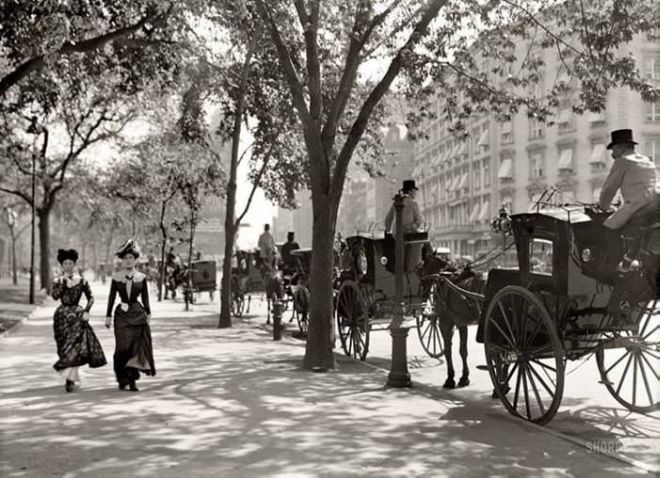 Rio de Janeiro's Christ the Redeemer statue being built, 1920s.