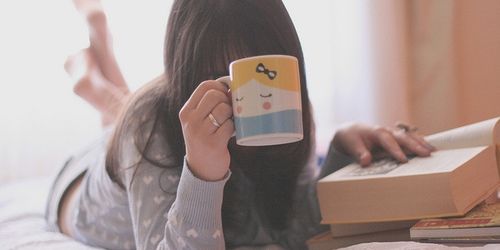 We are all used to watching mind boggling thriller tv series and movies that have us at the edge of our seats, but it is actually the books that best portray a mystery in its full glory. Well, if you don't agree, take a look at these few books which will awaken the mystery lover in you:
1. Murder On The Orient Express By Agatha Christie.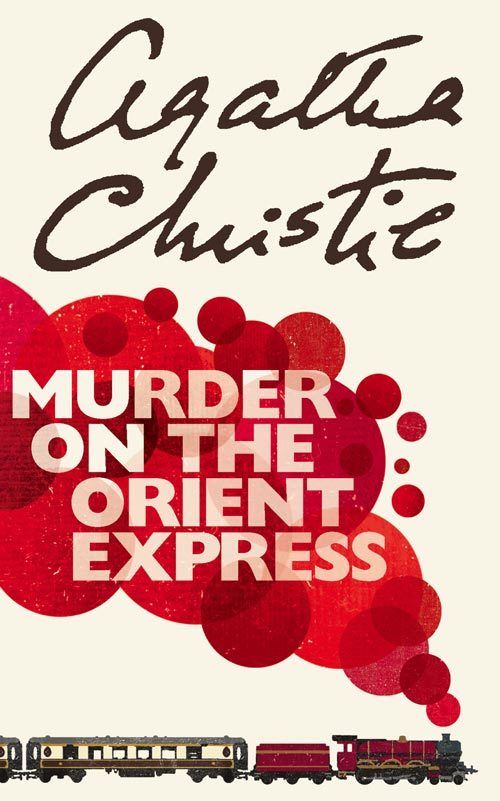 It is the tenth book in the series featuring Belgian detective Hercule Poirot. A train, a murder and multiple suspects. This mind-boggling murder mystery will keep you hooked on till the very end and is a must read for all the Agatha Christie lovers.
2. The Da Vinci Code By Dan Brown.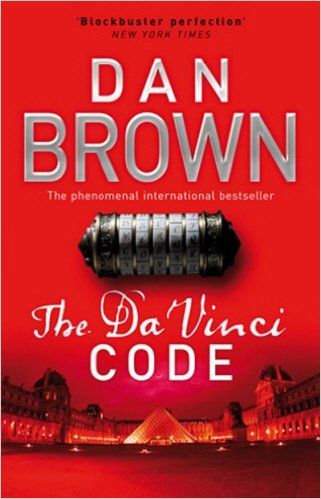 This engaging thriller promises to keep the reader on toes, weaving back and forth between each of the plots, sub-plots and mini-plots. It's as realistic of a treasure hunt as one can get if you are not an adventurer, archaeologist or exhibition junkie. This one needs to be on your shelf if you happen to be a mystery lover.
3. Gone Girl By Gillian Flynn.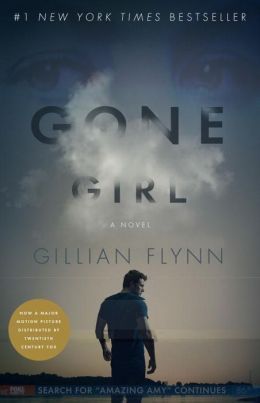 This one is a thriller in the best tradition of Alfred Hitchcock, layered with brilliantly written characters; it's the kind of book that is impossible to put down. It will surely make your jaw drop and keep you intrigued till the end.