4. Angels and Demons By Dan Brown.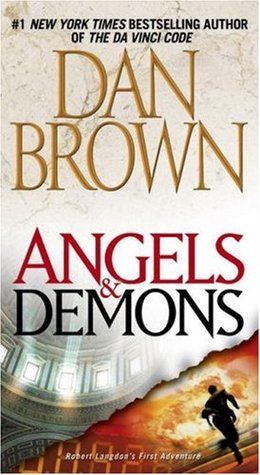 It is one of the best page turners I have ever read. Based on the "battle" of religion and science, the plot is nail-biting and will surely blow your mind. One of Dan Brown's finest works and will leave you gasping at the end.
5. And then there were none By Agatha Christie.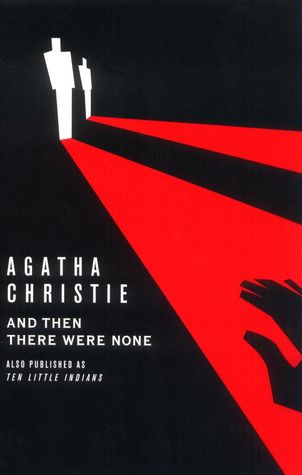 If you are a mystery fan, a copy of it must make it to your shelf. If you haven't read Agatha Christie then this ought to be your first before you tackle Miss Marple or Hercule Poirot for this will immediately get you glued.
6. The Godfather By Mario Puzo.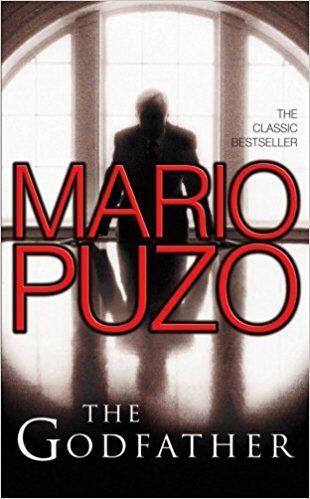 An epic tale of crime and betrayal, it is one of Puzo's best works. It is so elegant and grandiose in its presentation that you almost feel like reading pulp fiction.If you have already watched the movie, get your hands on this one for it will surely put more light on the plot and characters.
7. Mystic River By Dennis Lehane.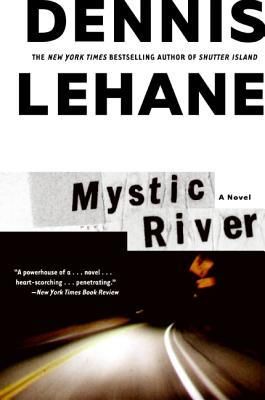 This excellent, gritty, somber, literary psycho-thriller is an enjoyable and deeply satisfying read. Lehane vividly paints a beautifully romantic yet depressing portrait of various lives in economically depressed Boston neighborhood on the cusp of gentrification. This one will surely leave you surprised in the end.