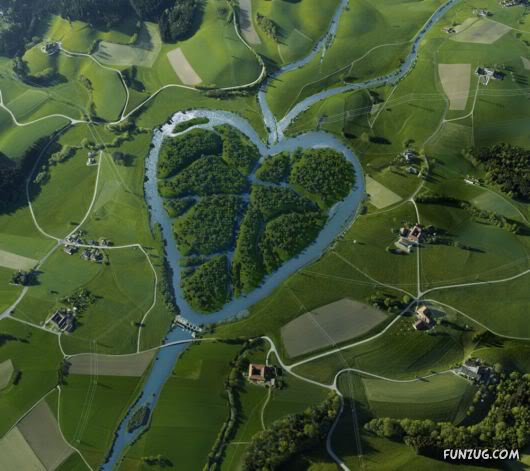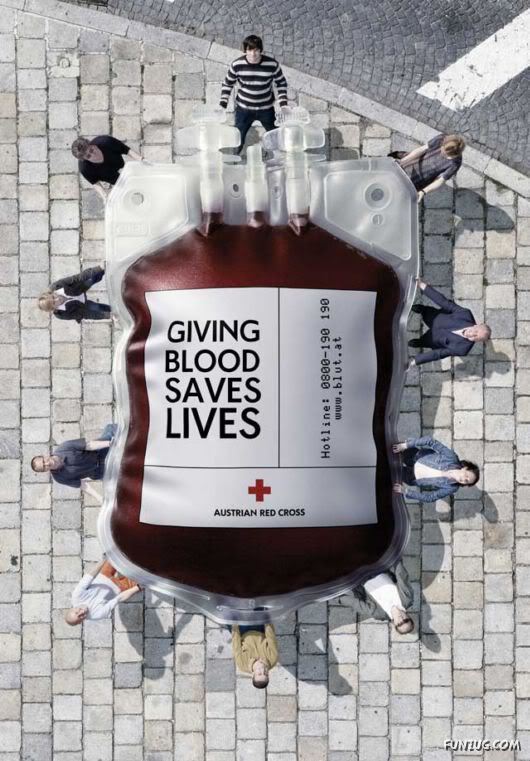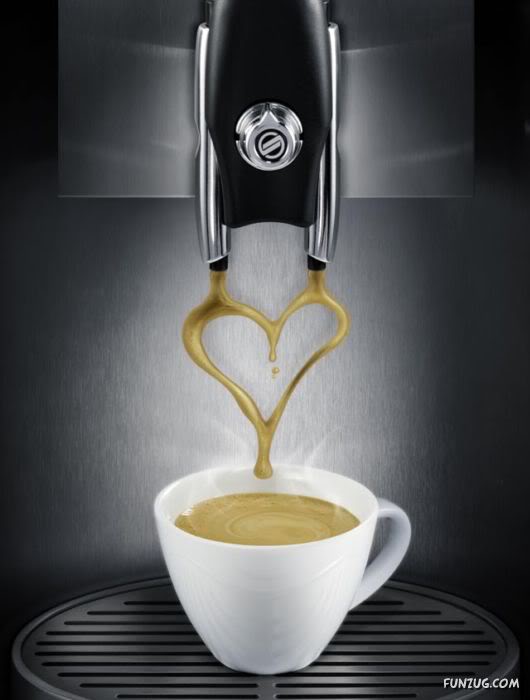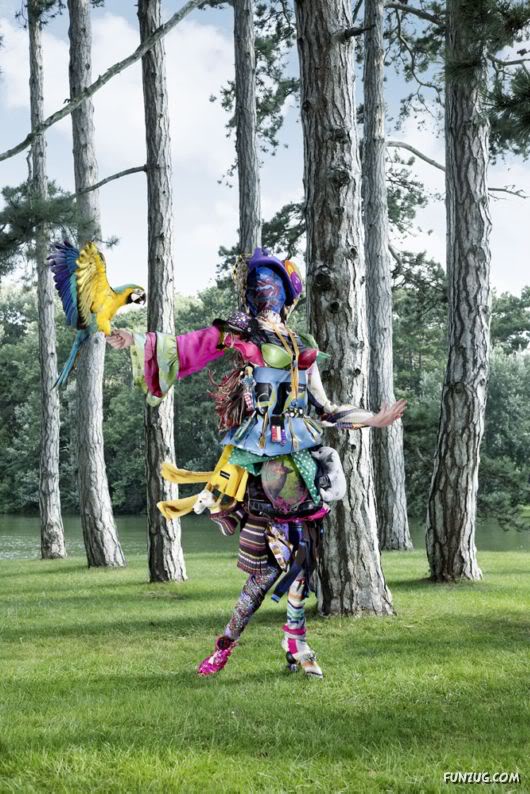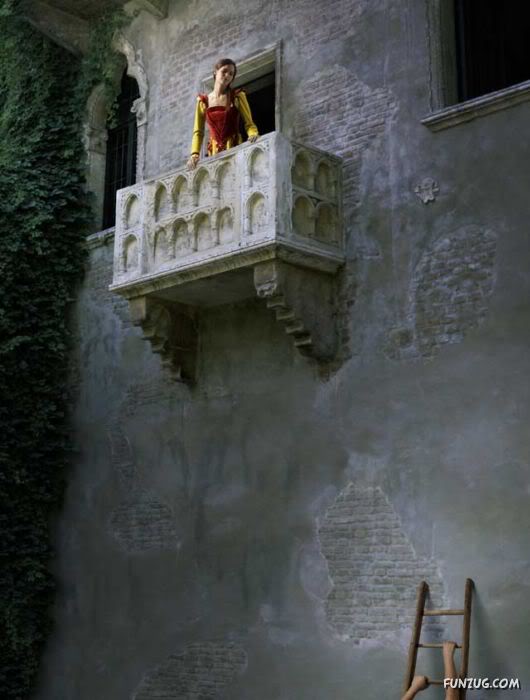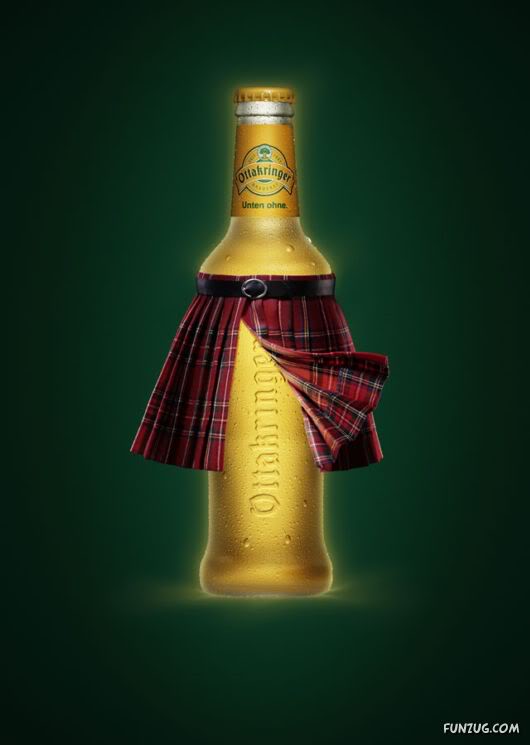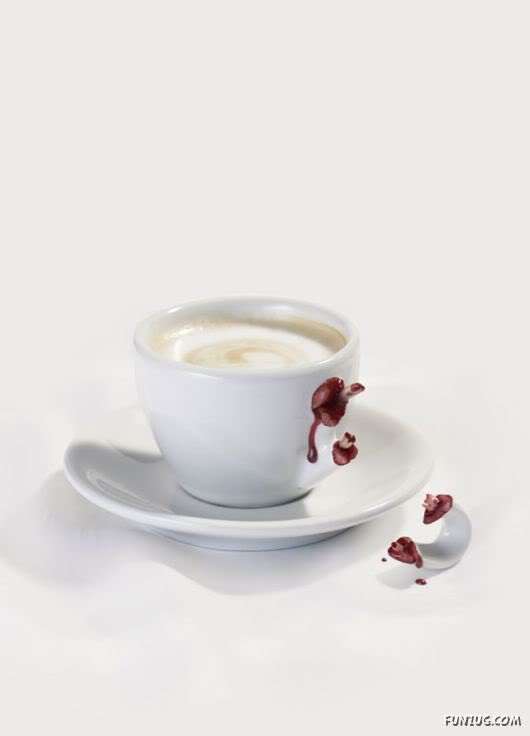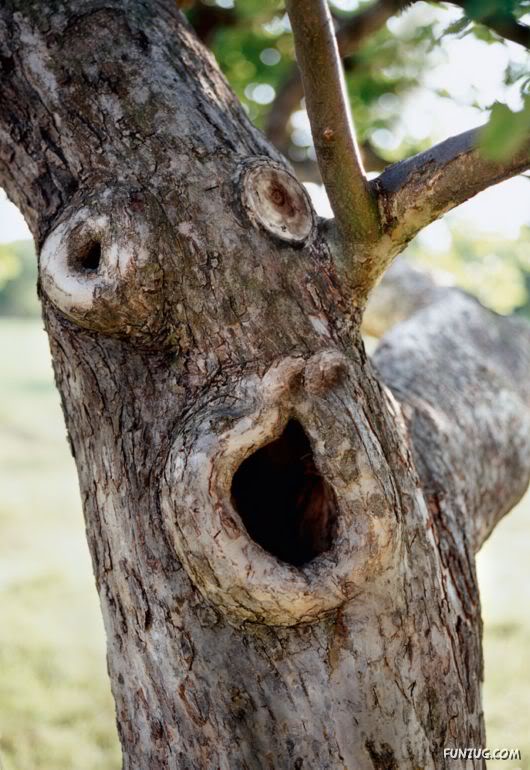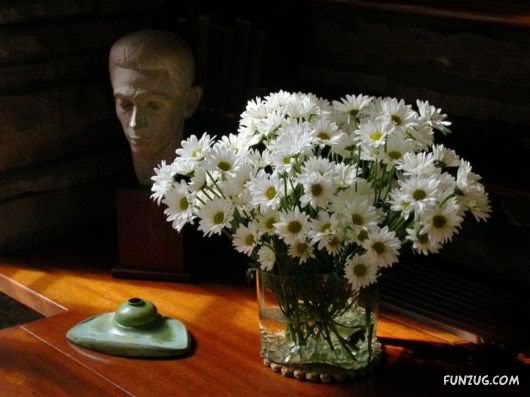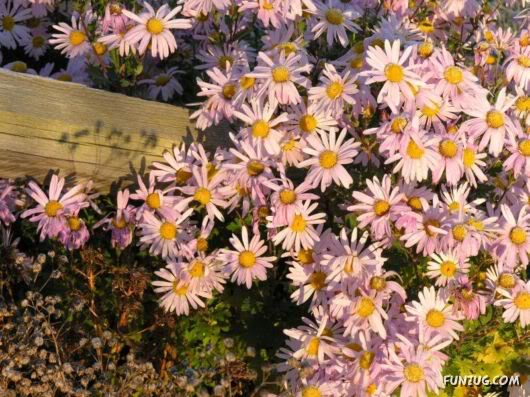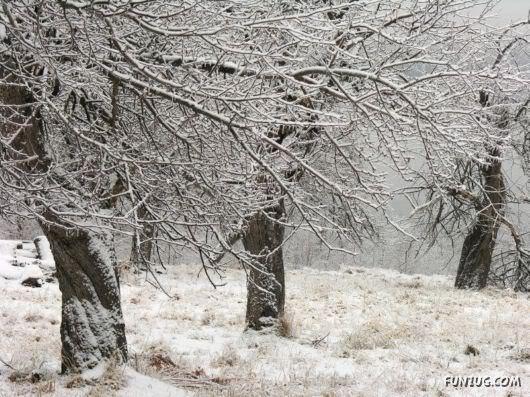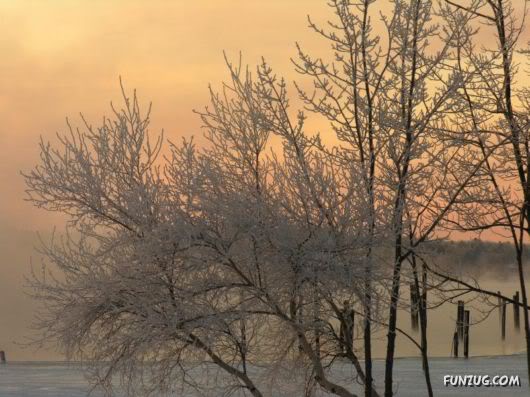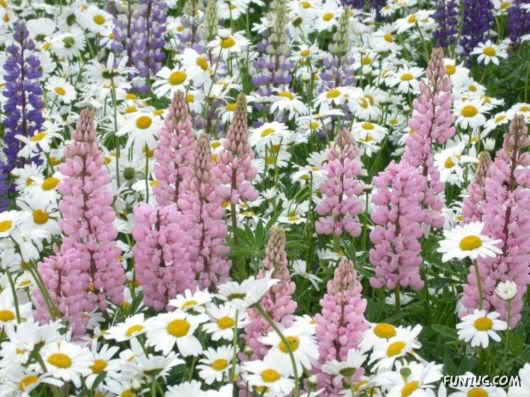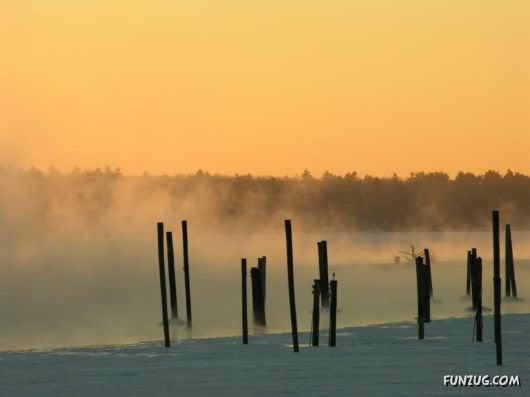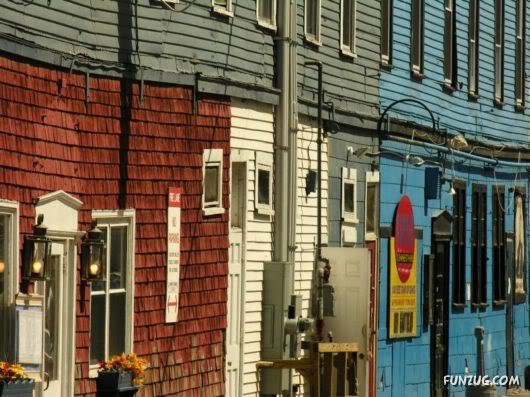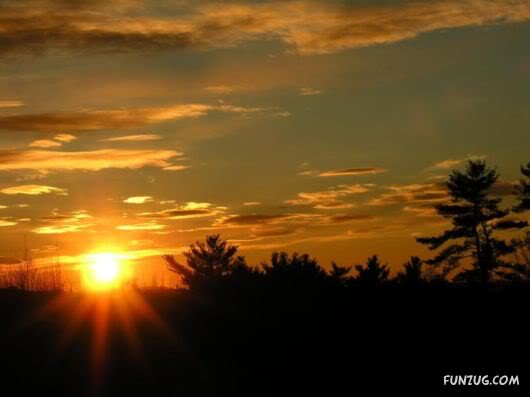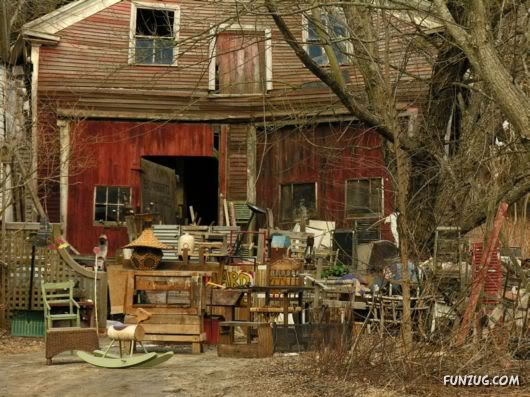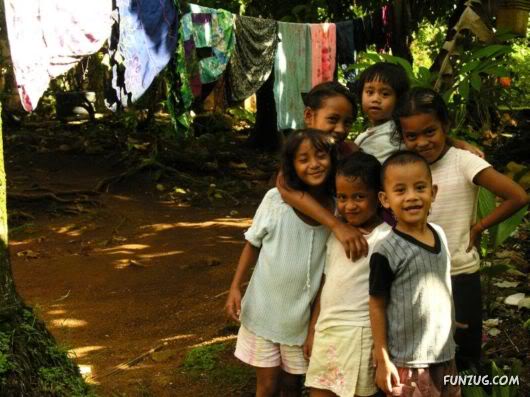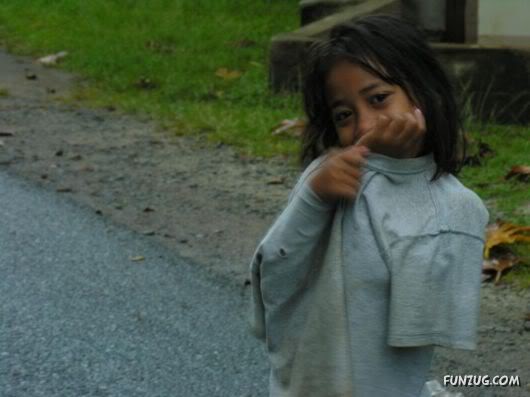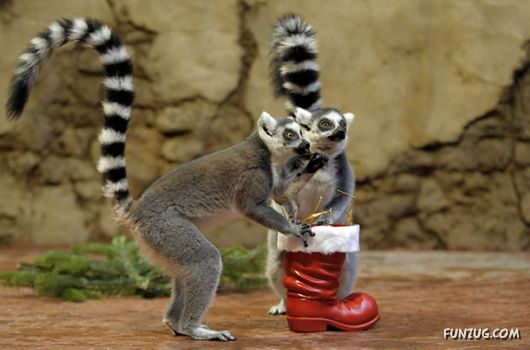 Ring-tailed Lemurs dine on a pre-Christmas surprise of dried fruits served à la Santa Claus boot at an animal park in Hamburg.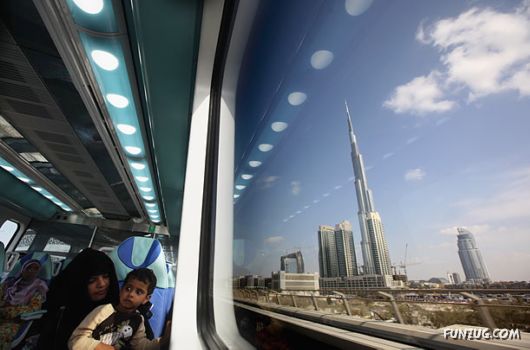 A woman and child ride the metro past the nearly completed Barj Dubai, the world's tallest building, which resides in the United Arab Emirates.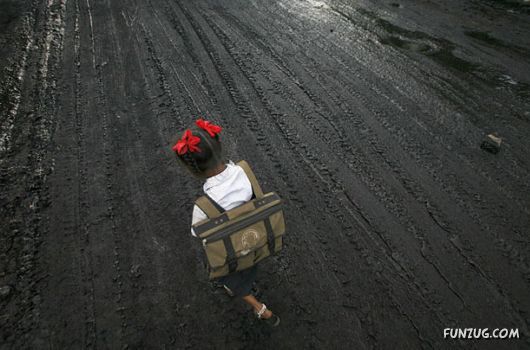 A girl walks on a road covered with oil and soot in an industrial area of Mumbai.
A Marine walks toward a LAV fighting vehicle in Khan Nashin, in the volatile Helmand Province of Afghanistan.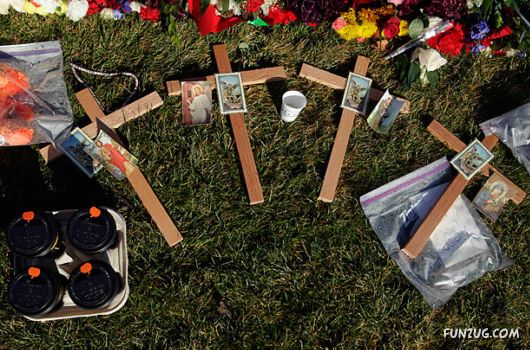 Four wooden crosses and four Forza coffee cups are among the items making up a still-growing memorial at the Forza Coffee Company in Parkland, Washington, where four local police officers were killed as they sat in the shop Sunday morning.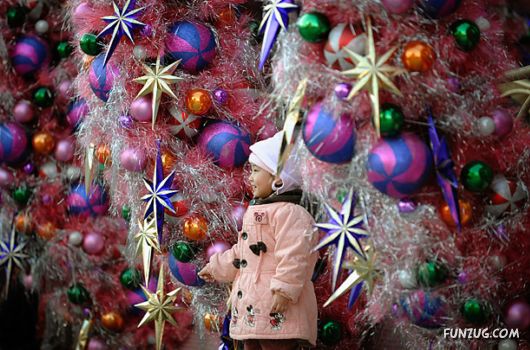 A child poses for a photo in front of a Christmas decoration outside a shopping mall in Beijing, China.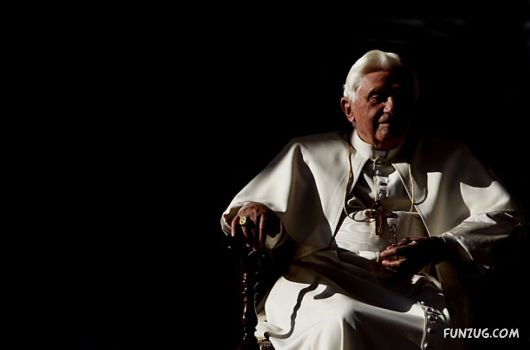 Pope Benedict XVI leads weekly papal audience in St. Peter's Square in Vatican City.