Advertising art director Patrick M. Horton, who lives in Brooklyn, NY, with his roommates, decided the blizzard of 2016 was the perfect opportunity to build an igloo (technically a quinzhee). After three hours of work, they posted the snow-structure on Airbnb for 200 USD with the following description:
?Dripping with ingenuity and alt-lifestyle aura lays the Snopocalypse of 2016?s most desirable getaway,? read the ad on Airbnb. ?Hand-crafted, and built using only natural elements ? we?re offering the experience of a life time in this chic dome-style bungalow for you and bae.?
Update: ?Unfortunately, your igloo, while very well constructed, has failed to meet our occupancy standards and has been removed from search results,? ? was the response from Airbnb.
Brooklyn man Patrick decided to build the igloo after the storm that recently hit NY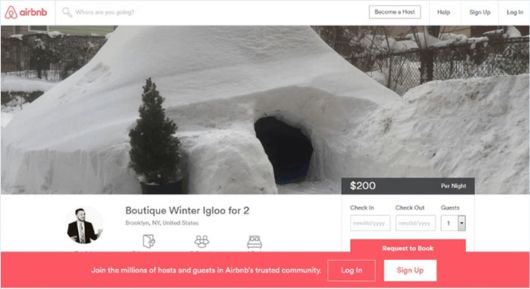 He even added waterproof pillows and lights, definitely justifying the price of 200$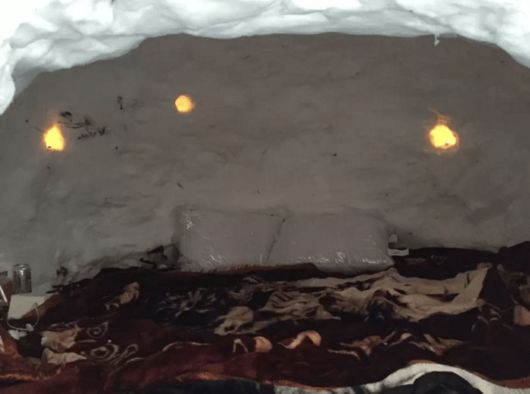 Perfect exterior with an evergreen garden next to the entrance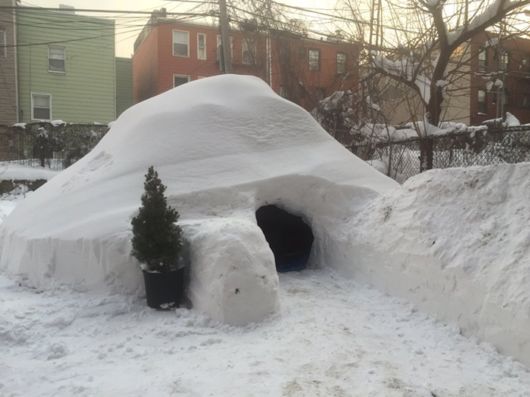 The structure features ample legroom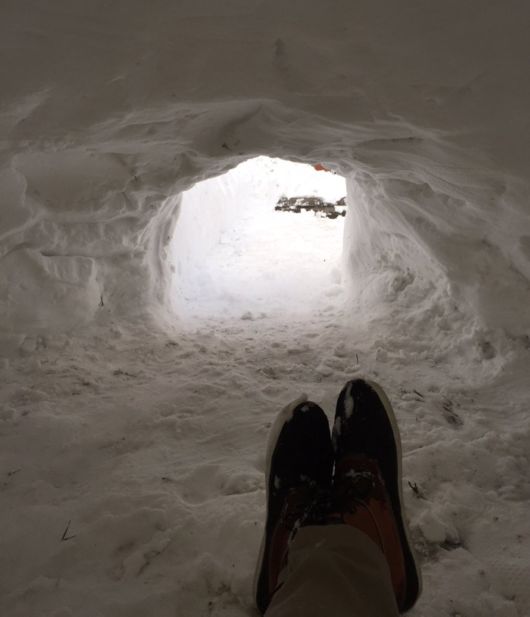 Comfortable and classy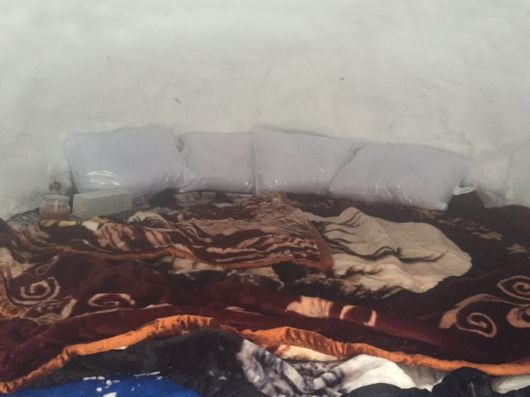 Romantic atmosphere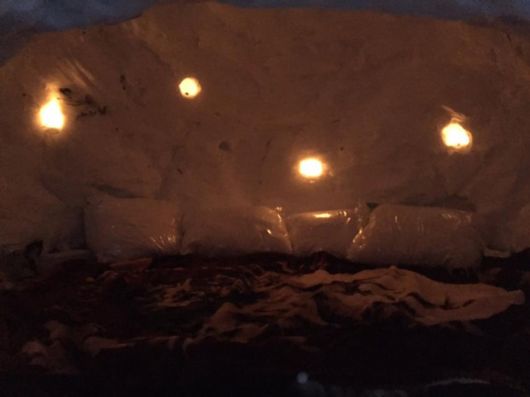 How can you resist?