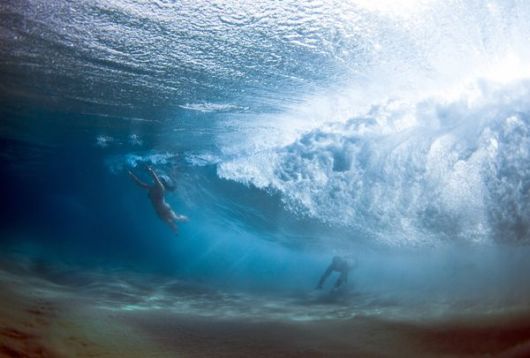 Two swimmers reach for the surface after making it under the breaking wave at Bronte Beach, Sydney, Australia. Part of the Underwater Project, an ongoing series documenting our existence with the ocean through each seasonal change.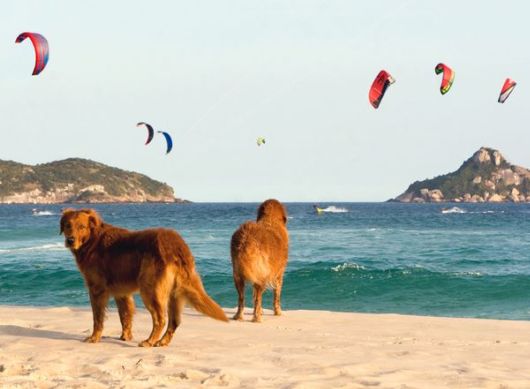 Dogs waiting for their kite surfer owner on a beach in Rio de Janeiro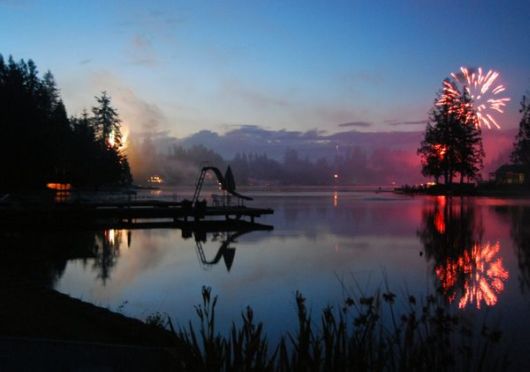 A tranquil lake reflects the night sky's glow at Lake Roesiger, near Seattle, Washington.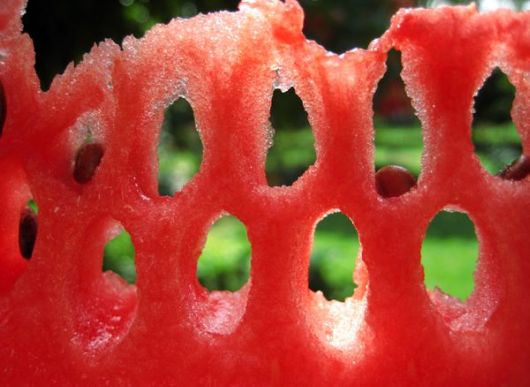 Piece of watermelon, Belgrade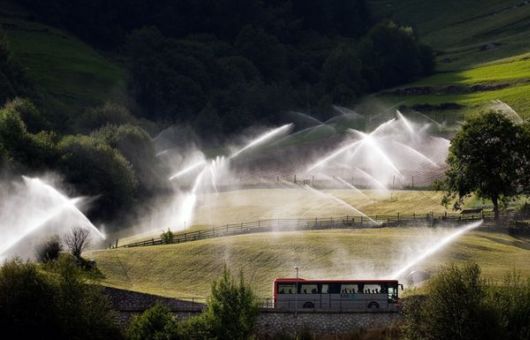 Bus passing strawberry cultivation in Val Venosta, northern Italy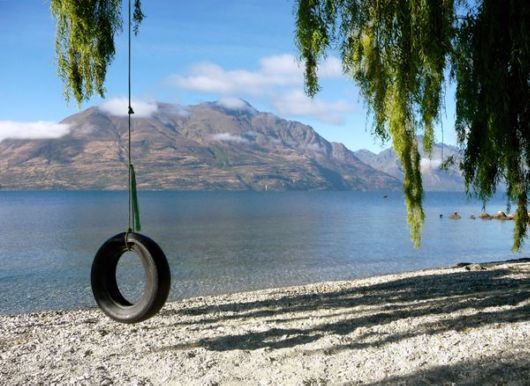 Lakeside tire swing along the pristine waters of Queenstown, New Zealand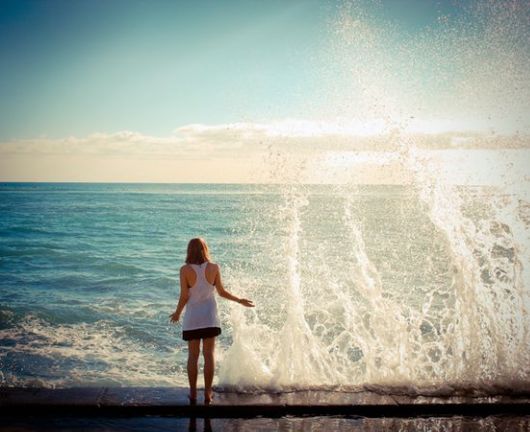 Oahu, Hawai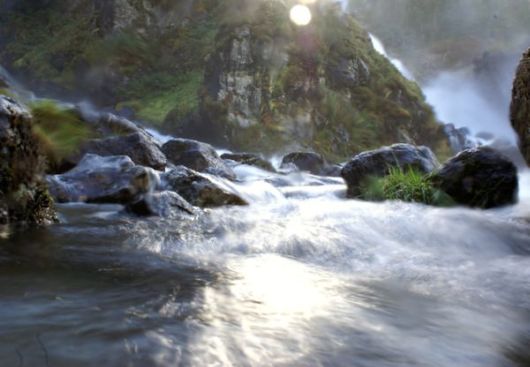 River,Norway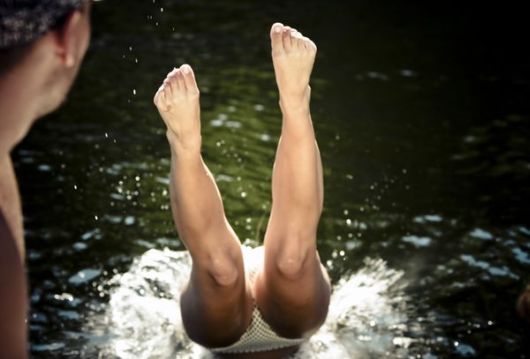 Swimmer cools off with a simple dive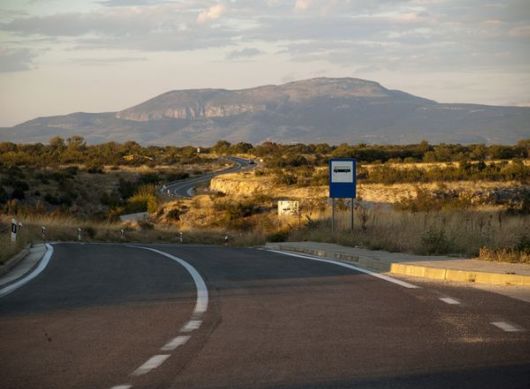 Summer dusk over Promina Mountain in Dalmatia, Croatia. The road goes from the seaside town of Ibenik toward the rural, rocky continental part of the country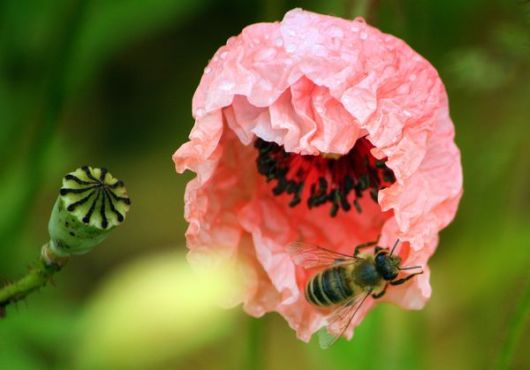 Poppy Field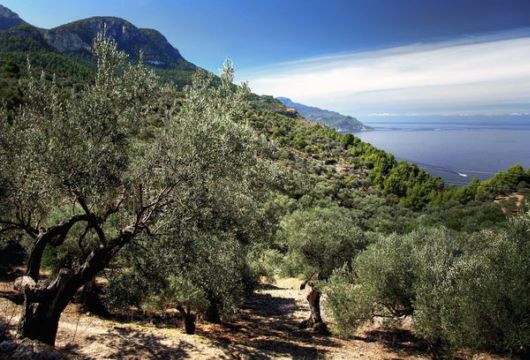 West coast of Mallorca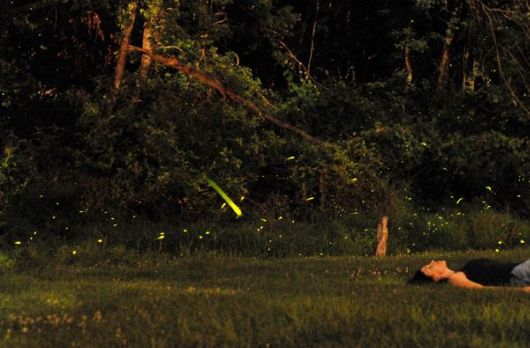 Fireflies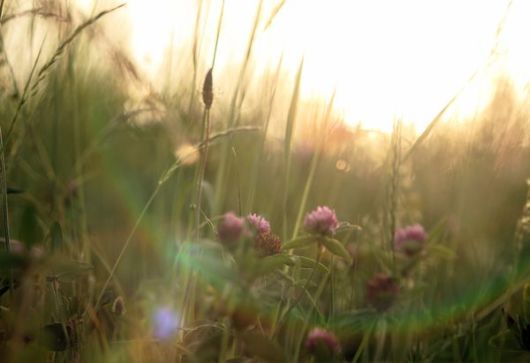 Just wildflowers in the very particular light of dusk in summer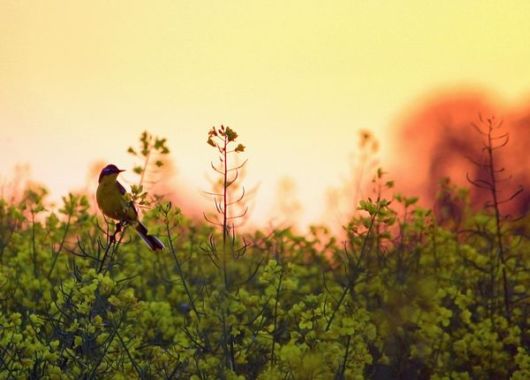 A bird, flowers/canola, and sunset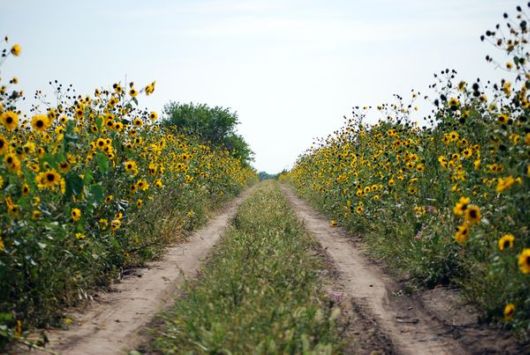 Sunflowers on a country road