Chris Jordan is a Seattle based photographer whose current and past works deal with the idea of consumerism, consumption, and waste; thus the well known American lifestyle. Specifically, two individual bodies of work confront the viewer into a grotesque realization of the epic proportions of waste in this country, using the idea of visual language as a multiplier and medium for numbers. and Chris turns appalling but simultaneously all too real statistics into fine art that challenges the viewer and poses important questions about the individual?s role in contributing to the scene before them. The work is printed large scale, wall size in fact, and the sheer immensity of the scene is astonishing.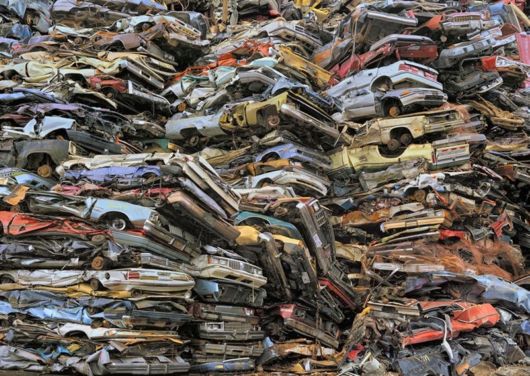 Crushed cars #2, Tacoma 2004
In ?Intolerable Beauty: Portraits of American Mass Consumption?, Chris explores ?around our country?s shipping ports and industrial yards, where the accumulated detritus of our consumption is exposed to view like eroded layers in the Grand Canyon, he finds evidence of a slow-motion apocalypse in progress. He is appalled by these scenes, and yet also drawn into them with awe and fascination. The immense scale of our consumption can appear desolate, macabre, oddly comical and ironic, and even darkly beautiful; for him its consistent feature is a staggering complexity. He fears that in this process we are doing irreparable harm to our planet and to our individual spirits.?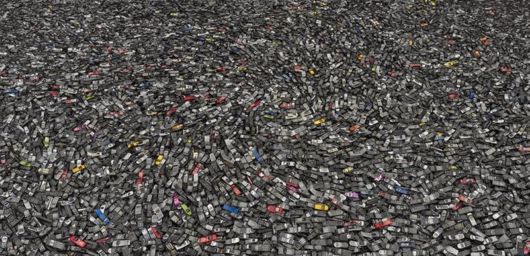 Cell phones #2, Atlanta 2005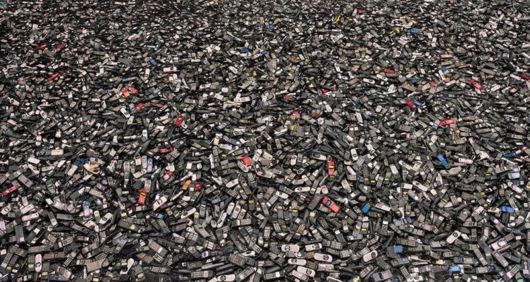 Cell phones, Orlando 2004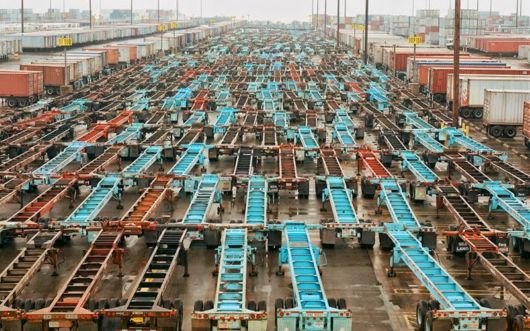 Chassis Yard #2, Tacoma 2004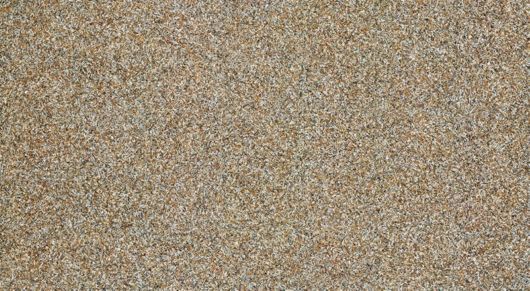 Cigarette butts, 2005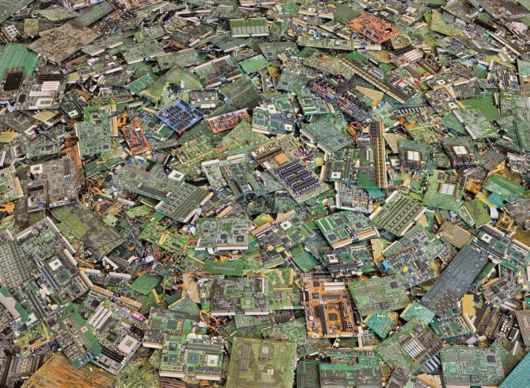 Circuit boards #2, New Orleans 2005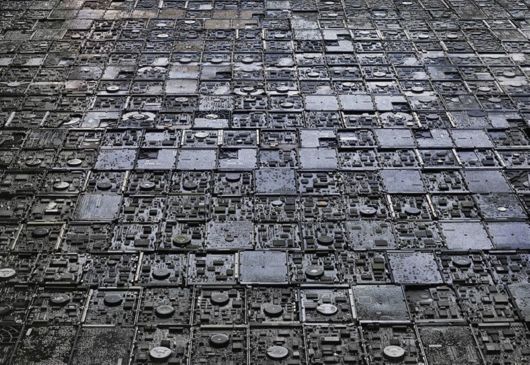 Circuit boards, Atlanta 2004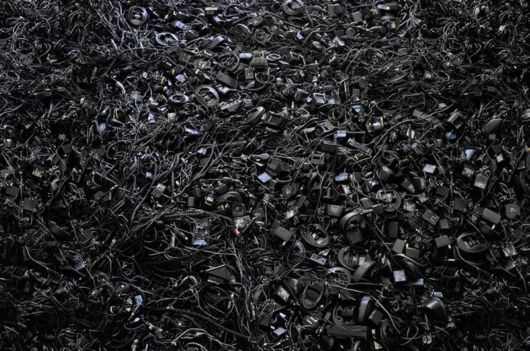 Cell phone chargers, Atlanta 2004

Crushed Cars, Tacoma 2004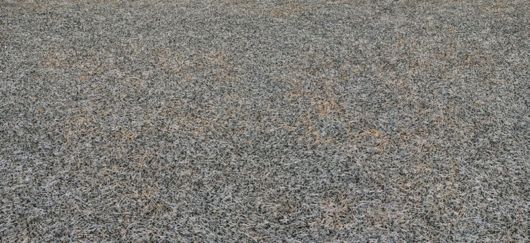 Diodes, New Orleans 2005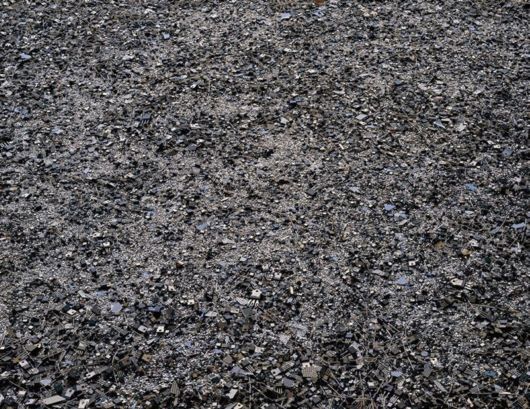 E-waste, New Orleans 2005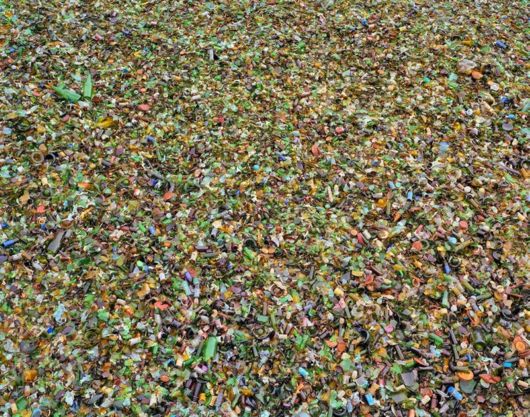 Glass, Seattle 2004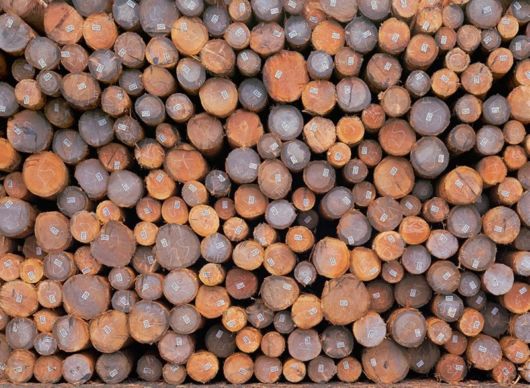 Pole Yard, Tacoma 2004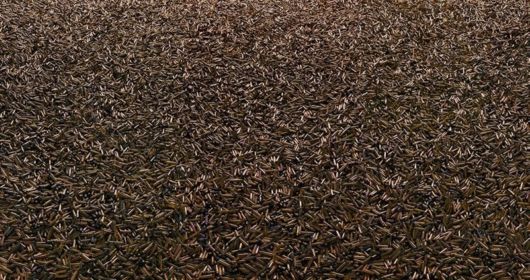 pent bullet casings, 2005