Paint Your Cat…unbelievable
THIS IS AN EXAMPLE OF PEOPLE HAVING MORE MONEY THAN THEY KNOW WHAT TO DO!
Some of the paint jobs cost $15,000 and had to be repeated every 3 months as the cat's hair grows out. Must be nice to have $60,000 a year just to keep your cat painted!!
And people wonder why cats sometimes attack their owners.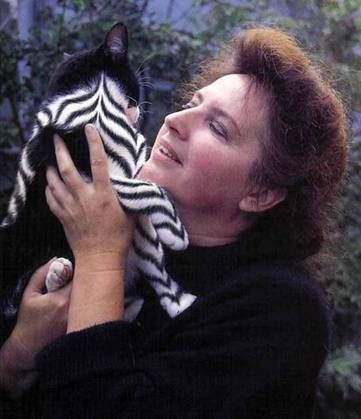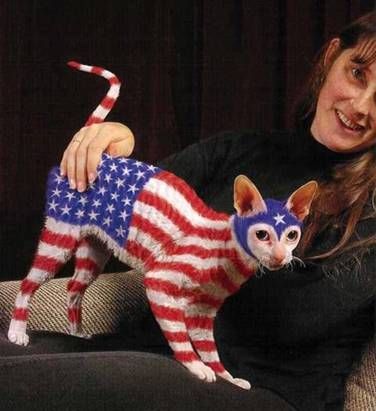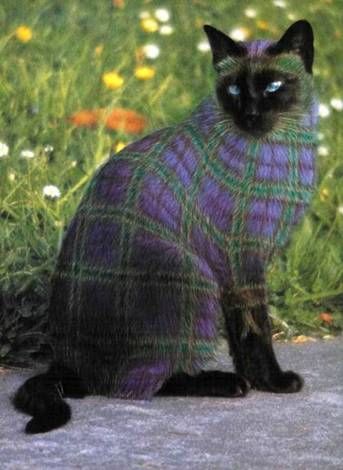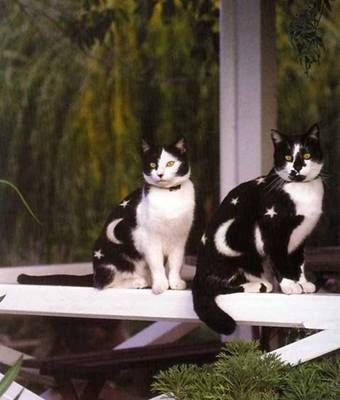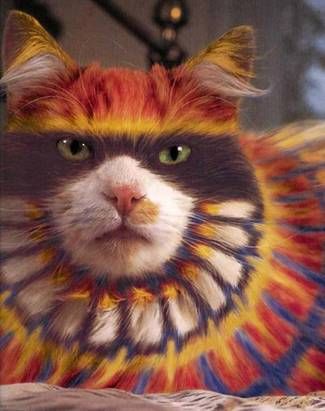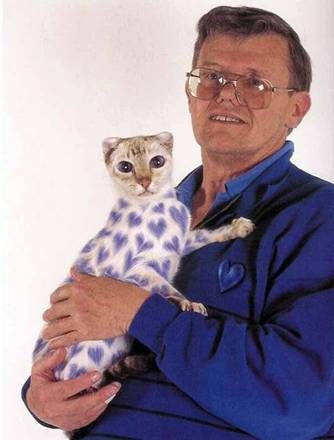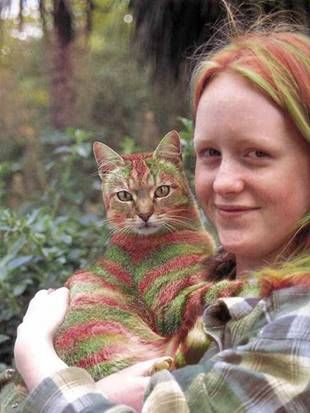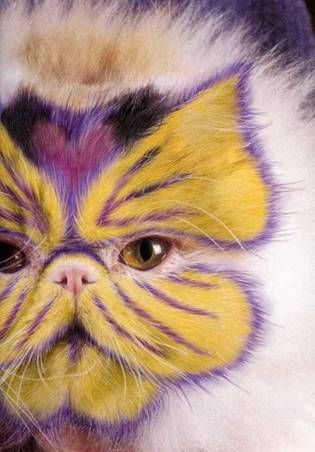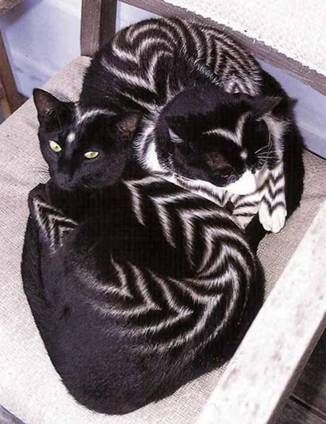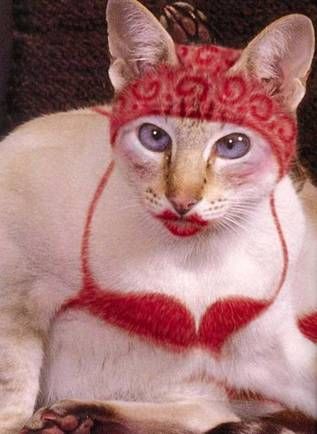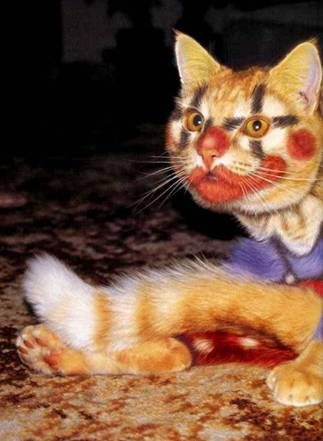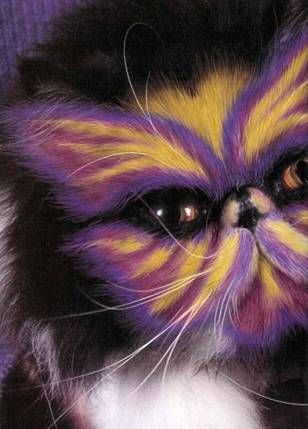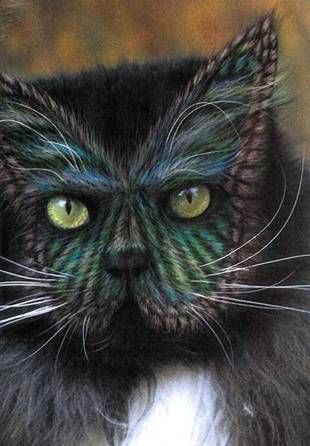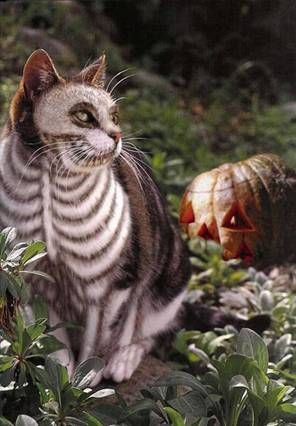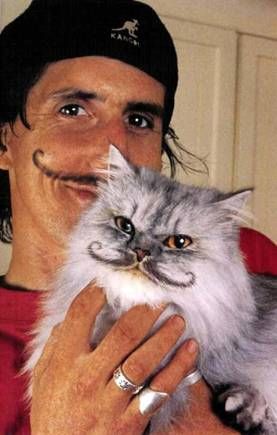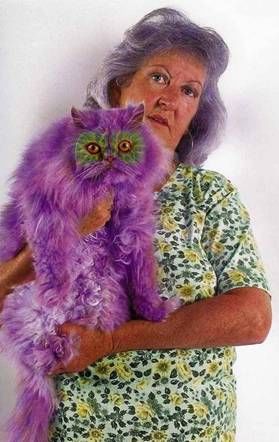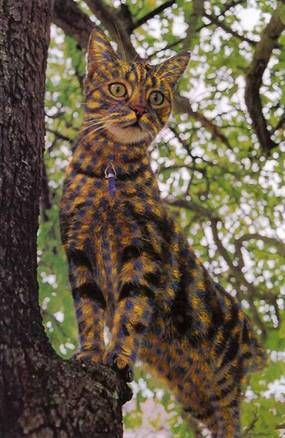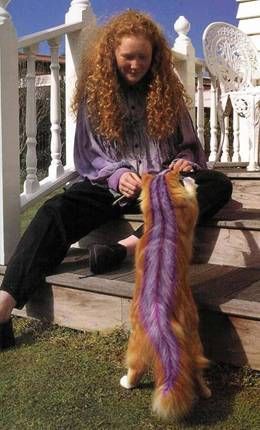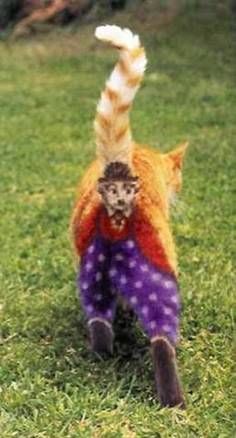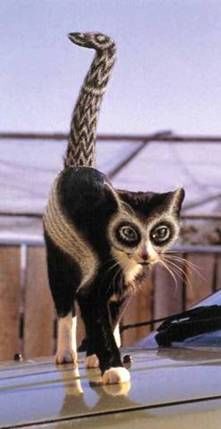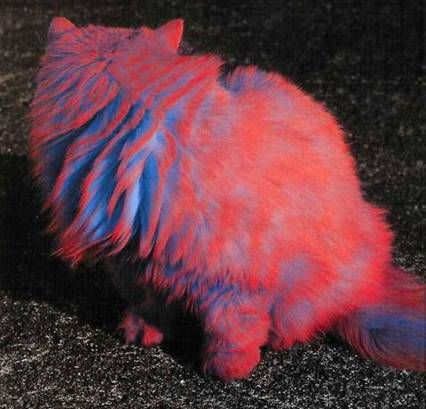 Funny…. Isn't ???????????