Ever since Disney bought the rights to Star Wars and announced the new movie, The Force Awakens, they haven't stopped with the marketing. Now that the movie is finally here though it seems they've raised their game to another level and some of the things they've been busy branding in the run up to the movies release are pretty hilarious…

1. Star Wars oranges.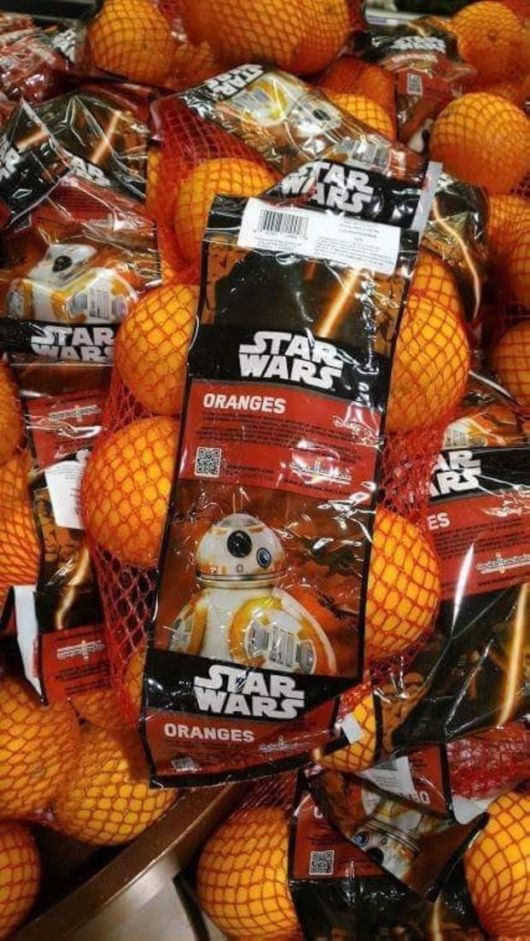 2. Even Star Wars apples!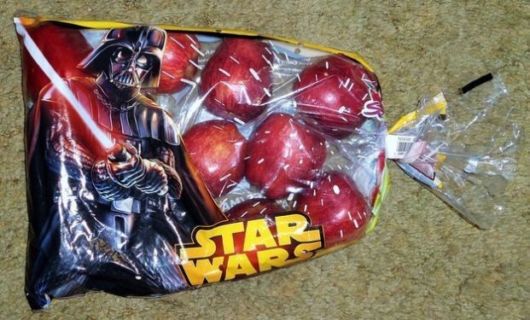 3. Don't forget there's Star Wars water bottles too.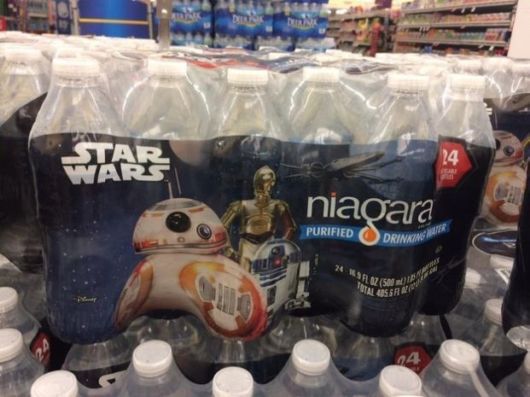 4. Water from a galaxy far far away!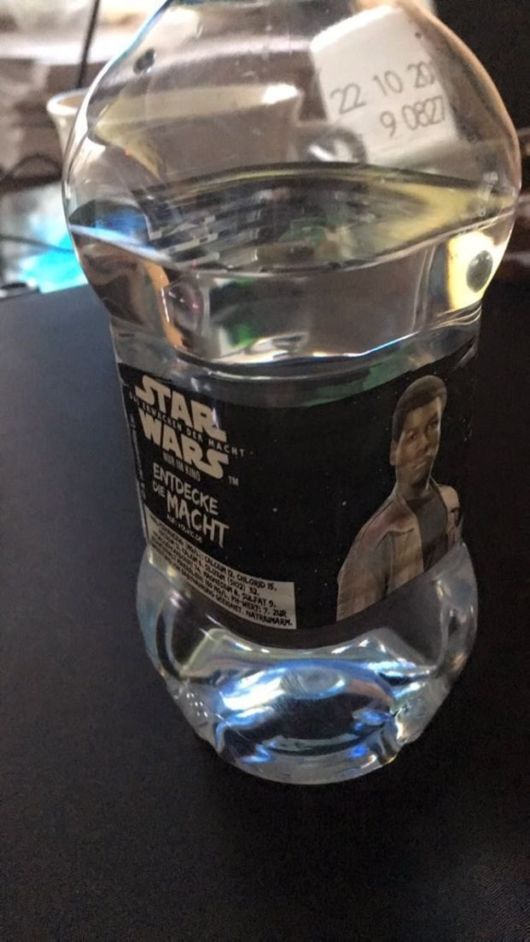 5. For when you like your tea a little on the dark side.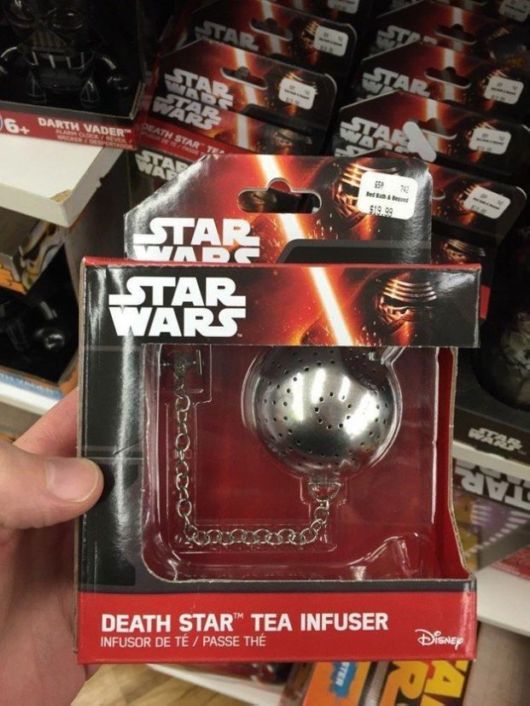 6. Or when you want to turn your eyelashes to the dark side.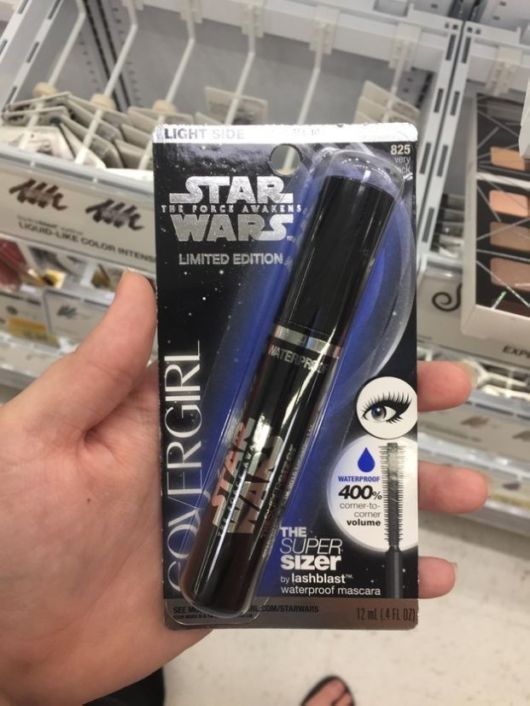 7. Star Wars coffee creamer!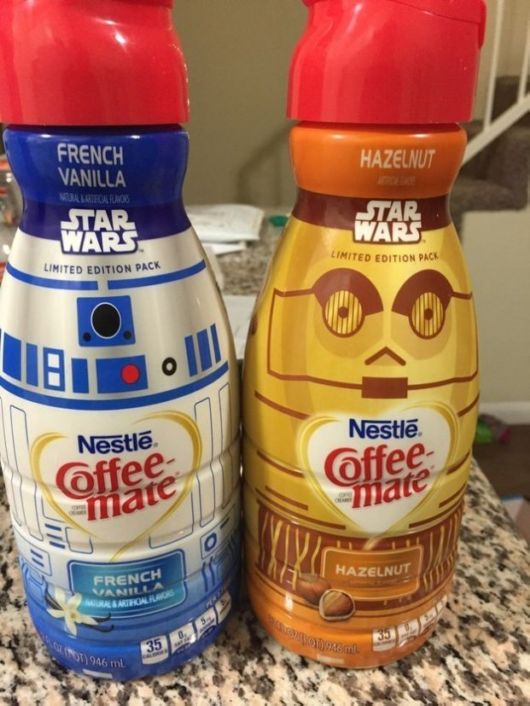 8. Grapes that have been hand picked by Master Yoda himself.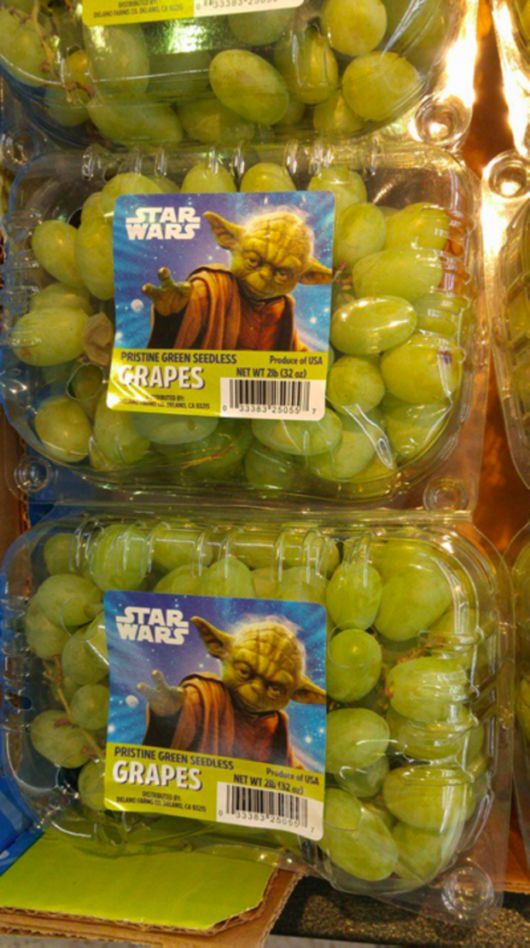 9. Star Wars razor blades!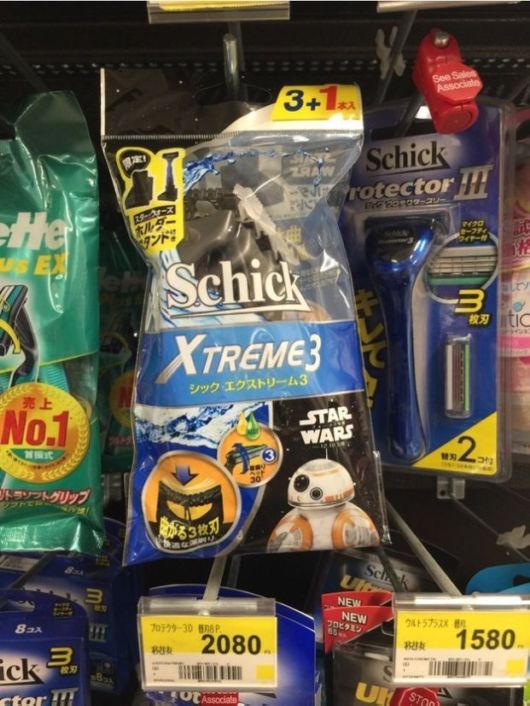 10. Star Wars lipstick…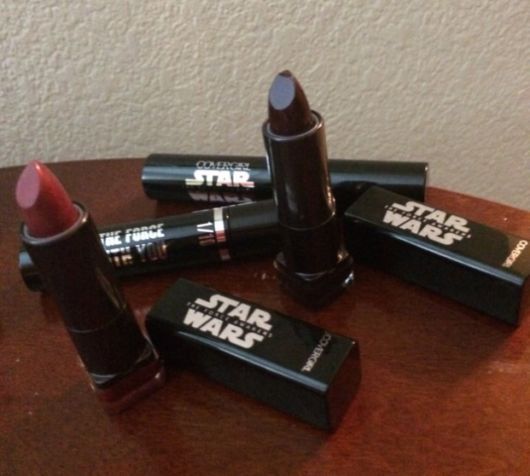 11. Darth Vader band-aids.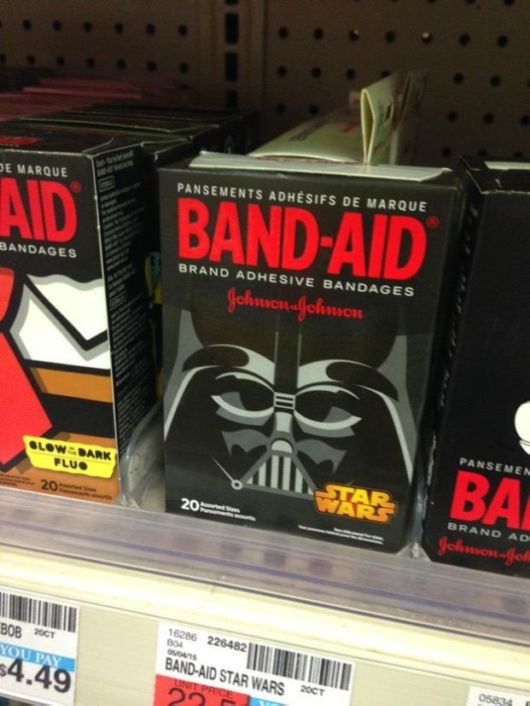 12. Star Wars tape.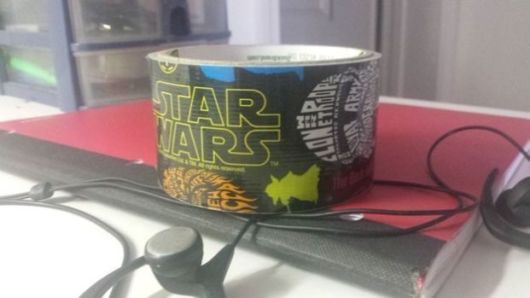 13. Kitchen roll.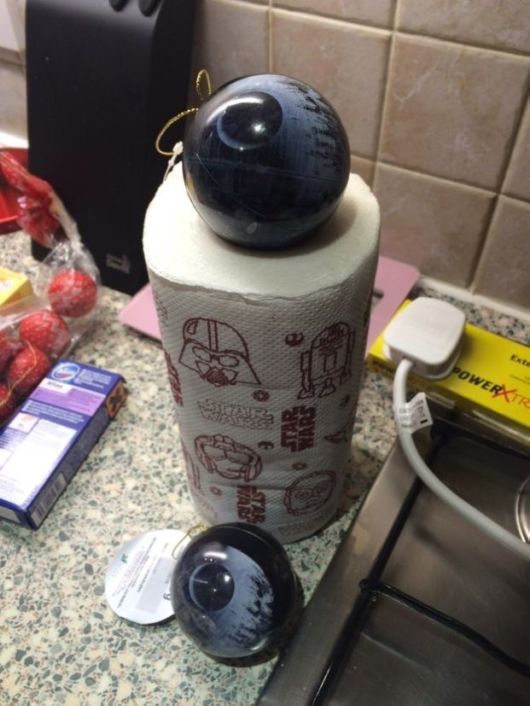 14. Now your breath can smell like Star Wars.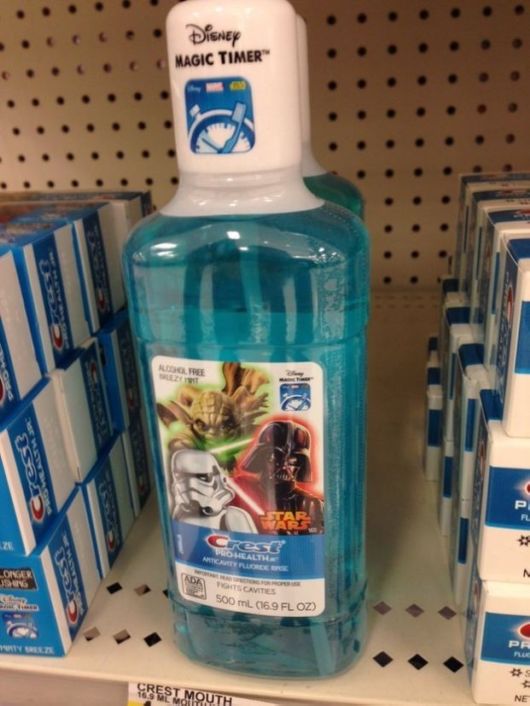 15. Your feet can look like Star Wars too.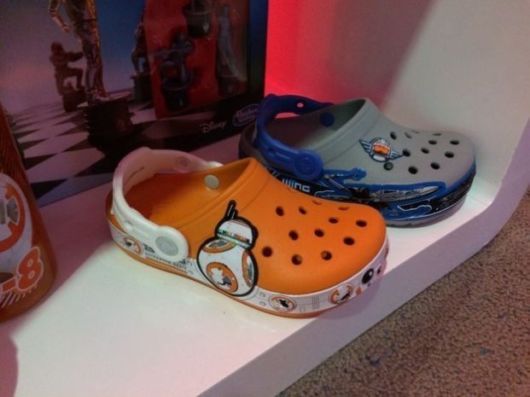 16. You can now BBQ like a Jedi with these tongs.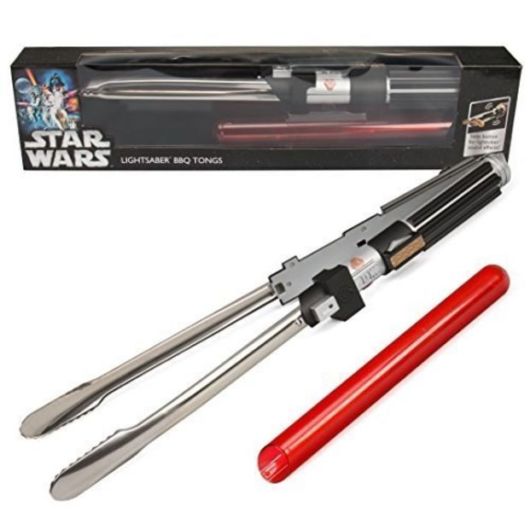 17. What better to go with your Star Wars BBQ than a nice can of soup!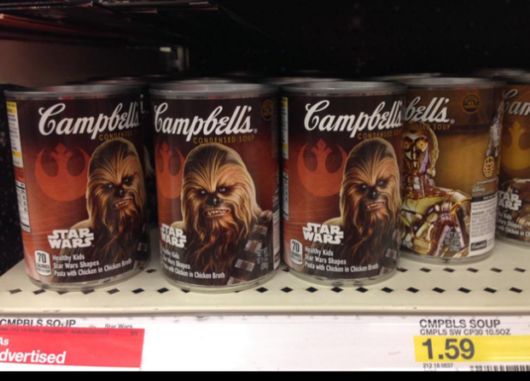 18. And after a long day you can even wash yourself in the tears of Darth Vader.