This is Apple's first product, invented by Apple co-founder Steve Wozniak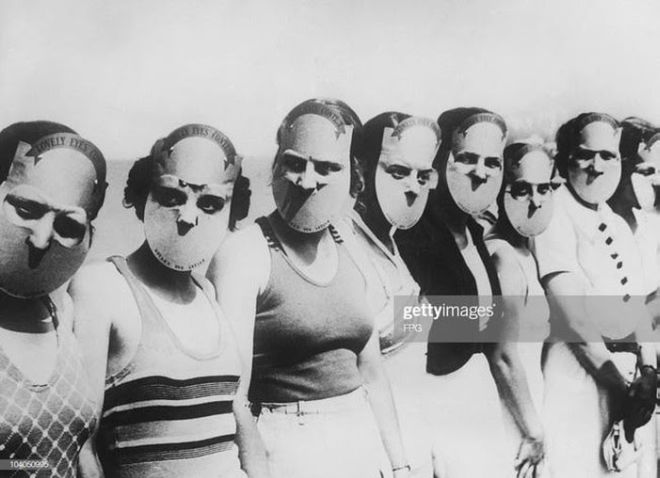 Candidates in the beautiful eye contest Miss Lovely Eyes in 1930 in Florida must wear a mask to obscure the rest of the face, only to reveal each pair of eyes for judges to judge.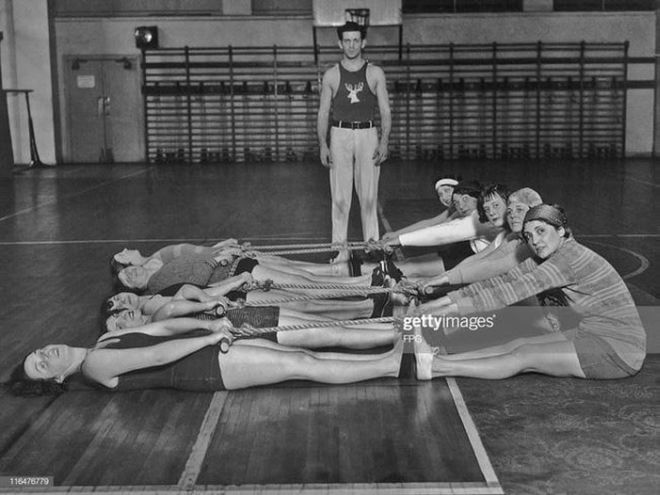 The old girls' way of exercising was also special.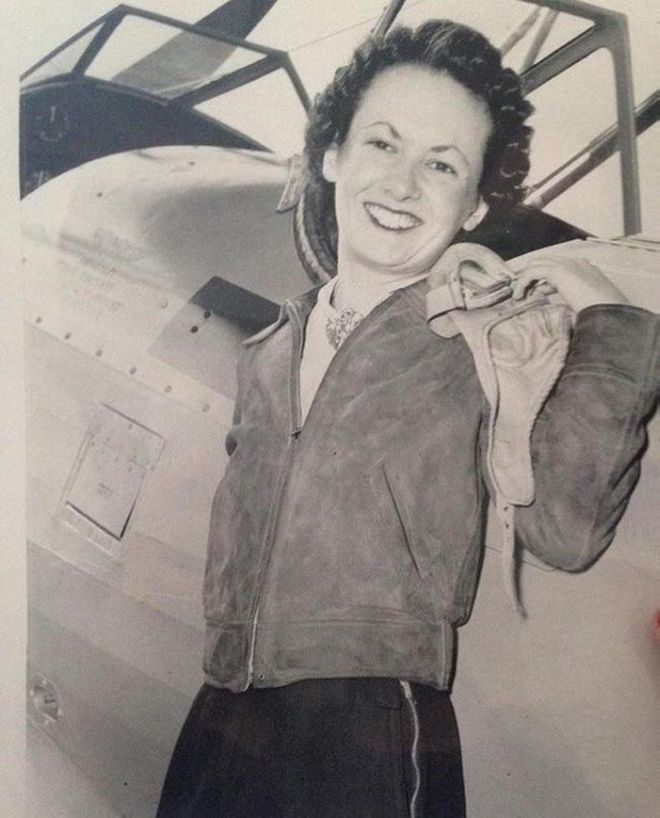 A female pilot smiled brightly because she was granted a degree in 1940.
Children sleep outdoors after lunch at the maternity hospital in Moscow in 1958.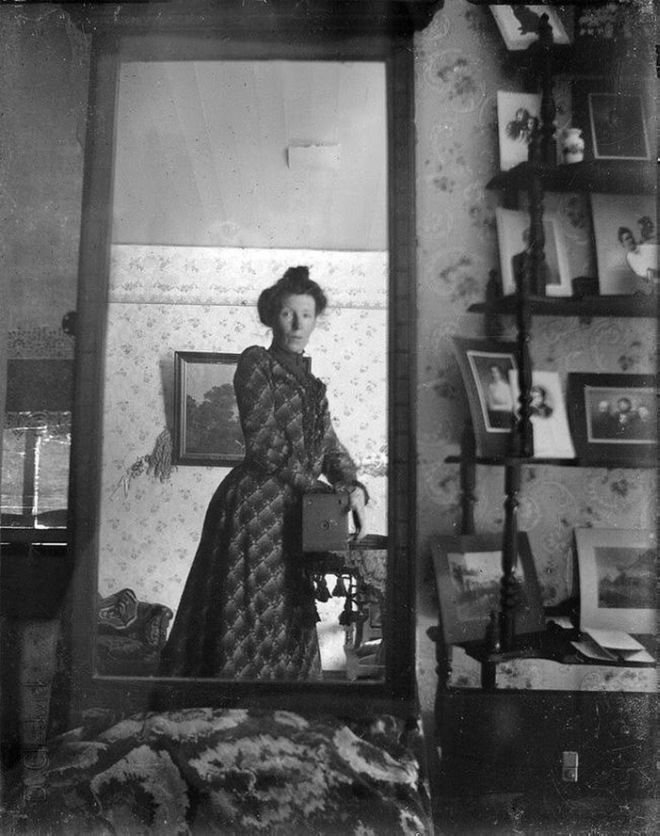 It turns out that a selfie photo through a mirror dates back to 1900.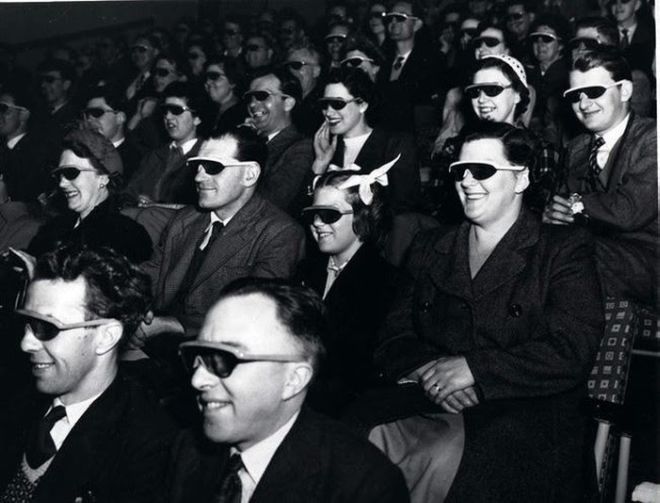 Special spectators watched a 3D movie at Telekinema at South Bank in London during the British Film Festival in 1951.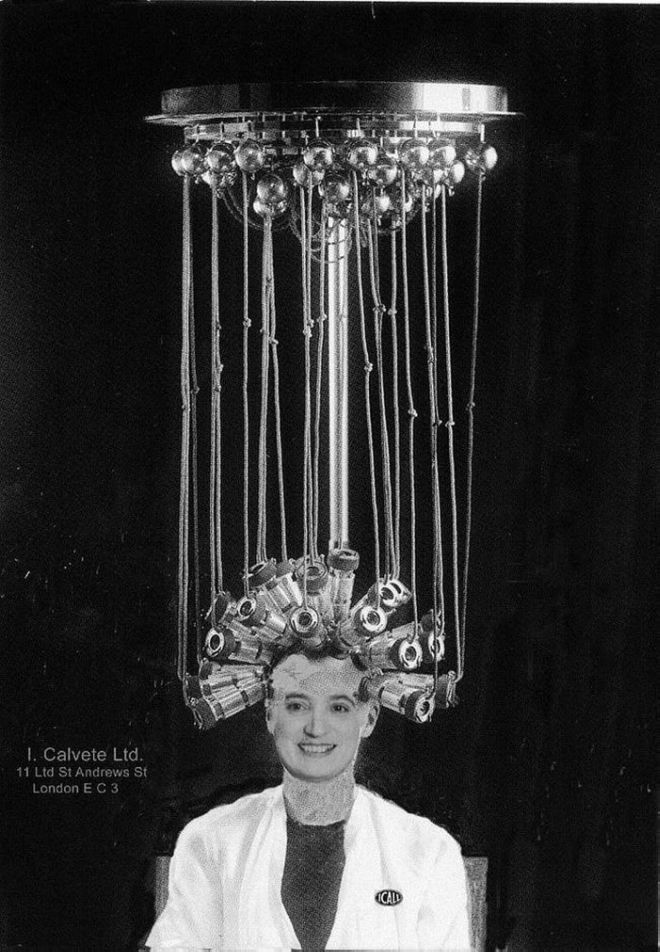 Hair curling machine made by Icall, sold in 1923.
LT, According to HELINO