The 2016 Sony World Photography Award have just started taking entries and the organisers have just shared some of the most amazing entries so far. Last year there were 173,000 entries from 171 countries and this years promises to be even bigger and better. The competition will be taking entries until January 5, 2016.
1. Rush Hour. In late summer the European hamster gets ready for hibernation.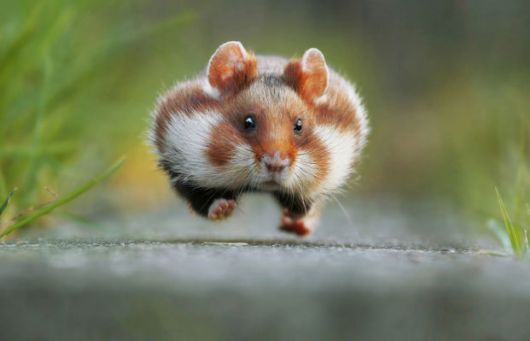 2. Evening mood at Tre Cime di Lavaredo, Dolomiti di Sesto, Italy.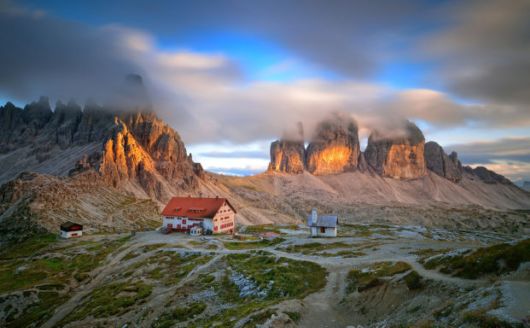 3. Mass hysteria. A group of red flamingos arguing.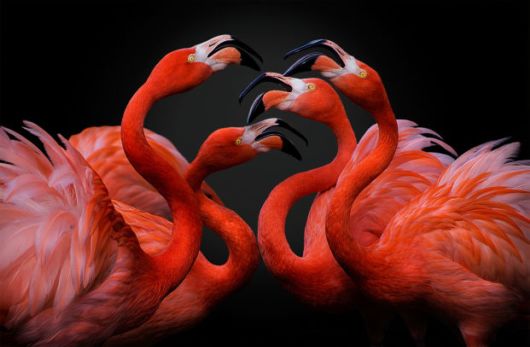 4. "This image was taken on my (cracked) iPhone on board a flight from Oslo, Norway, into London Heathrow on July 28, 2015."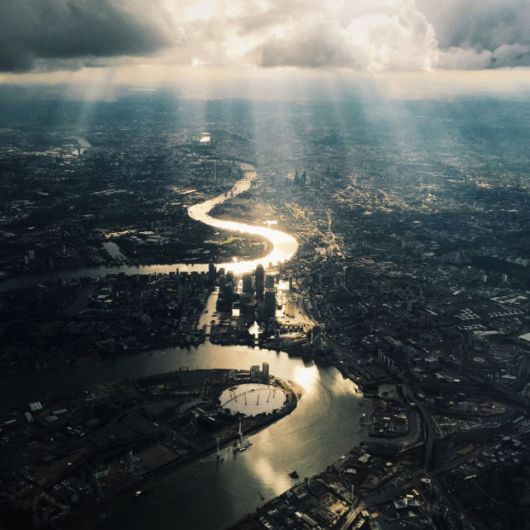 5. Isadora after bathing, happy and still adjusting to life.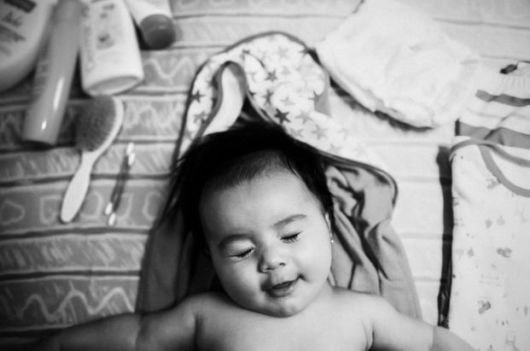 6. Fighting. "I captured this photo of a crocodile and lizard battling. The crocodile was sunbathing when the lizard suddenly attacked."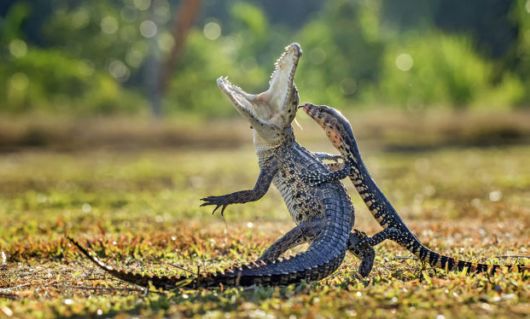 7. Smile at the heavens.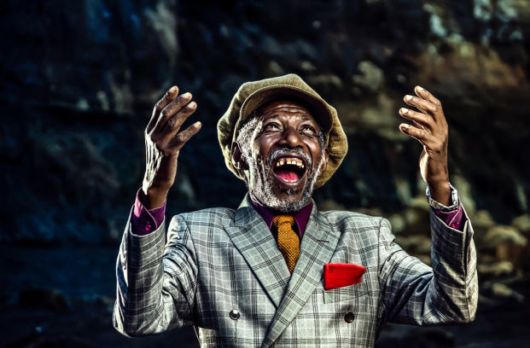 8. Motocross rider surfing dunes in Villa Gesell, Argentina.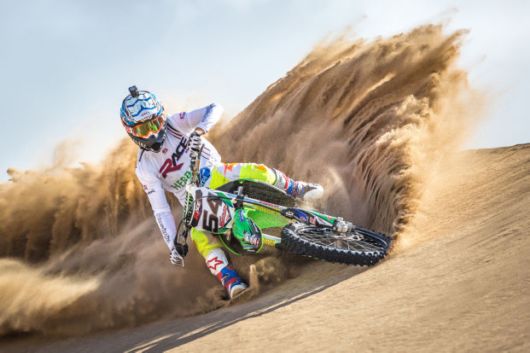 9. Momentum.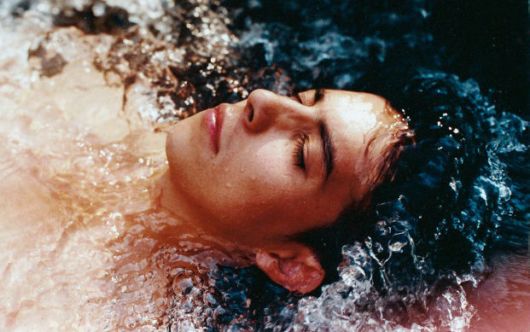 10. Life is a competition. Pelicans competing for food at Jurong Bird Park, Singapore.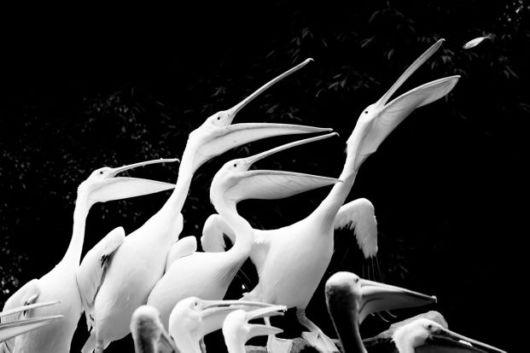 11. A young boy training hard in the pool to participate in the yearly triathlon while other kids are playing, Lanzarote, Canary Islands.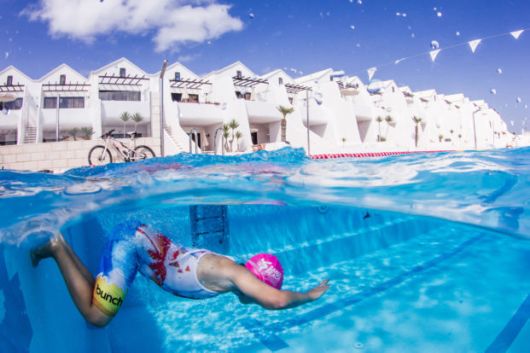 12. Silver. Landscape in nothern Norway.