What used to be a woman's size 12 in 1968 is a woman's size 4 today; what used to be third-class is economy-class today. What changed? We've grown more sensitive: I'm not overweight, I still fit into a size 12. I'm not a third-class passenger, I'm a price conscious individual that rides in economy-class.
Despite the name games, airline food hasn't changed much. Economy class meals still come in a wrapper, and business or first-class meals come with real cutlery. This list shows the sometimes striking difference between what the different classes eat.
What do you think? Submit your comments and photos below, and remember: economy-class food isn't bad because it's cheap; it's purposefully bad to encourage those with money to buy more expensive tickets!
1 Japan Airlines
2 Air France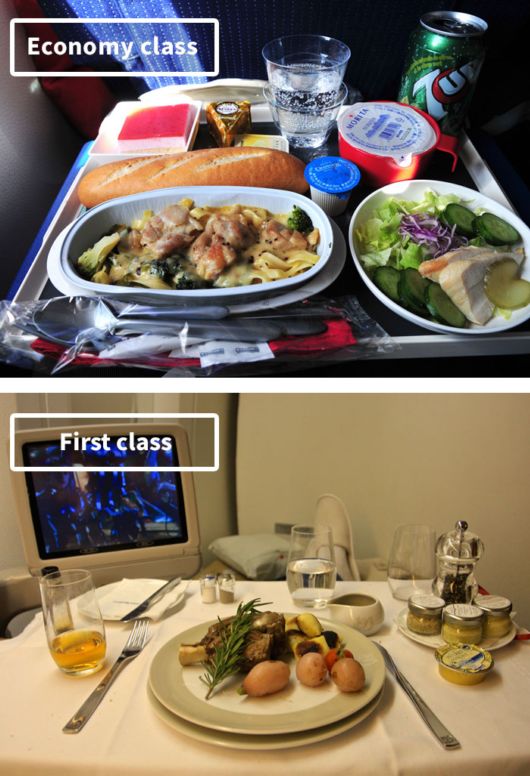 3 Ana Airlines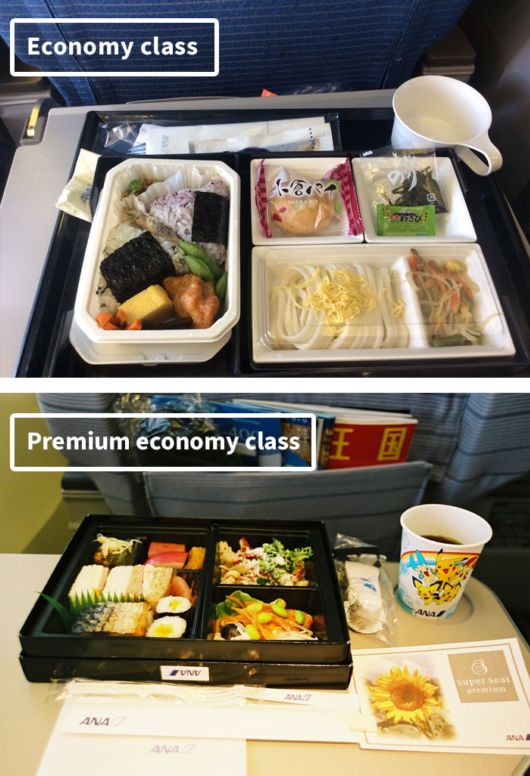 4 Emirates Airlines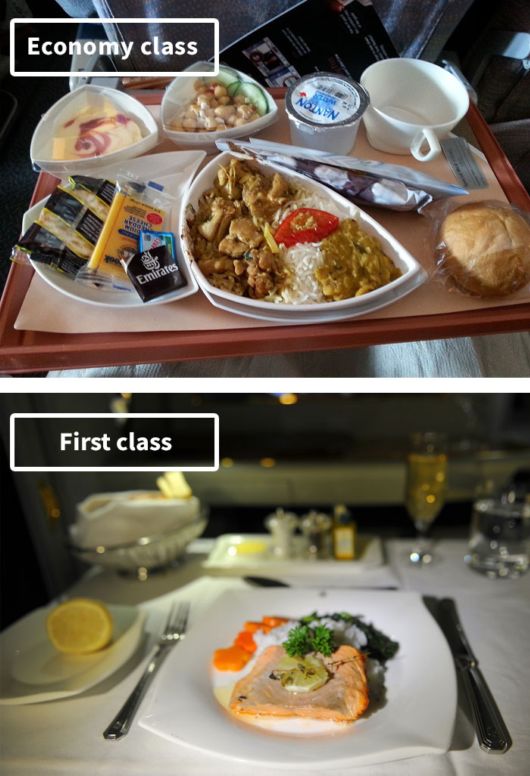 5 Thai Airways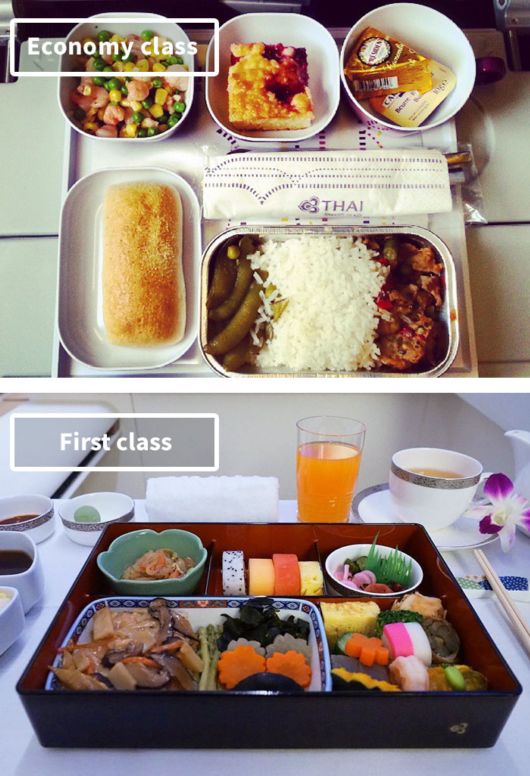 6 British Airways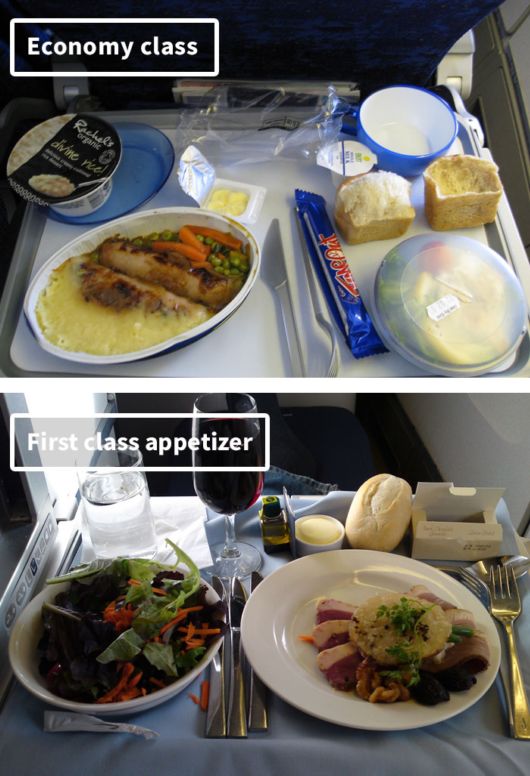 7 Turkish Airlines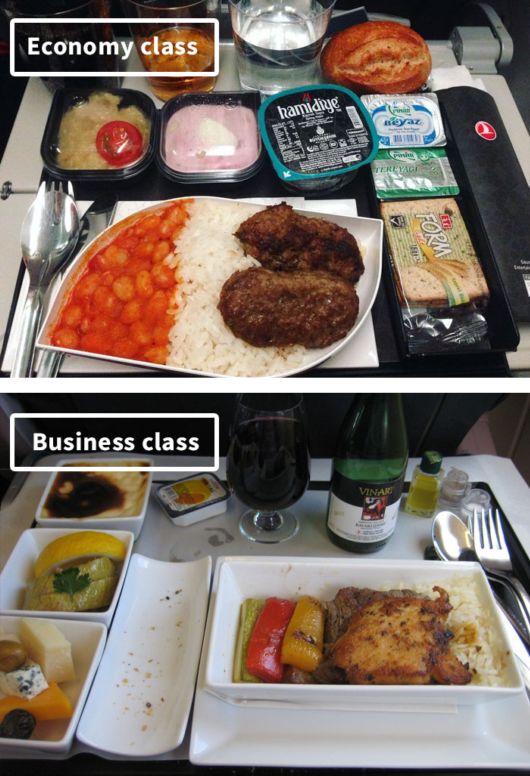 8 Singapore Airlines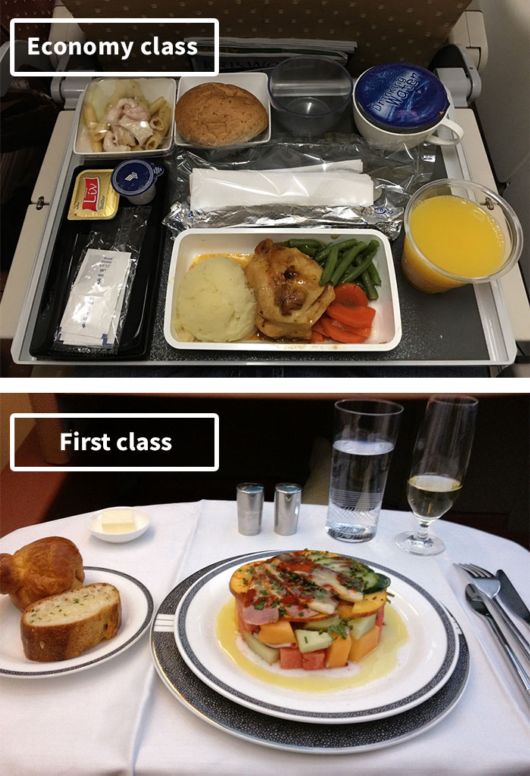 9 Air Canada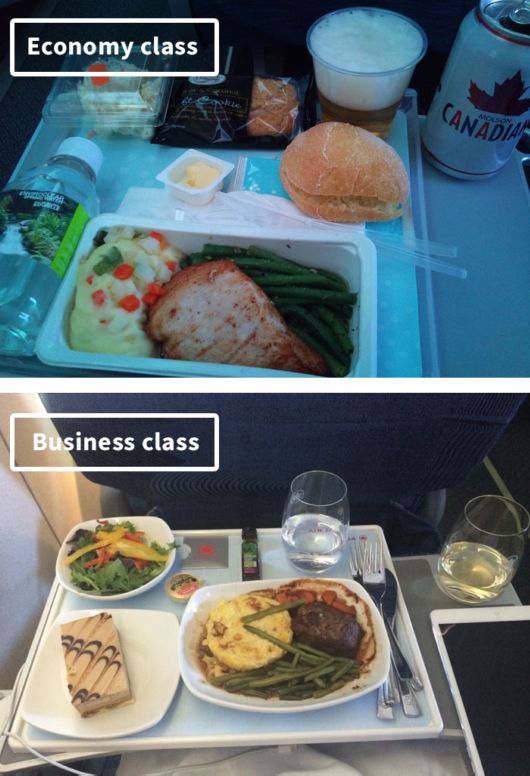 10 Aegean Airlines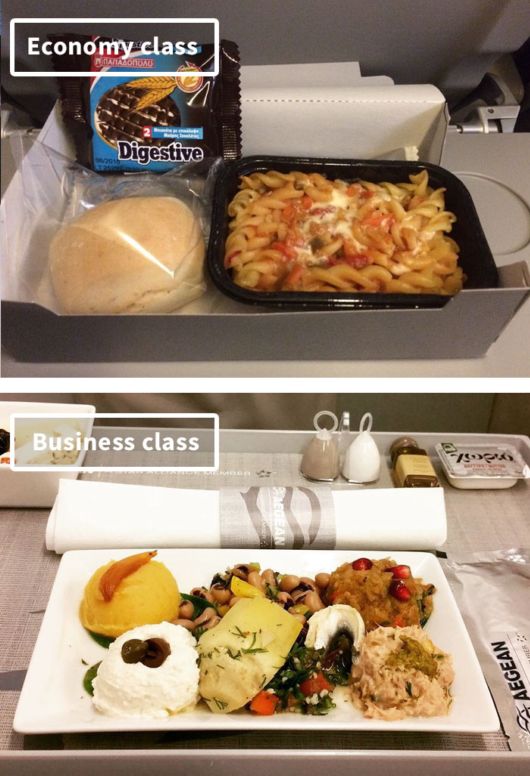 11 Cathay Pacific Airlines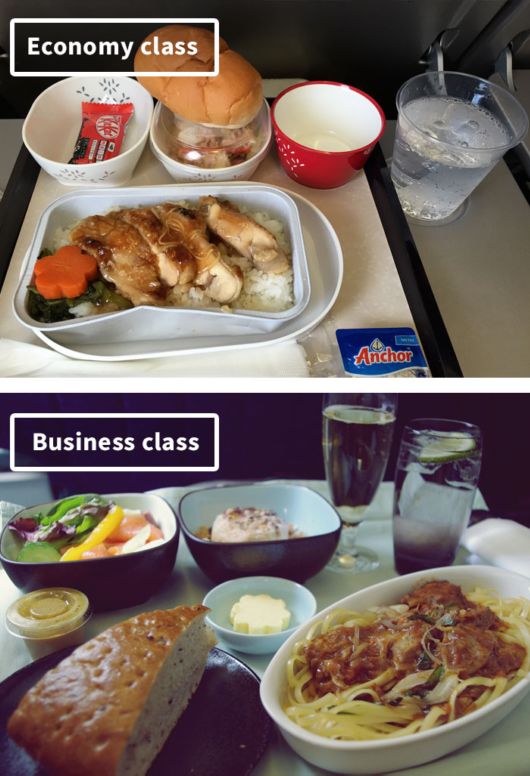 12 Klm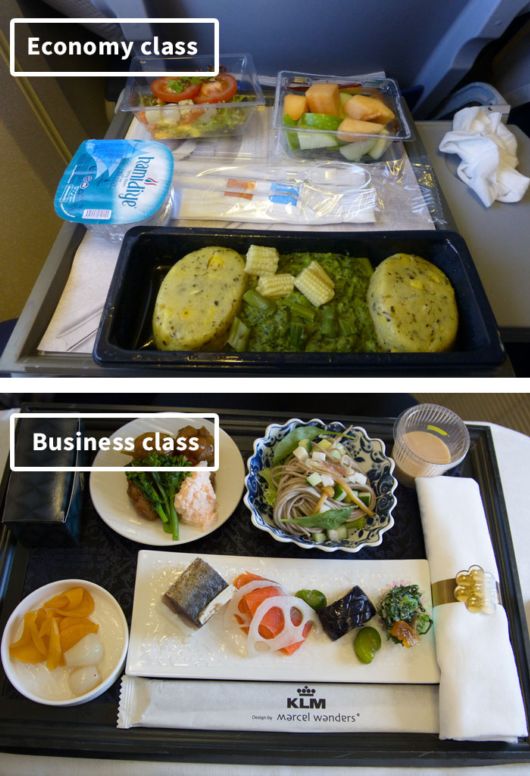 13 Korean Airlines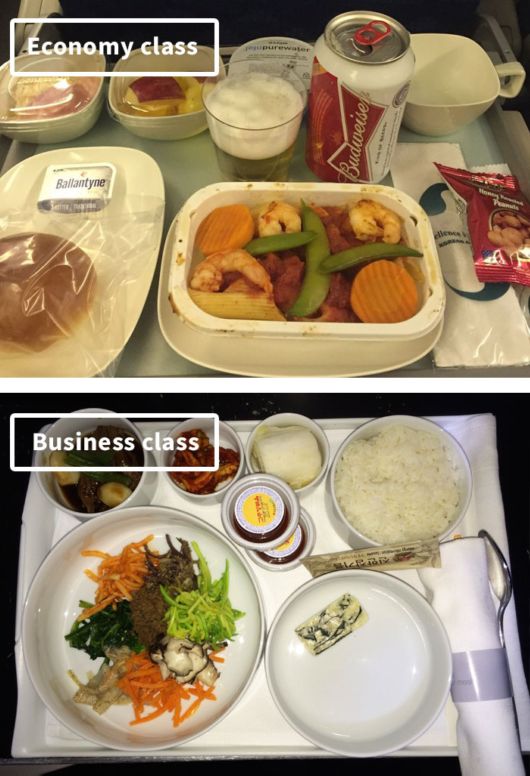 14 Kenya Airlines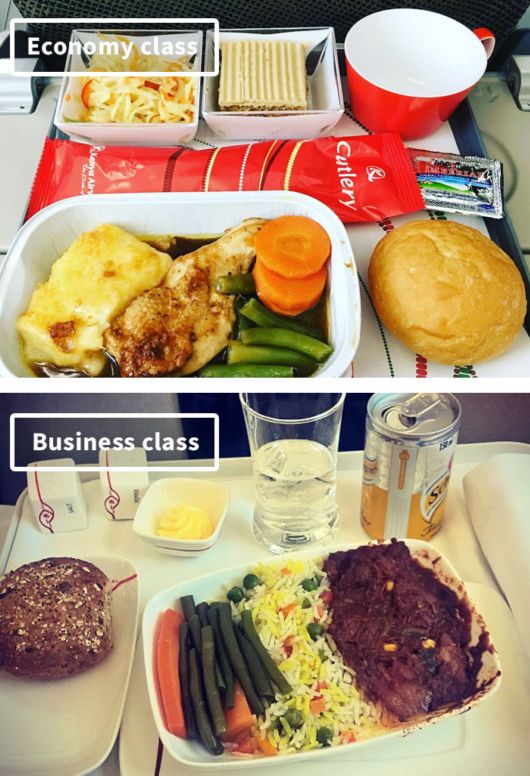 15 Lufthansa
16 American Airlines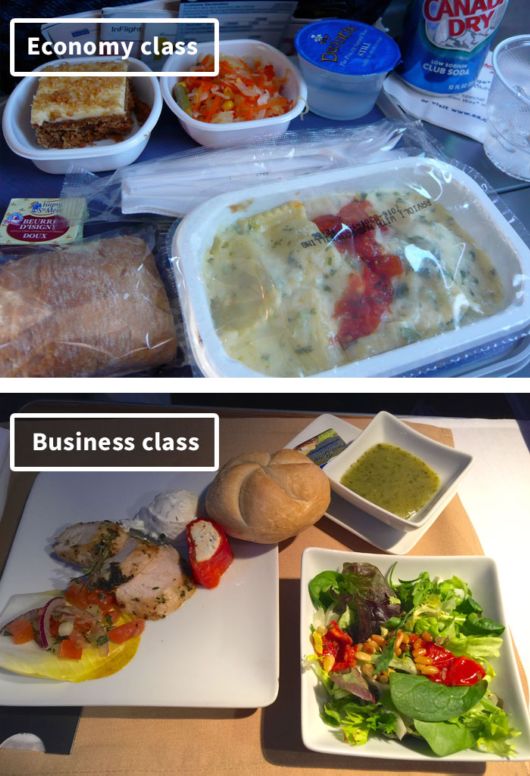 17 United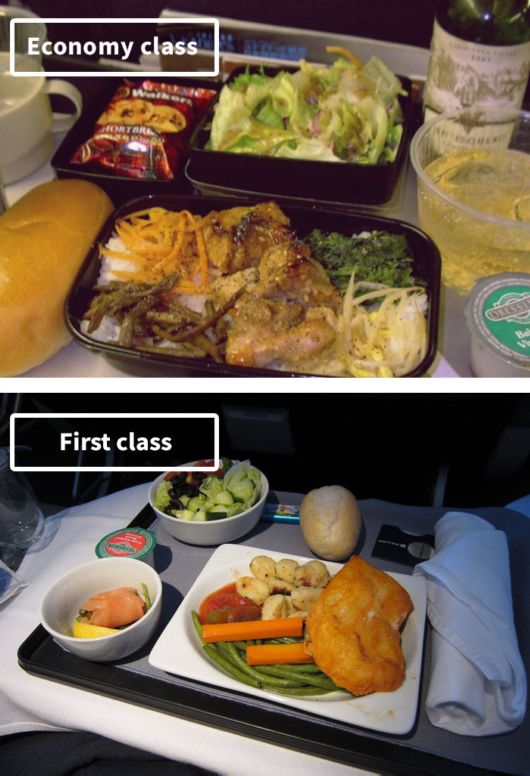 18 Air China
19 Delta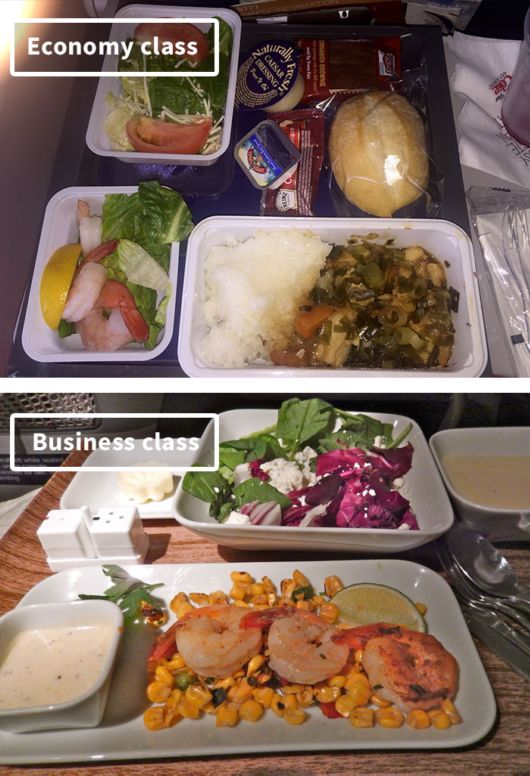 20 Klm Economy Class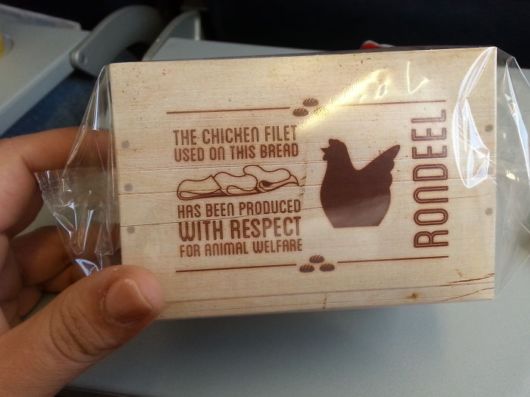 21 Garuda Indonesia – 1st Class (main Course And Dessert From 3course Meal)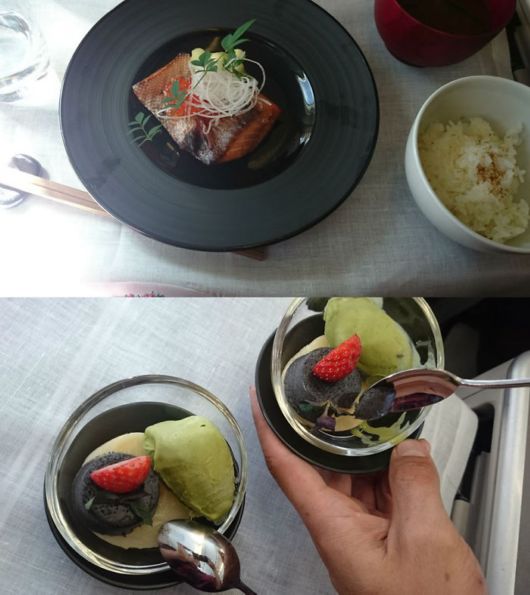 22 Etihad Business Class (breakfast)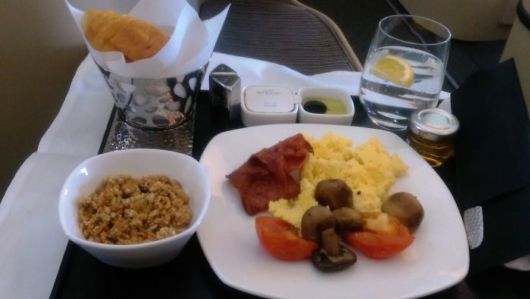 23 Garuda Indonesia – 1st Class (main Course And Dessert From 3course Meal)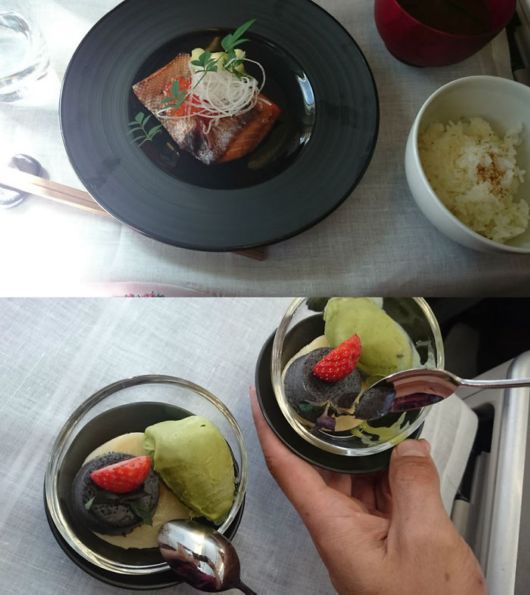 24 Alitalia – Medium Haul Economy Class Over 3 Hours & Medium Haul Business Class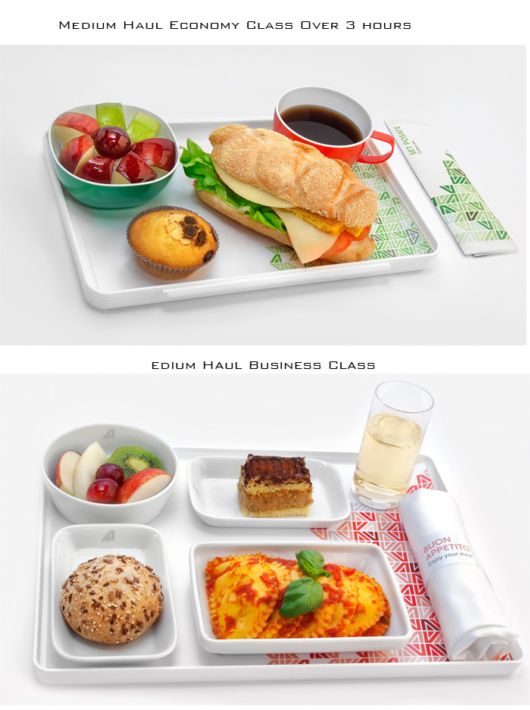 25 Klm Economy (european Flight)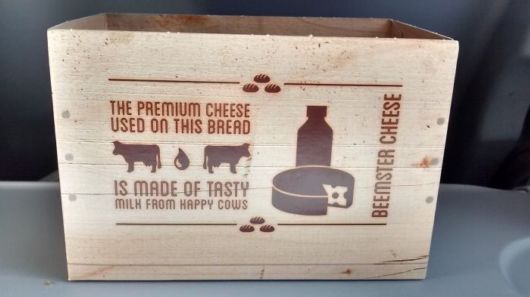 26 Alitalia Medium Haul Economy Class Over 3 Hours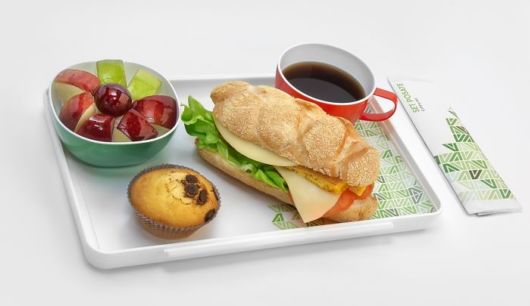 27 Alitalia Economy & Medium Haul Business Class
28 Klm Economy Class
29 3 Years Of My 'mile High' Food