For the past 9 years the CBRE Urban Photographer of the Year has been encouraging both amateur and professional photographers from around the world to submit their very best photos of cities and urban areas. This years competition was no exception with its high quality submissions that capture intimate and otherwise overlooked moments in the fast pace of urban life.
The Chicago Board of Trading Building by Cocu Liu. Winner, Mobile Category.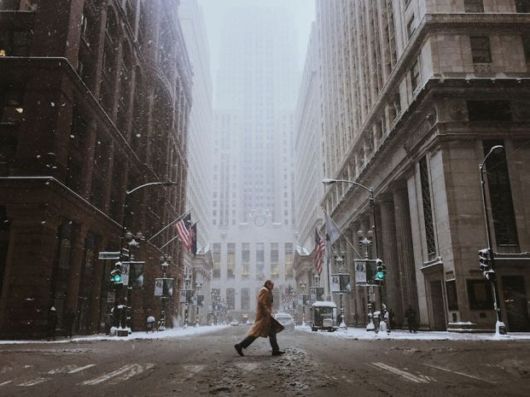 Poultry Prepared for Market, Phnom Penh, Cambodia by Peter Graney. Winner, Asia Pacific Category.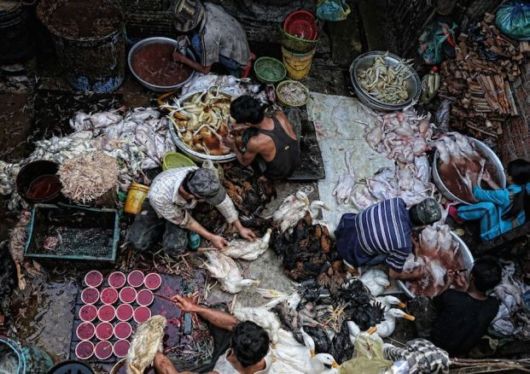 Winter Work, Calgary International Airport, Canada. Photo by Christopher J. Martin. Winner of the Americas category.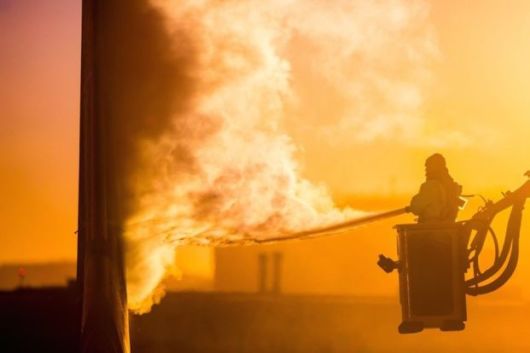 Xyclops, watch repairman at work in Doha, Qatar. Photo by Oscar Rialubin. Overall winner.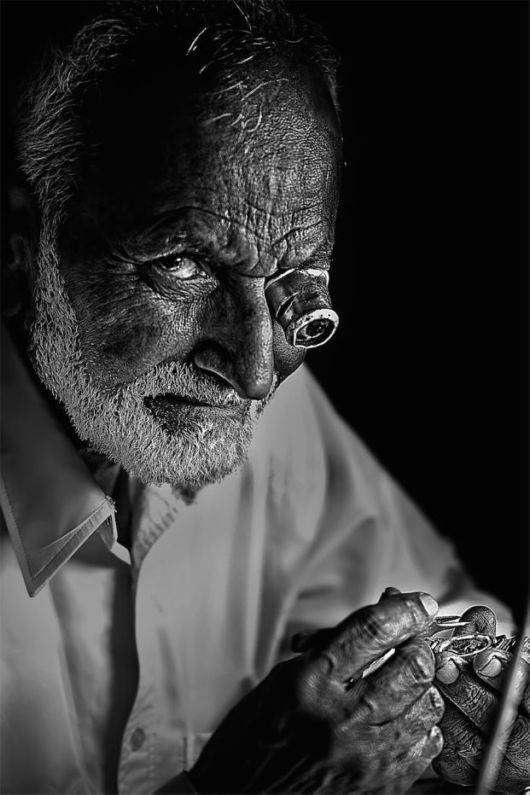 Managing Influence – 00:00. The competition allows photographed to enter up to 24 photos taken throughout one day. Photo by Pedro Guimarães Lins Machado.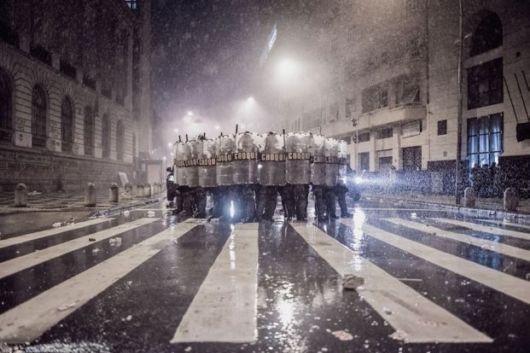 General Compartment – 02:00. Photo by Sujan Sarkar.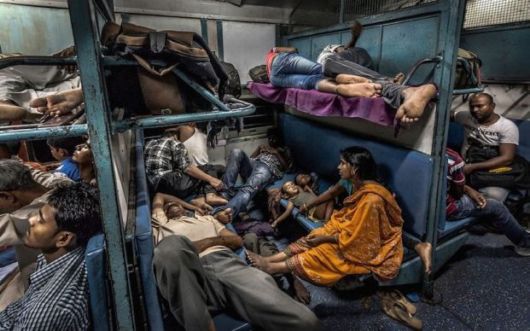 Crossroads ? 04:00. Photo by Joshua Charow.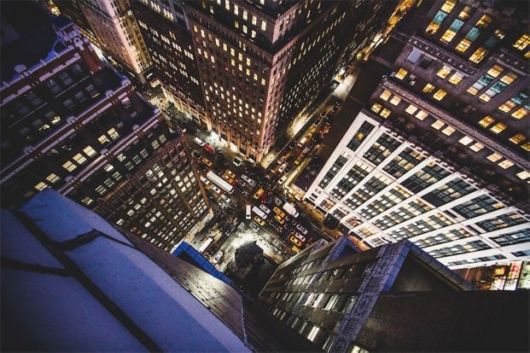 Construction On Call – 10:00. Photo by Geoff Williams.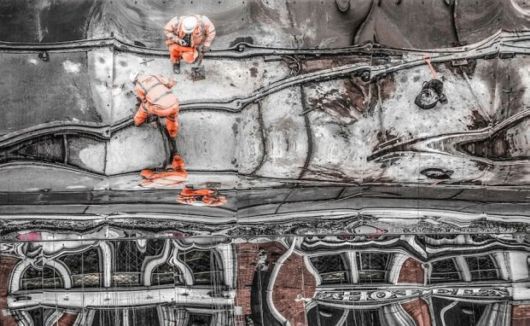 Workers – 13:00. Photo by SHM Mushfiqul Alam.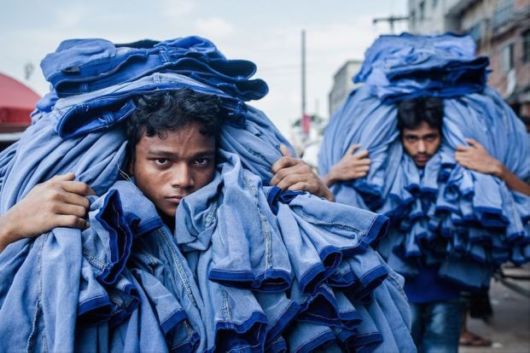 Human Museum – 14:00. Photo by Jorge Maluf Ferreira.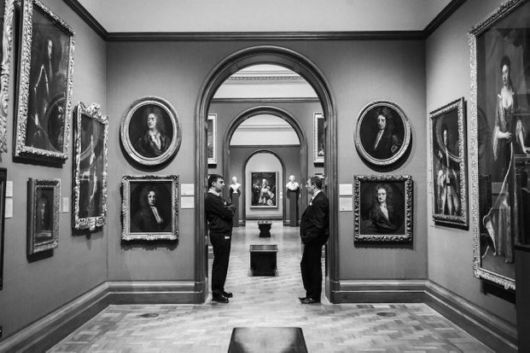 In Between Work – 16:00. Photo by Ankit Narang.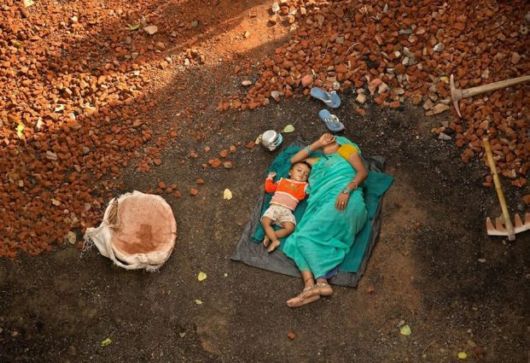 Digital Age Vol 2 – 22:00. Photo by Martin Faltejsek.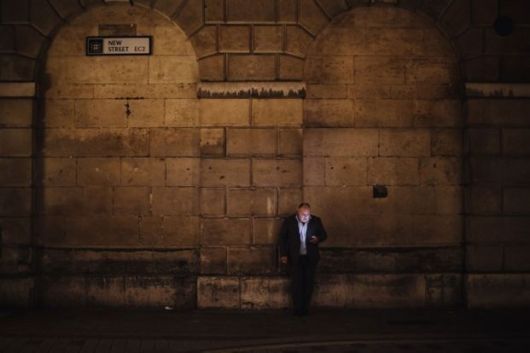 Oriental Fast Food – 23:00. Photo by Marcos Sobral.