This year the worlds first annual Drone photography contest has taken place. National geographic France and Dronestagram have collaborated together to create the contest, and both amateur and proffesional photographers have entered their images and footage.
All of these photos were taken by cameras on remote controlled drones, and the results are simply outstanding. Drones are allowing photographers to take photos that were once impossible to take.

Below are the winners.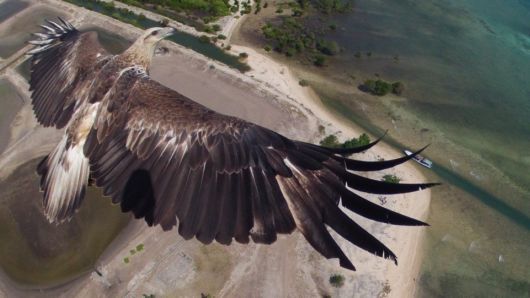 First place was awarded to this deserving photograph: Bali Barat National Park, Indonesia, by Capungaero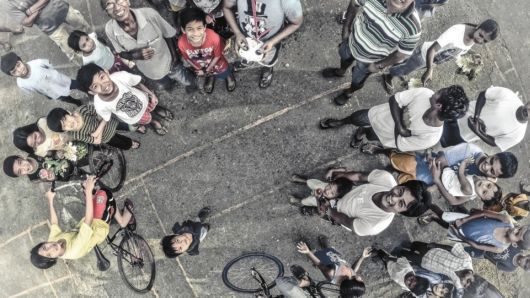 Second place went to Jericsaniel for this photo taken in Manila, Philippines.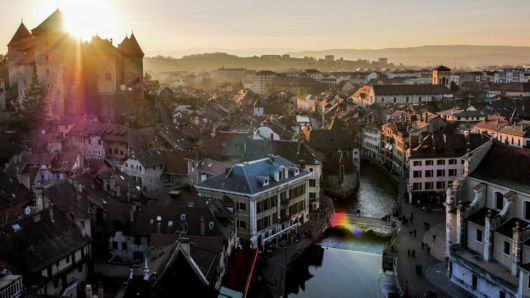 Third was given to this photo taken in Annecy, France, by Drone-cs.
Check out more awesome droneography below, and here.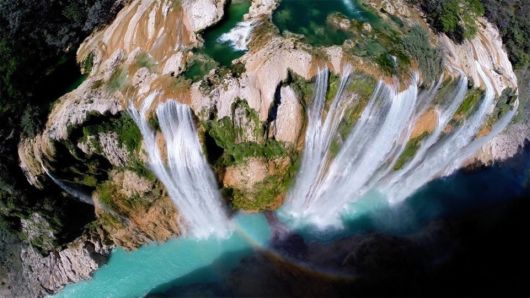 Tamull waterfall, Mexico by postandfly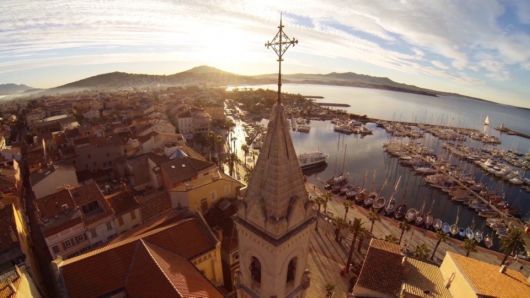 Sanary Sur Mer, France by jams69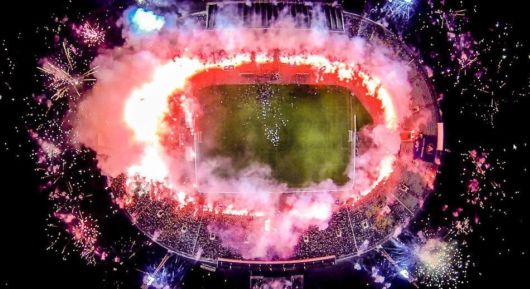 Sofia, Bulgaria by icefire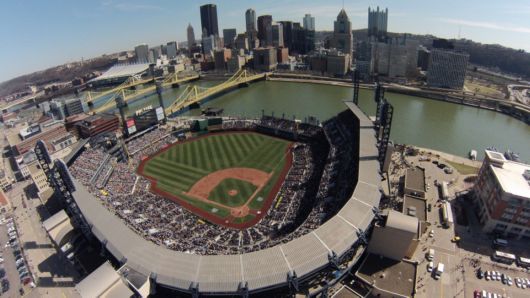 PNC Park, Pittsburgh, Pennsylvania, USA by fo2grfr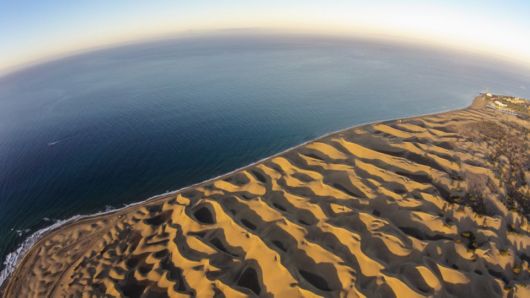 Maspalomas, Gran Canaria, Spain by baardove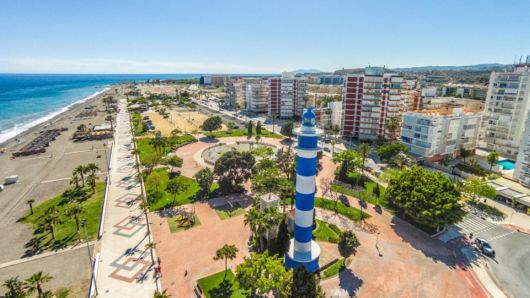 Faro de Torre del Mar, Torre del Mar, Malaga, Spain by carlosc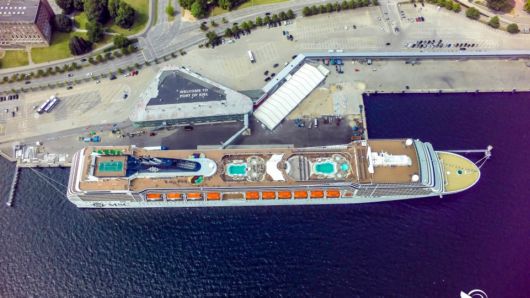 Kiel, Germany by openaircam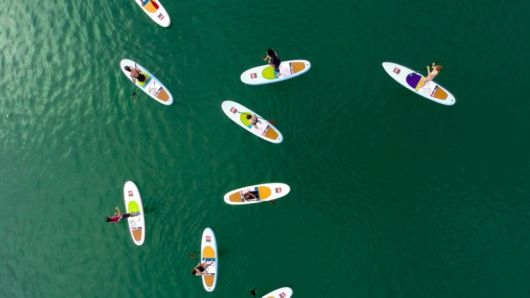 Ammersee, Herrschinger Bucht, Herrsching, Germany by luftbild-one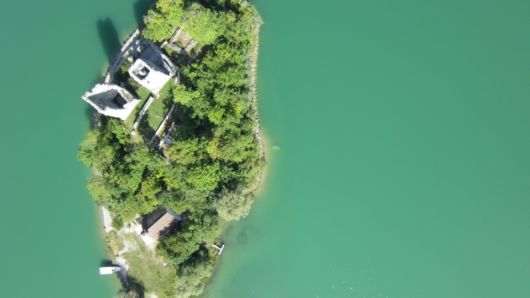 Ile d?Ogoz by benschnell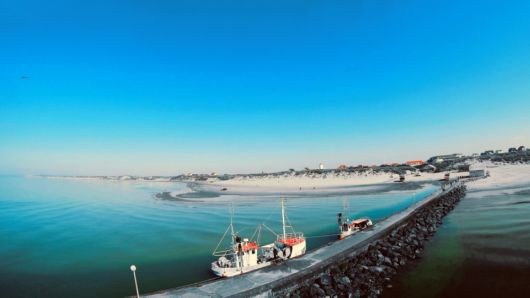 Løkken Denmark on the pier. by kkornum