Owning a dog is one of the most fulfilling and joyous life choices a person can make. Every day is filled with their fluffy, friendly faces, unending loyalty, and boundless love every time you walk through the door.
Sure, they aren't flawless and sometimes some hiccups occur (and not the adorable kind). But even when things get tough between belly rubs and fetch, you still know there's no better best friend than your precious pooch.
1.) We rule, cats drool.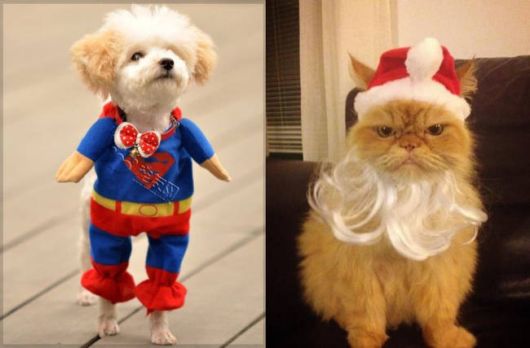 2.) Even when we ruin your favorite pair of shoes.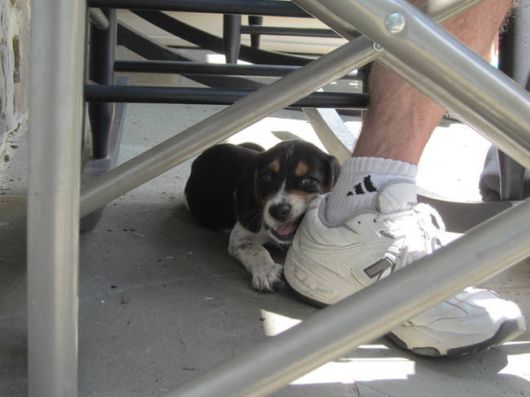 3.) …or puke on the bed in the middle of the night.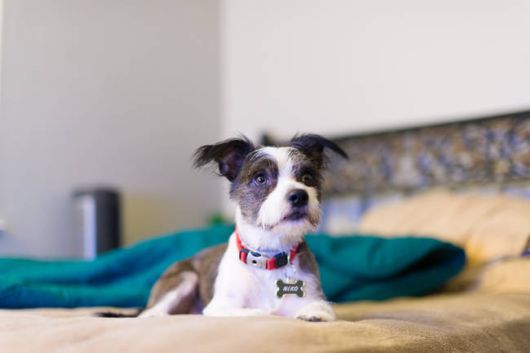 4.) …or eat the food off your plate when you leave the room for TWO seconds.
5.) After all, we're not picky eaters.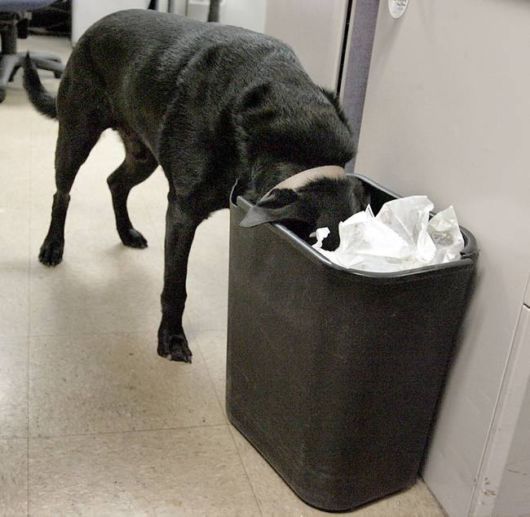 6.) If you cook it, we will come.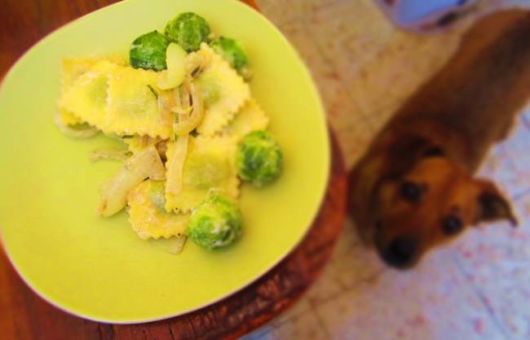 7.) We have the best table manners.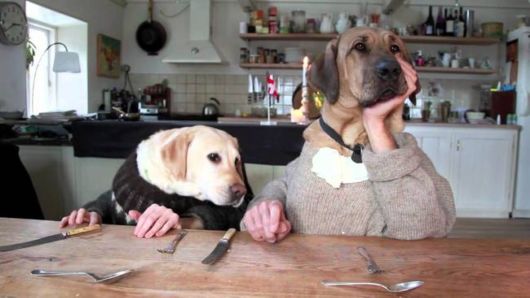 8.) Don't forget to take us to the vet every year.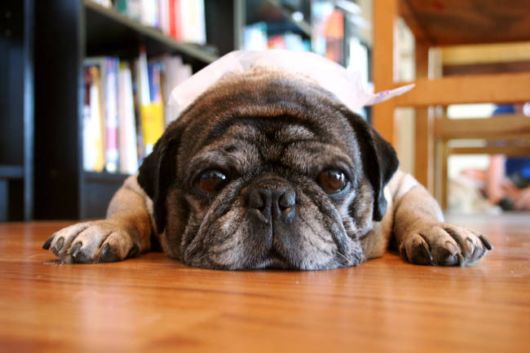 9.) Above all, we just want to do three things: Eat…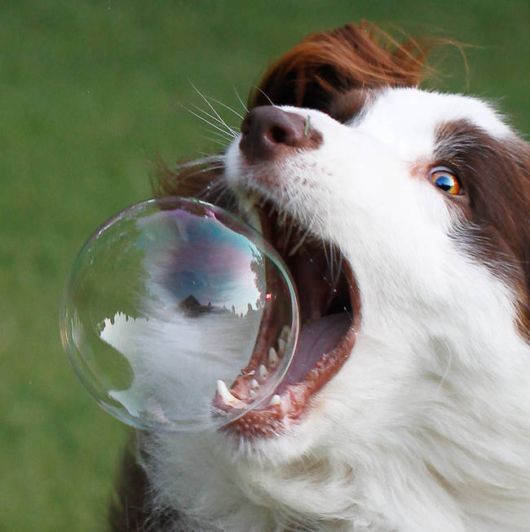 10.) Sleep…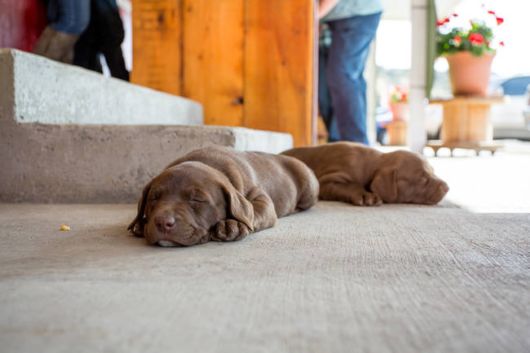 11.) And play!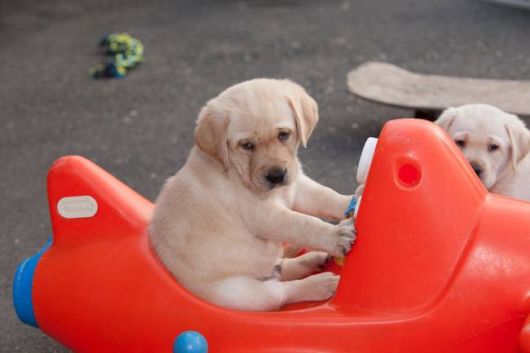 12.) Be sure to give us a good workout at least a few times a week (they don't call it Downward Dog for nothing).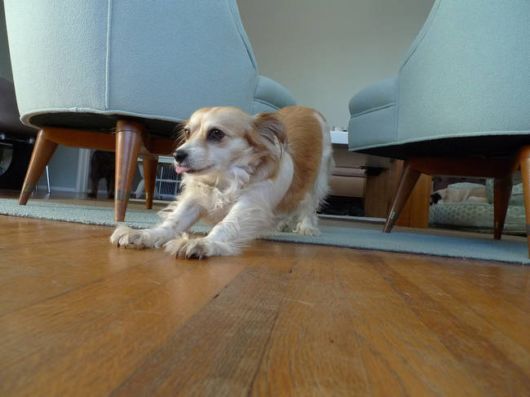 13.) We also love to enjoy the outdoors.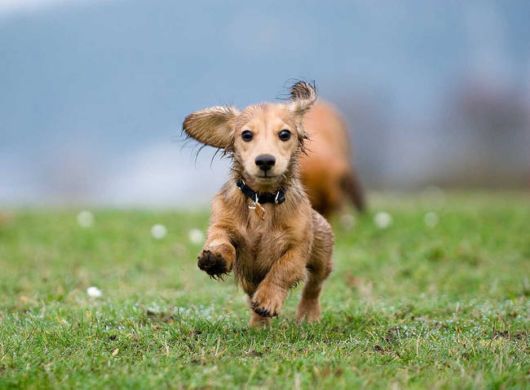 14.) Afterwards, just give us a nice bath (we love them!).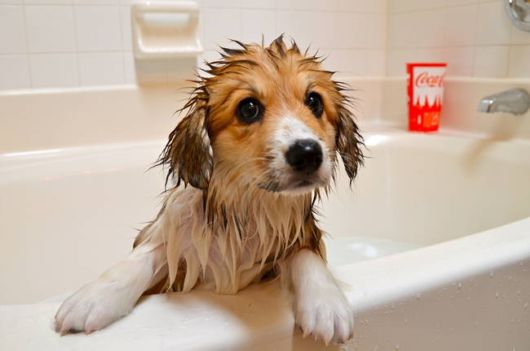 15.) Just be sure to dry us off so we don't get chilly.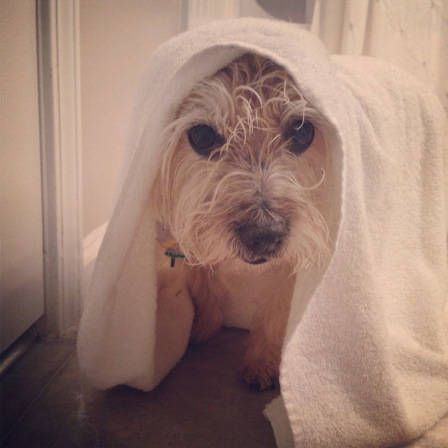 16.) Don't forget – we like celebrating our birthdays, too. (We'd love a great toy or something yummy to eat.)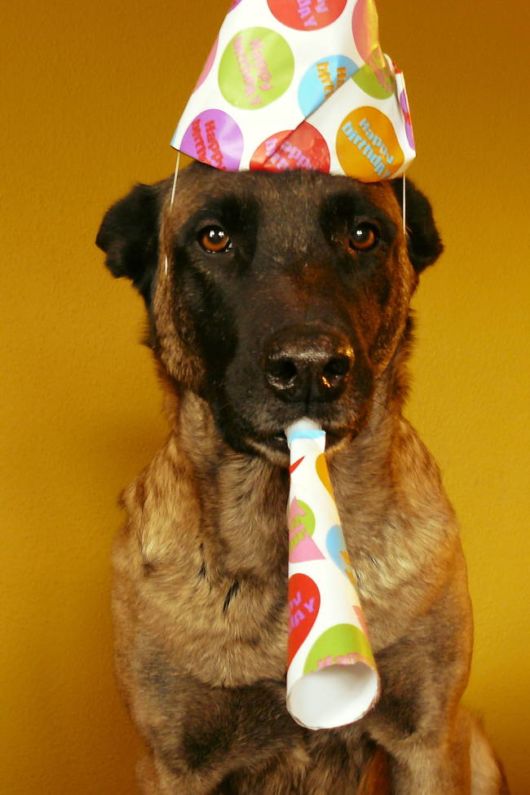 17.) We're always willing to get dressed up if you want to show us off at the office.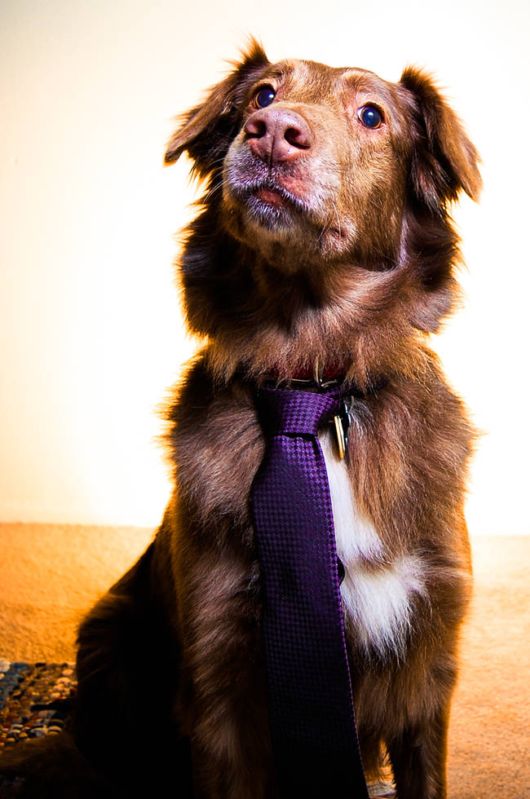 18.) When the new baby comes, we promise to be <em>suuppeerr</em> gentle.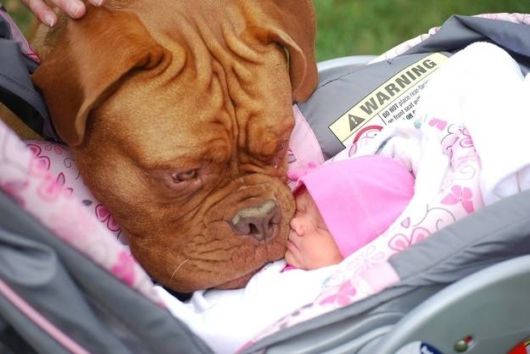 19.) Until they get old enough to handle a little roughhousing.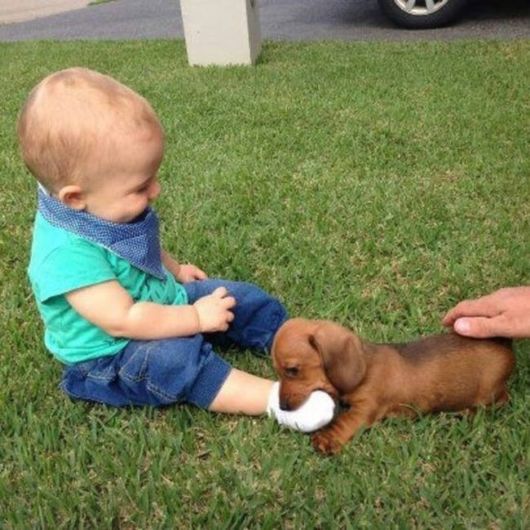 20.) You should know, we love you (maybe more than you deserve).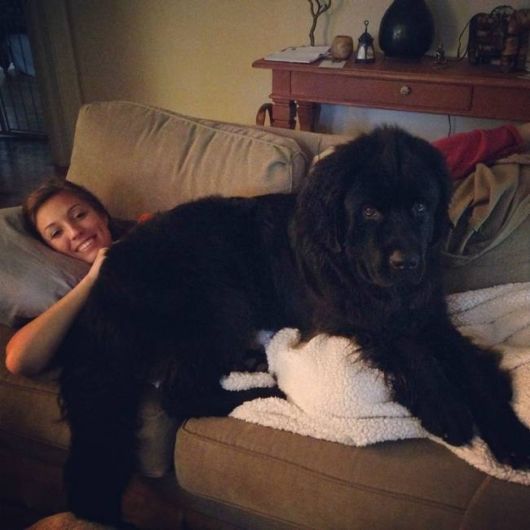 21.) Ultimately, we'll do whatever it takes to make you feel better – after all, you're our hero.