Welcome to the rating of the richest tennis player of the planet. Revenues consist of athletes of different sources. For example, Maria Sharapova, mainly the "rich" by advertising products known corporations, such as «Canon», «Colgate-Palmolive», «Motorola», «Nike», «Tiffany» and «Land Rover». Only on the promotion of dandruff shampoo company «Unilever» tennis player receives more than $ 2 million in the same time, revenue Roger Federer is mainly composed of bonus payments for tournaments.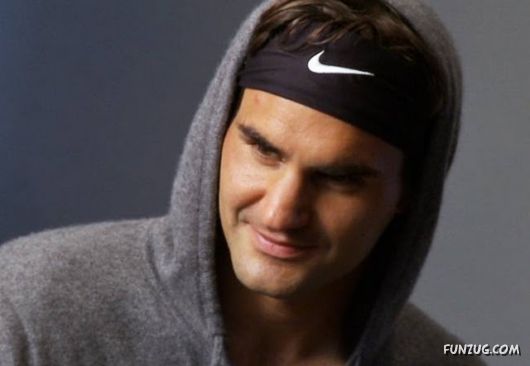 01. Roger Federer (Switzerland) – $ 35 million. The picture shows Roger Federer sends the ball to Juan Martin Del Potro (Argentina) in the first set final match US Open in New York on 14 September 2009. yeh the same, more images after the break…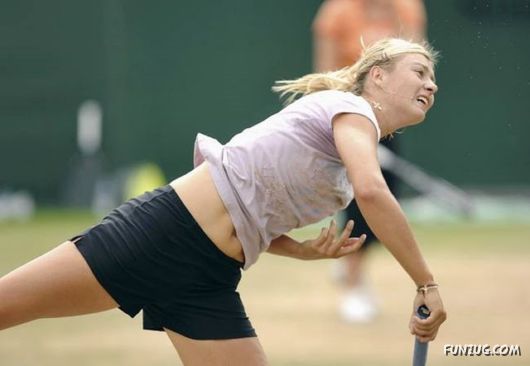 02. Maria Sharapova (Russia) – $ 26 million on the photo: Maria Sharapova in 3 Sete match with Melanie Udine US Open tournament on Sept. 4, 2009. Udine won the match 3-6, 6-4, 7-5.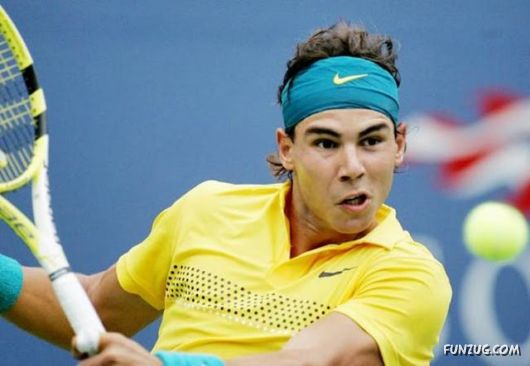 03. Rafel Nadal (Spain) – $ 18 million Rafael Nadal beats Fernando filing Gosnalesa (Chile) in the third set the match in the tournament chetvertfinalnogo US Open 12 sentbrya 2009. Nadal won 7-6, 7-6, 6-0 (UPI / Monika Graff)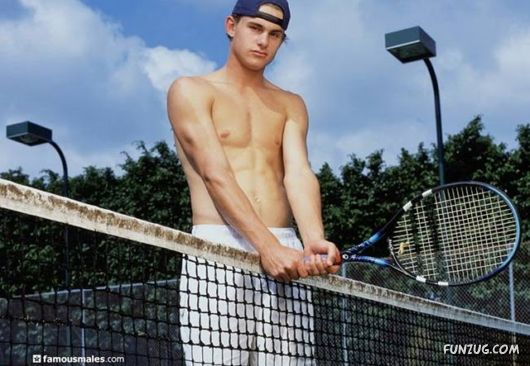 04. Andy Roddick (USA) – $ 15 million Andy Roddick beats blow Swede Robin Soderling in the semi-final match of the tournament BNP Paribas Open in Indian Wells, California March 20, 2010. Roddick won 6-4, 3-6, 6-3 and reached the final.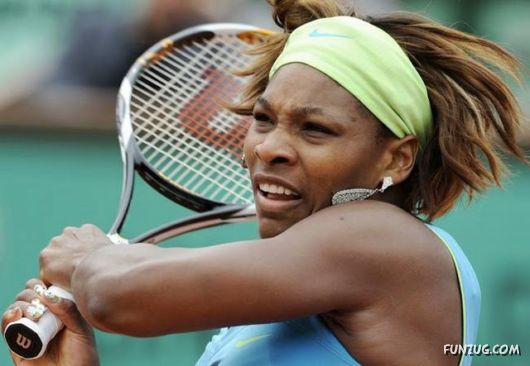 05. Serena Williams (USA) – $ 15 million US Open winner Serena Williams in a match with Alexa Glatch. Playing the first round of US Open August 31, 2009 in New York.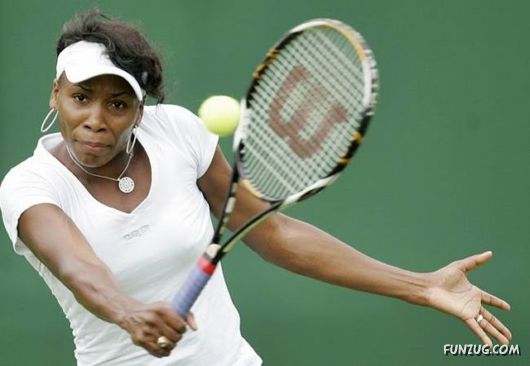 06. Venus Williams (USA) – $ 15 million Venus Williams beats starting Magdalena Rybarikovoy (Slovakia) in the first set match on US Open September 4, 2009 in New York.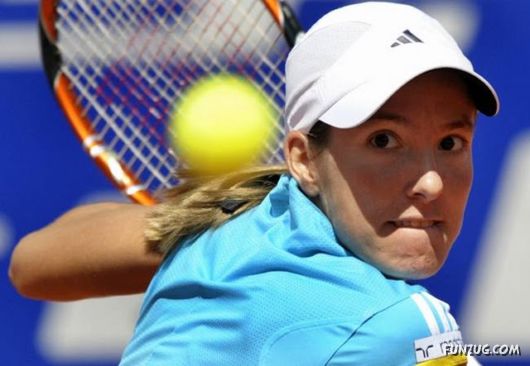 07. Justine Henin (Belgium) – $ 10 million first scattering Justine Henin in the quarterfinal match against Serena Williams at the French Open Roland Garros in Paris June 5, 2007. Henin won 6-4, 6-3.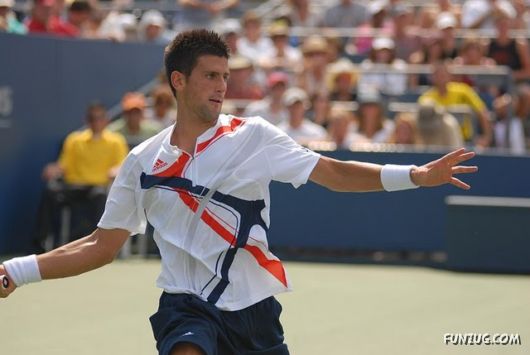 08. Novak Djokovic (Serbia) – $ 9.5 million by turnstile count third rank number ATP Novak Djokovic takes the ball to David Ferrer (Spain) in the final of Men's Dubai Tennis Championships on Saturday, February 28, 2009. Djokovic won the match 7-5, 6-3.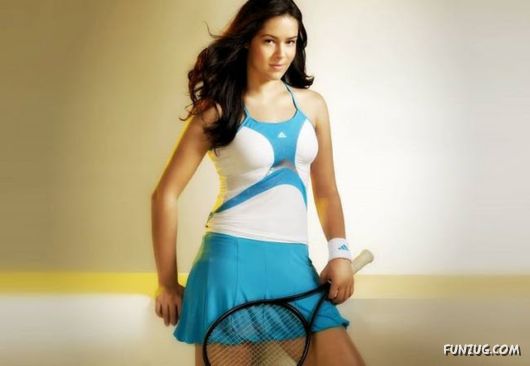 09. Ana Ivanovic (Serbia) – $ 8 million first scattering Anna Ivanovich against Vera Dusheninoy (Russia) in the first set match in the tournament US Open August 26, 2008 in New York.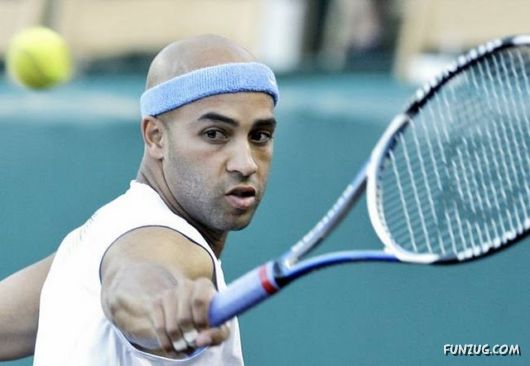 10. James Blake (USA) – 7.5 million. In the photo, James Blake in a match against Ruben Ramirez-Hidalgo in the tournament US Open August 31, 2009 in New York.