9. Carlsbad Caverns, New Mexico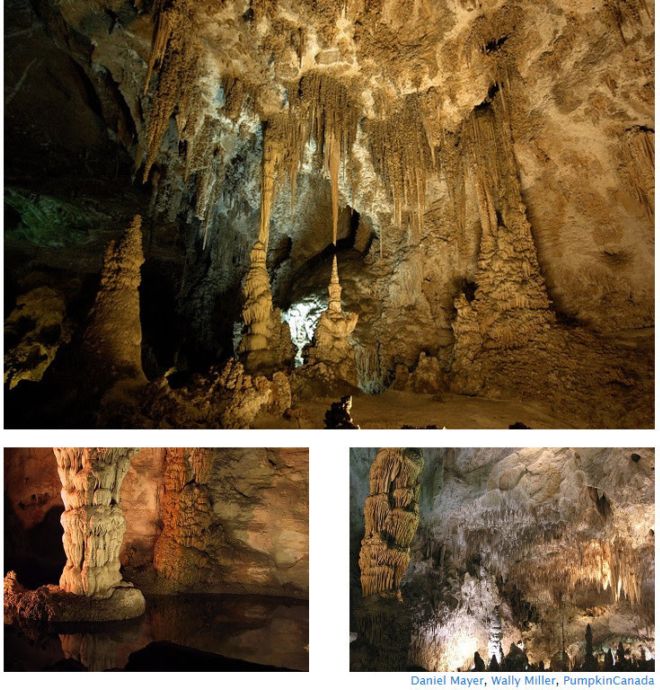 The Carlsbad Caverns Park is home to hundreds of caves, filled with stunning stalactites and stalagmites. The area was discovered and explored by a young boy called Jim White. Jim tried to tell people about his amazing discovery but many thought he was lying. In the 1980's, the writing "J. White, 1898" was found on the wall of one of the caves, confirming White's story.
10. Sequoia National Park, California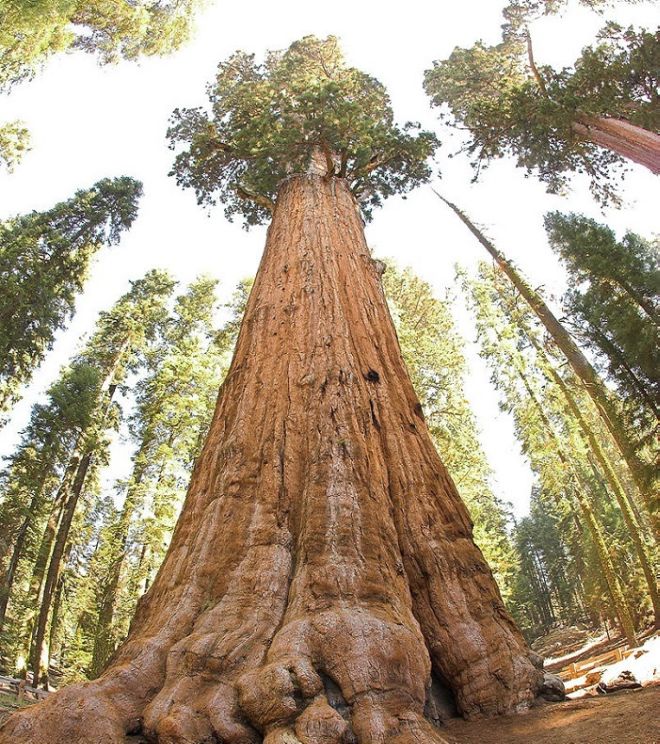 Home of the world's tallest and largest trees, Sequoia National Park spans across 404,000 acres (1,635skm), and dotted with many great boulders, underbrush, and waterfalls. One of the place's most special trees is the "General Sherman", which is the largest tree in the world, standing at 275ft (84m), and is estimated to be between 2,300 and 2,700 years old.