11. Hamilton Pool, Texas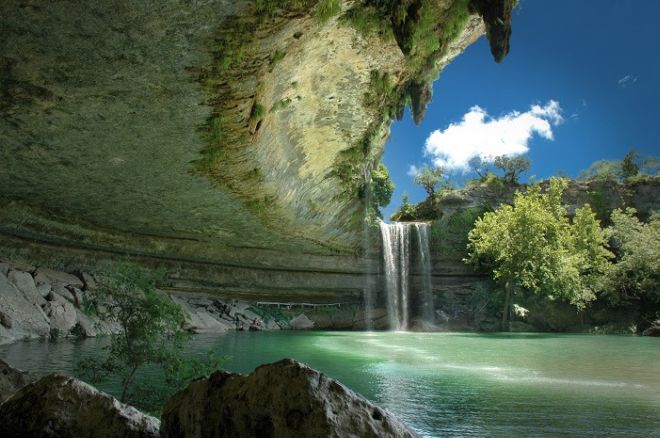 Thousands of years ago, an underground river flowed in a cavern until the ceiling collapsed, forming this incredible pool. Hamilton Pool is just a short way away from Houston, TX, and attracts many visitors, expecially during the hot Texan summer.
12. Oneonta Gorge, Oregon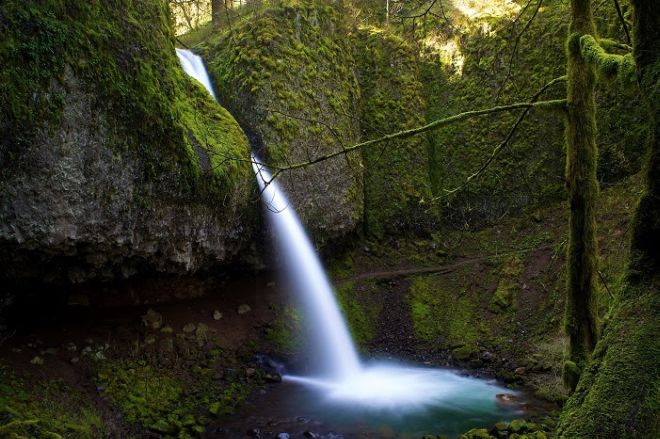 The Columbia River flows between creeper and moss-covered walls, giving the beautiful place a sense of magic. The cool air and shade turn this place into a pleasant escape during summer months, and the many waterfalls make the site a must-see.