Mushrooms come in all shapes, sizes, and colors and are almost as diverse as the animal kingdom. It?s easy to ignore them since many are tiny, and often grow in dark, hidden places, which has made classifying them into groups quite difficult. This collection will show you five species of mushrooms, yet all of the members of the species differ from each other so much that it is difficult to believe they?re from the same family.
Coprinus
This is a smaller species, and used to be classified as part of a larger family that included the Ageric family (the kind with the red cap with white spots), but in 2001 it was declared as a separate species. Molecular studies found that the Coprinus is so removed from the Ageric, they?re barely distant cousins. The Coprinus family is divided into three sub-species: Coprinellus, Coprinopsis, and Parasola.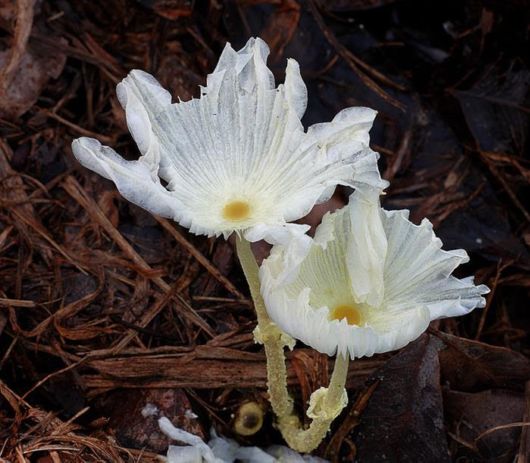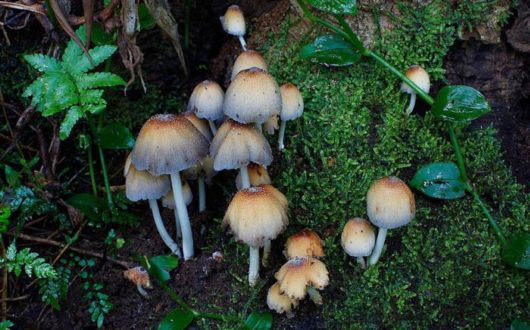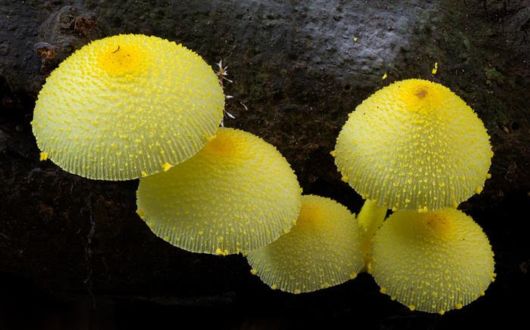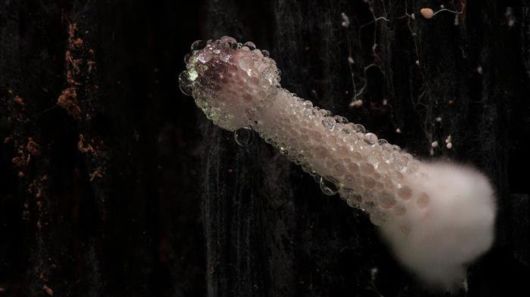 Crepidotus
Members of the Crepidotus family have a shape that is reminiscent of a hand fan, and are often found growing on decomposing wood or plants. These mushrooms are subjects of many ongoing studies, and most of them are either brown or white, except for two sub-species: the red Crepidotus cinnabarinus, and the orange Crepidotus crocophyllus.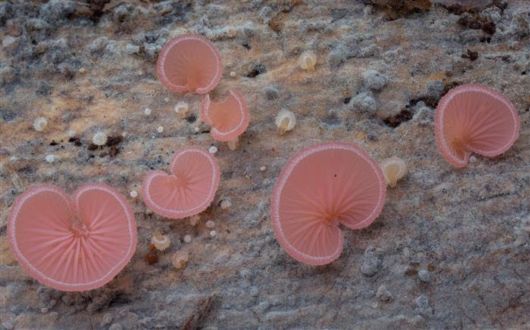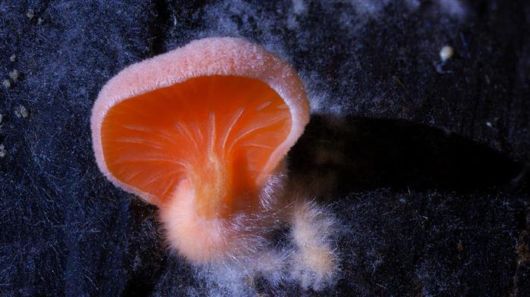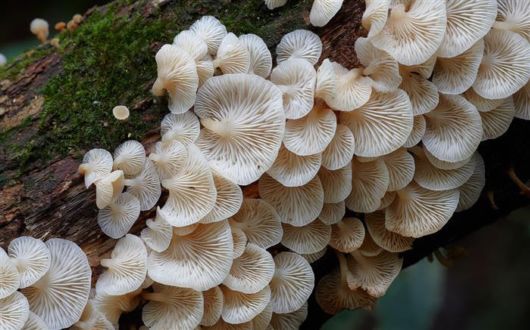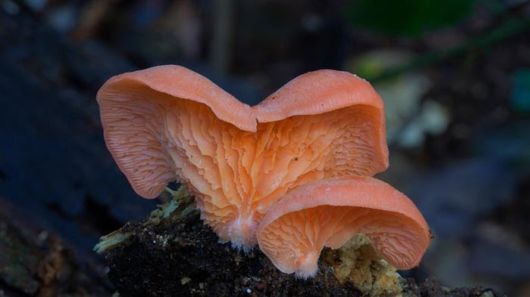 Cyptotrama asprata
These little guys can be found growing in tropical areas, and have a distinct yellow cap, and in juveniles, the cap looks as if it is covered in spikes. This mushroom species managed to baffle researchers for many years and was part of 14 different mushroom groups until it was decided to classify it as a whole separate species.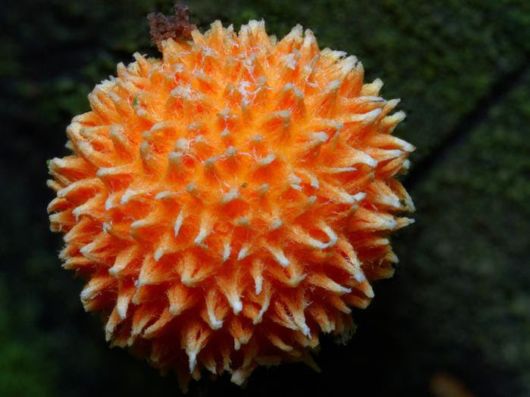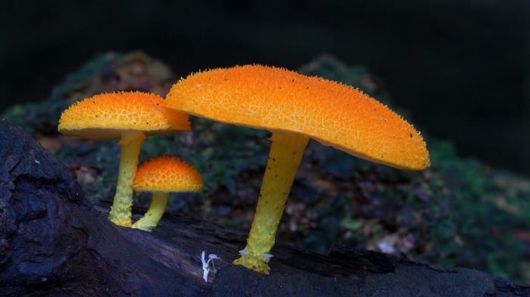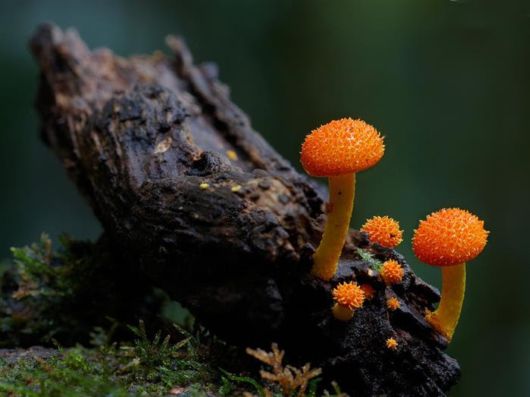 Entoloma
This is a diverse family of fungi that encompasses over 1,000 different species. Most members of the family are pink and have a smooth texture. In recent years, this species has been responsible for many food poisonings in Europe, North America, and Japan. One interesting distinction is the Entoloma species that grow in Australia, which come in different shades of blue and green.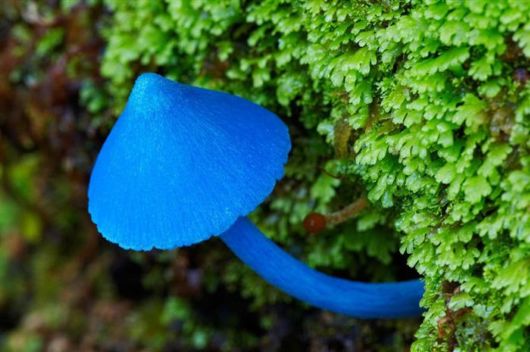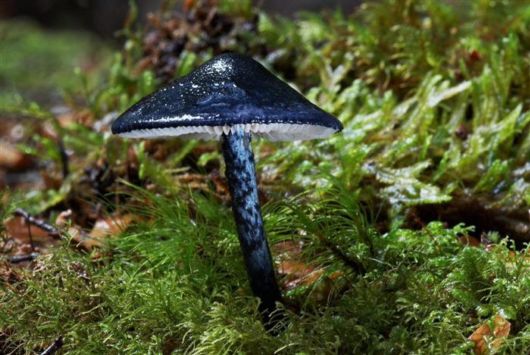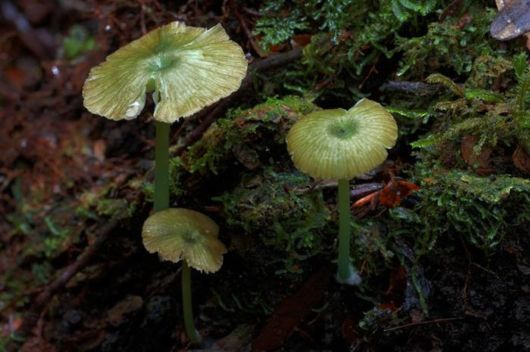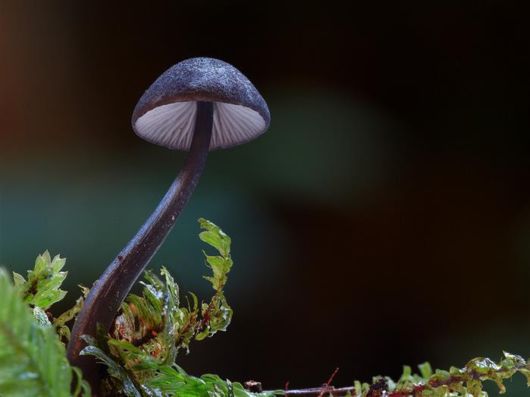 Leratiomyces
Only in 2008 was this species officially recognized, after three attempts to classify it as such. The species has several sub-species that used to be classified as members of the Stropharia, Hypholoma, and Weraroa species. These mushrooms are fond of wood chips and grassy soil, and can often be found growing in people?s gardens.