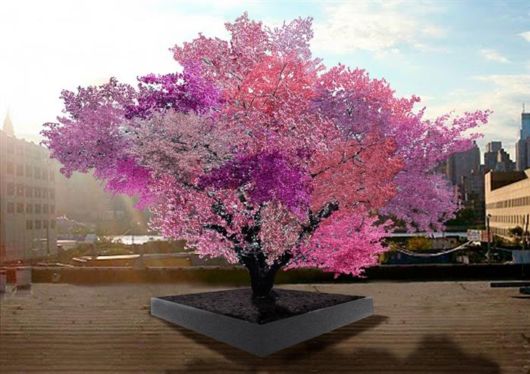 A few years ago, Prof. Sam Van Aken was touring New York?s largest plantation and wondered, as he looked at the immense property that was necessary for the plantation, if it were possible to grow several kinds of fruits on one tree. This thought led him to a unique project that took him five years to complete, and its fruits (pun intended) are reaped today: The development of a tree that can bear 40 different kinds of fruits.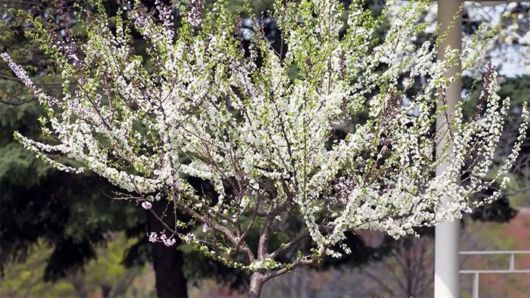 Aken?s process included growing the trees that he wished to combine (aka ?transplant?), chopping off some of the branches and transplanting them in a unique way onto the main tree. His successes along the way led to trees that co-bore a variety of fruits: cherries, nectarines, almonds, peaches, plums, etc.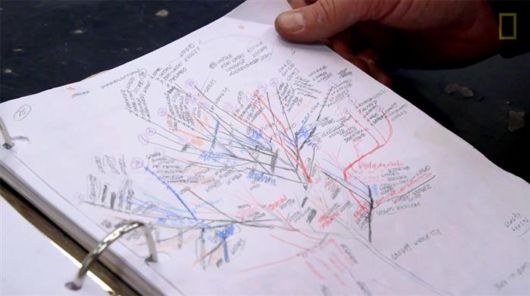 Since each different plant requires different levels of irrigation and care, Aken keeps a journal that tracks the status of each plant, how much water it needs and when.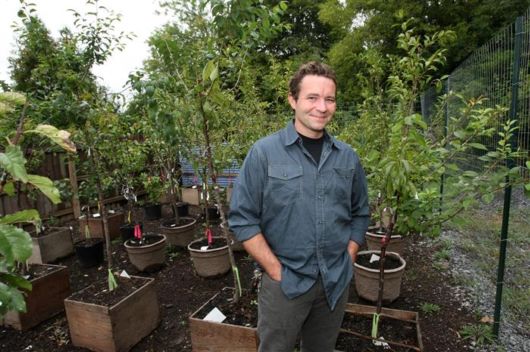 Aken?s first transplanted tree is over nine years old, and his success led him to create sixteen more such trees.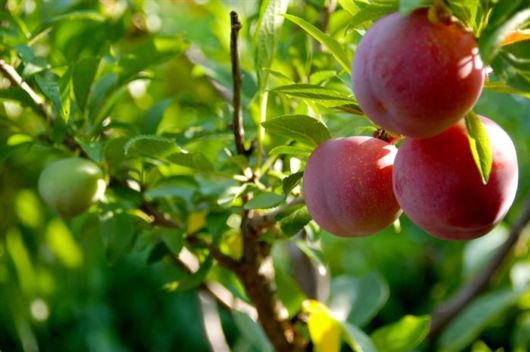 Most of these trees are planted in museums, cultural and community centers in the United States. Aken?s next step in the plan involves starting a plantation of such trees, as an homage to the plantation that started everything.