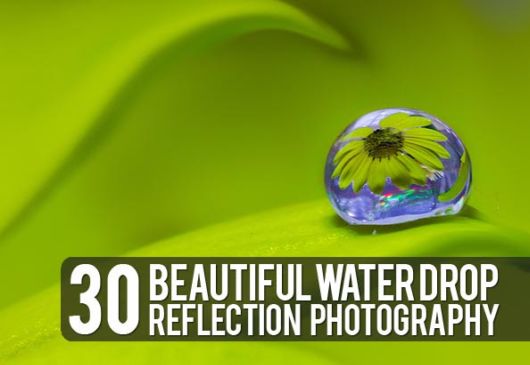 If you are looking to add some awesome and inspiration perfect capturing photos, you probably need to check beautiful water drop photography that inspires you, gardeners and nature lovers delight in taking pictures-especially droplet of love, hearts reflection and Lemon tears photos. Enjoy and lets us know by commenting below:
Blue and White Drop Photo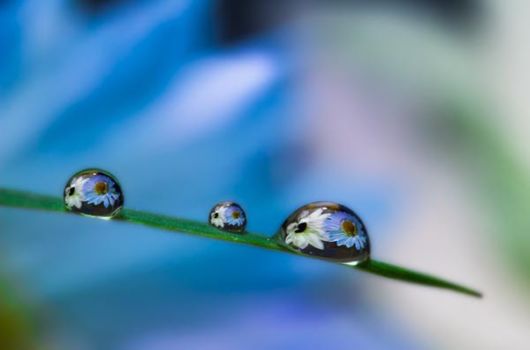 Beautiful Colors in Water Drop
Amazing Water Drops Web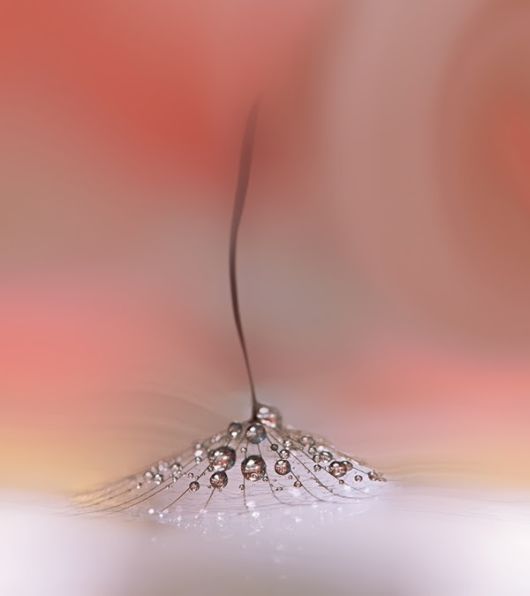 Three Drop Beautiful Reflection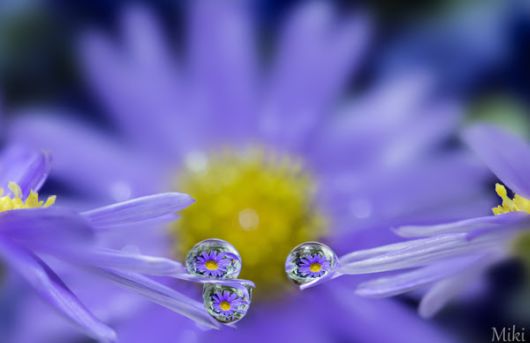 Flower in drop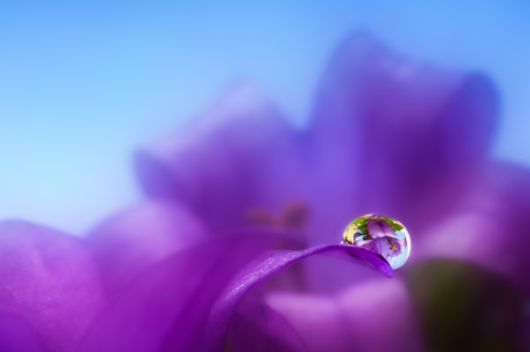 Alstroemeria drop (Beautiful Macro)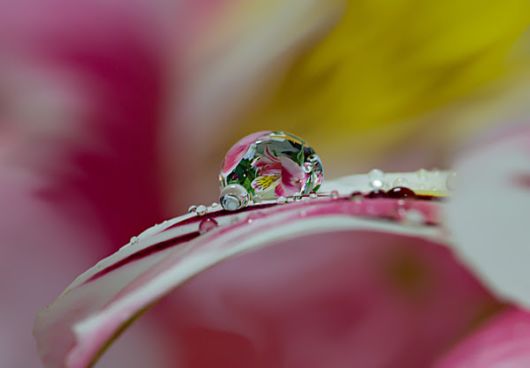 Blue Night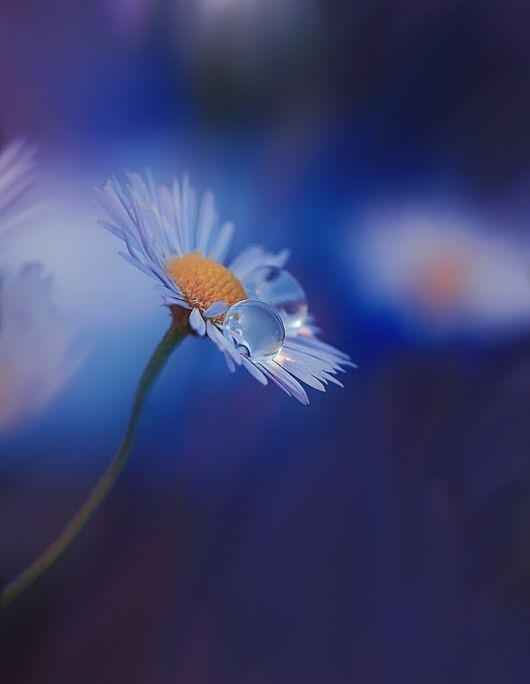 Microcosmos Creative and Great focus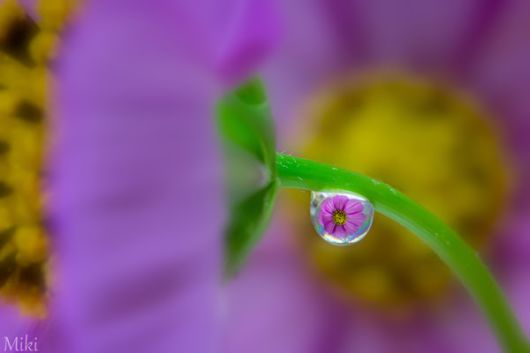 Magic from faucet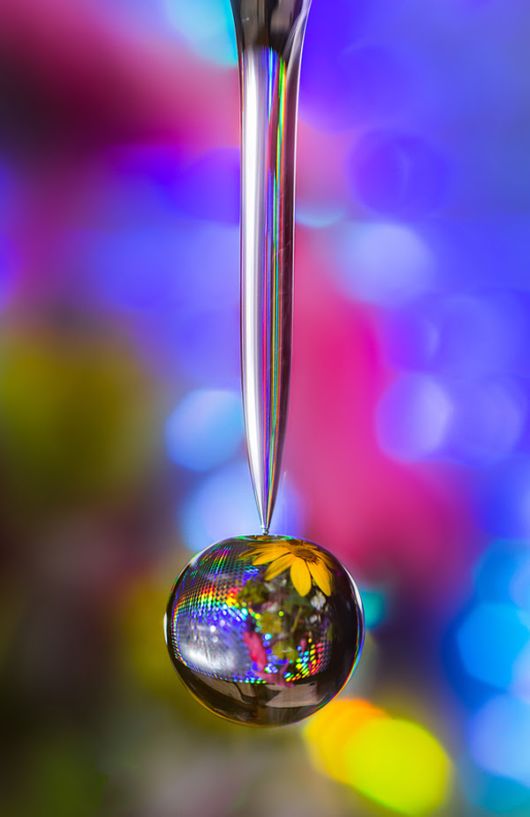 Happy Drop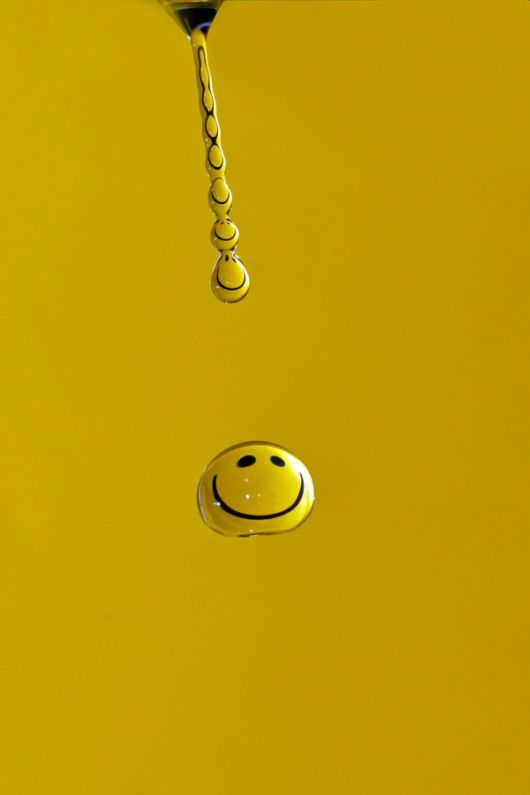 Superb Drop Reflection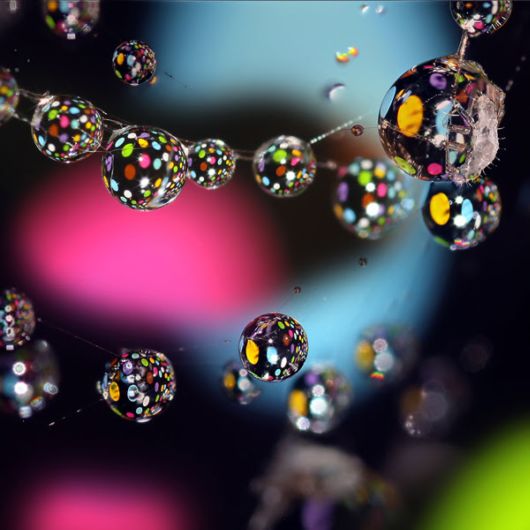 Marvelous Water Drop Reflection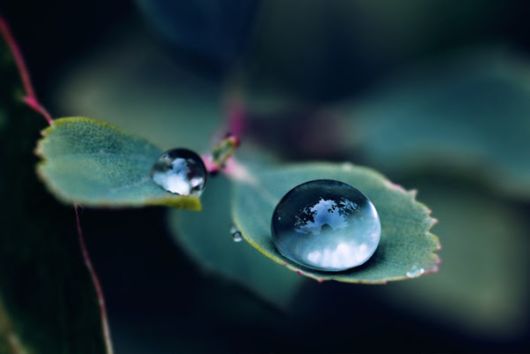 My Face in the Rain Drop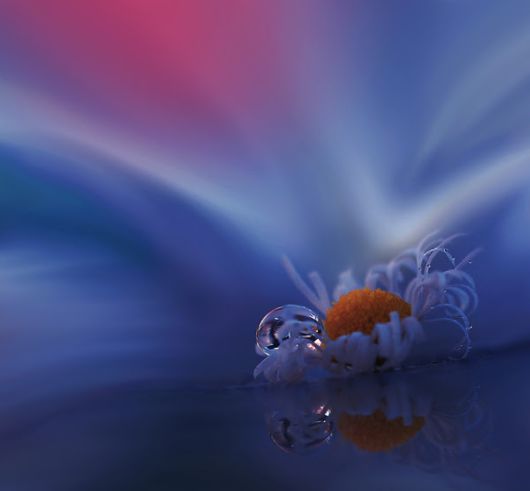 Three Drop Beautiful Green Reflection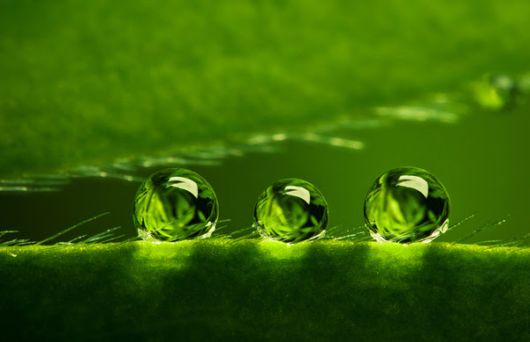 Lemon tears!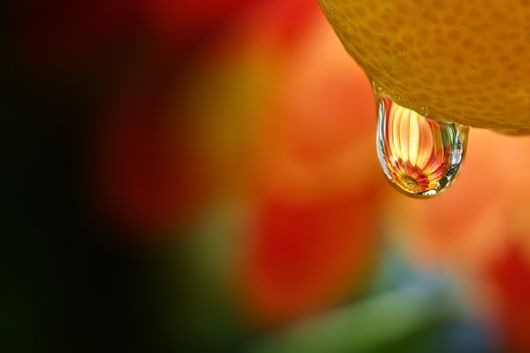 Candy Stripe with Green
Minuscule Nice Drop Photo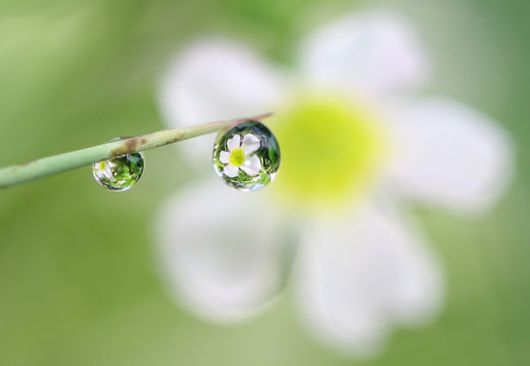 Very Creative Photo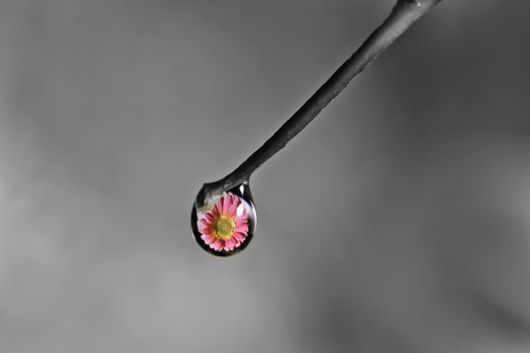 Eye of the feather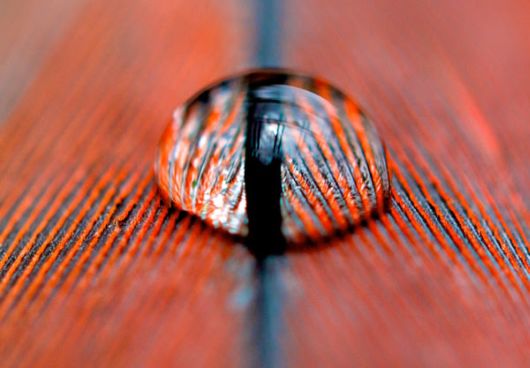 Hearts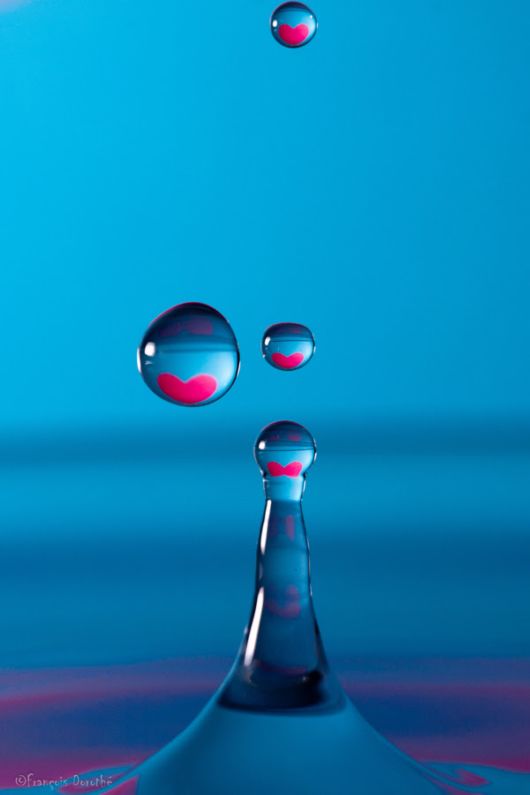 Waterdrop reflection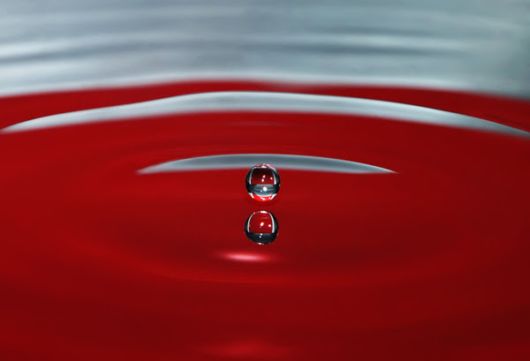 Drop reflection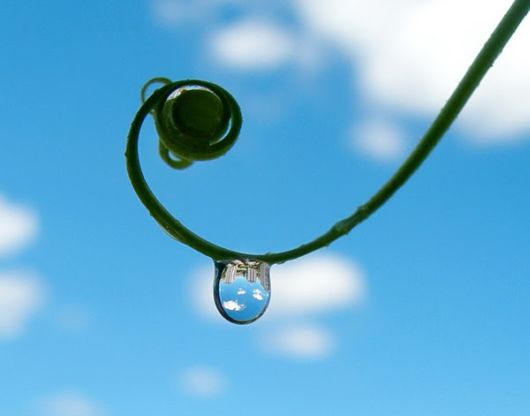 Reflection of Life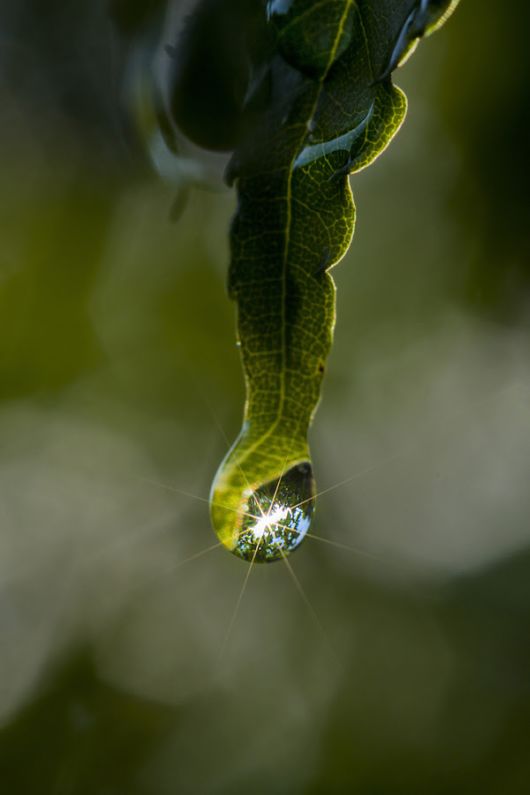 Water drop reflection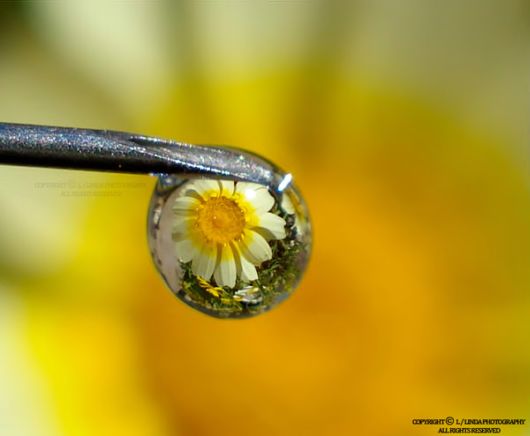 Droplet of Love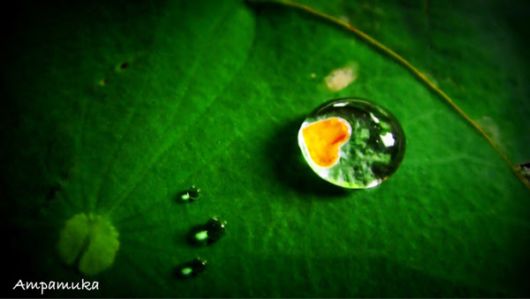 Lonely drop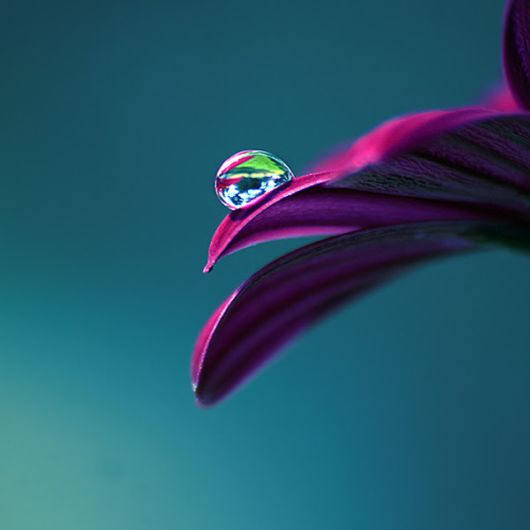 Perfect Droplet Photo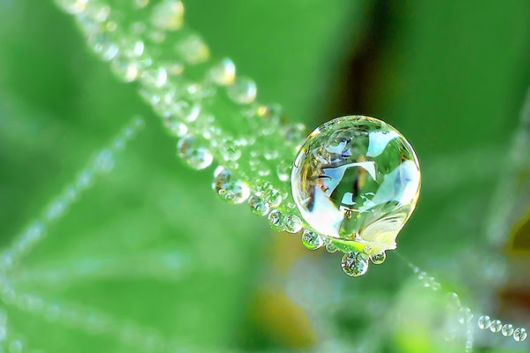 Awesome!! great color!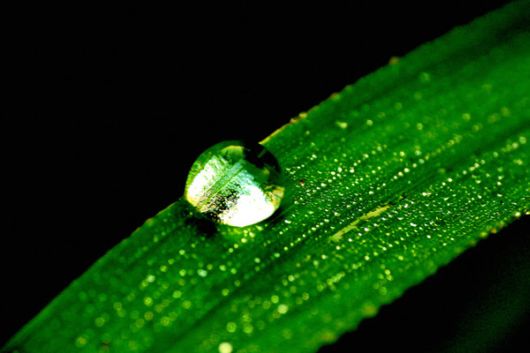 Bokehlicious wanderfull! Amazing!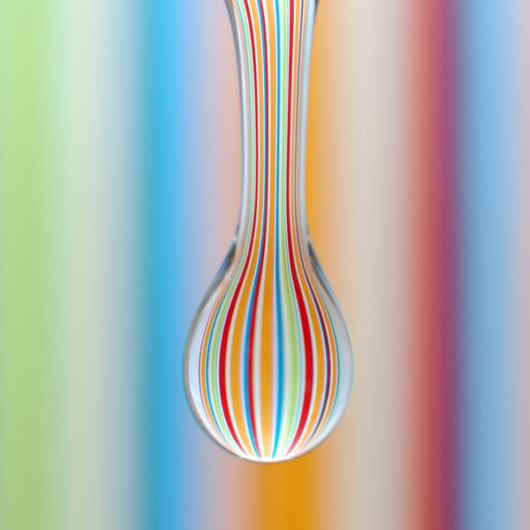 Blooming Drop Reflection Photo