Mother Nature has given us many spectacular lakes and pools, so it takes something special to really stand out from the crowd. This collection of photos of the most colorful lakes in the world will show you that the natural world is still capable of surprising us in the most beautiful ways.
1. Peyto Lake in Western Canada becomes a stunning shade of turquoise during the summer months.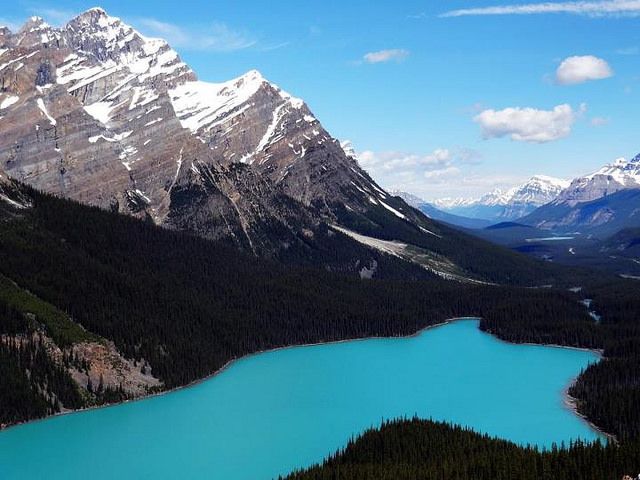 2. Laguna Verde in Bolivia changes color from turquoise to dark Emerald depending on the time of day.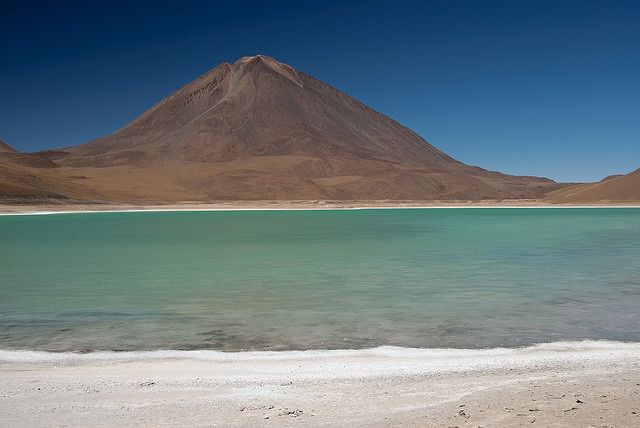 3. Lake Hillier in Australia looks like a large pool of raspberry juice with its bright pink color!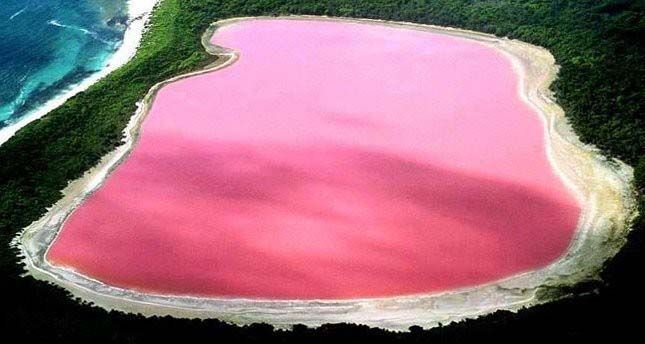 4. Quilotoa in Ecuador has beautiful shades of green against a stunning volcanic backdrop.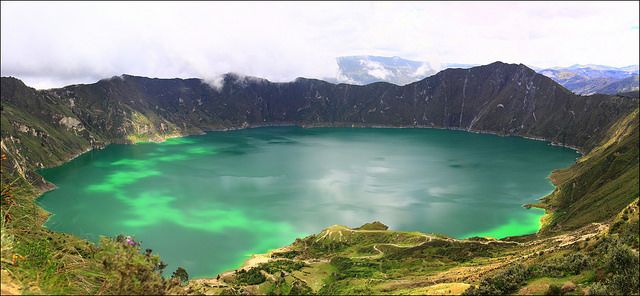 5. Laguna Colorada is Spanish for 'Colored Lagoon' and you can see why it was given its name!