11. The Hells of Beppu in Japan are a series of colored hot springs where temperatures can get unbearable!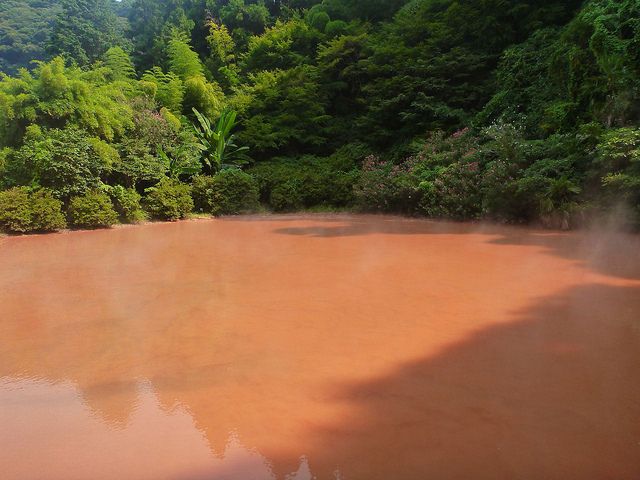 12. The Perito Moreno Glacier in Argentina is a popular destination and feeds a stunning, blue lake.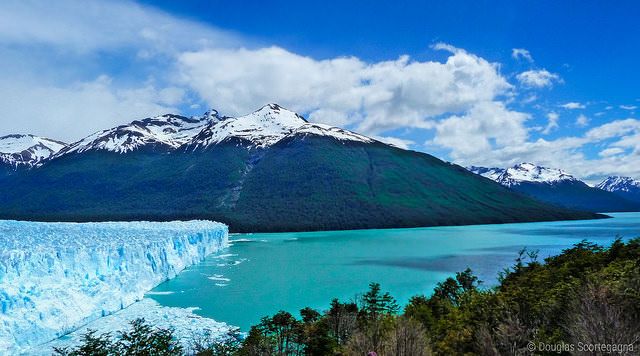 13. Morning Glory Pool in the United States gets its incredible colors from bacteria in its waters.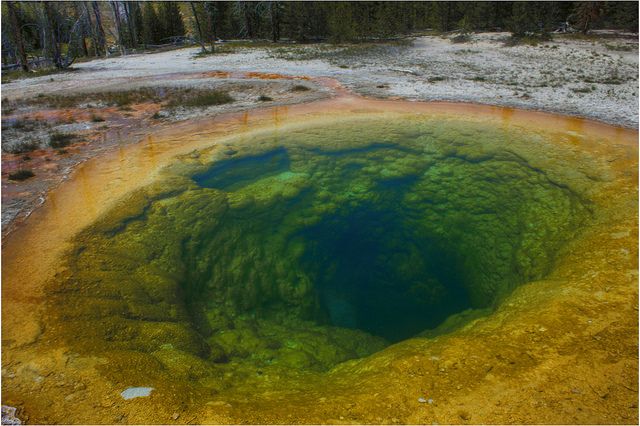 14. The Emerald Lakes in New Zealand are a spectacular landmark on the Tongariro Crossing.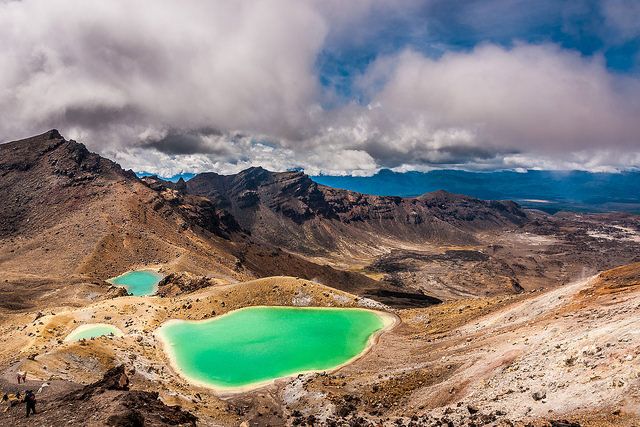 15. Laguna Blanca in Bolivia is bright white, providing a striking contrast to the red mountains