Animal migration is the long distance movement of the species that usually happens seasonally. Birds, fish, mammals, amphibians, insects and reptiles around the world migrate. The reason behind it could be climate, availability of food, season or mating. Some travel to a different country altogether, while some go to a different depth or altitude. But, whatever the case, migrations make for a beautiful spectacle, and are a photographer?s delight.
Take a look at 16 spectacular pictures of animal migration that prove it is among the most fascinating of natural phenomena.
1. Monarch butterflies in India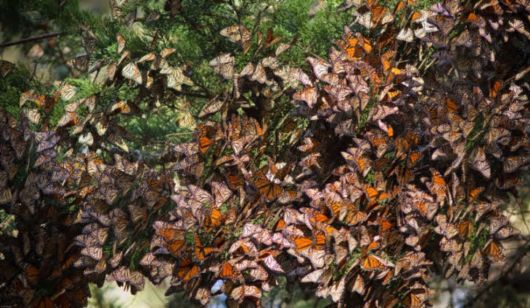 2. Fireflies in Japan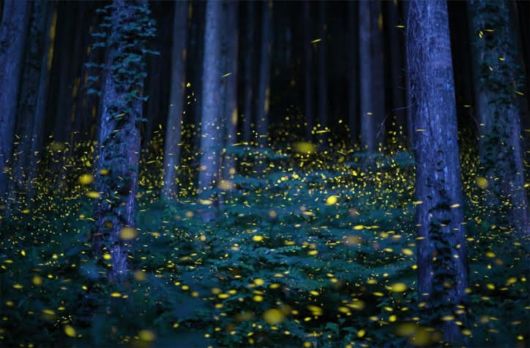 3. Munk's devil rays in Mexico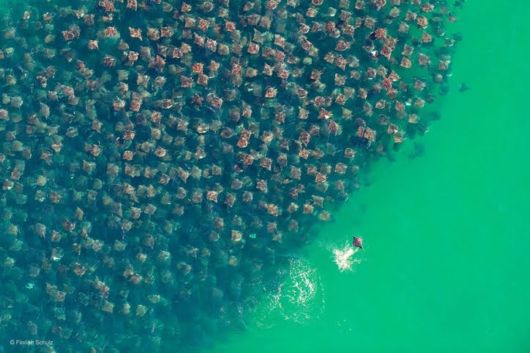 4. Pronghorns in Canada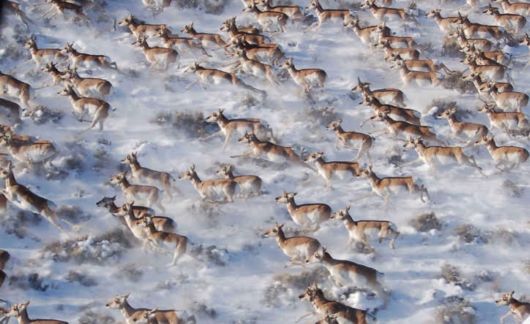 5. Monarch butterflies in Mexico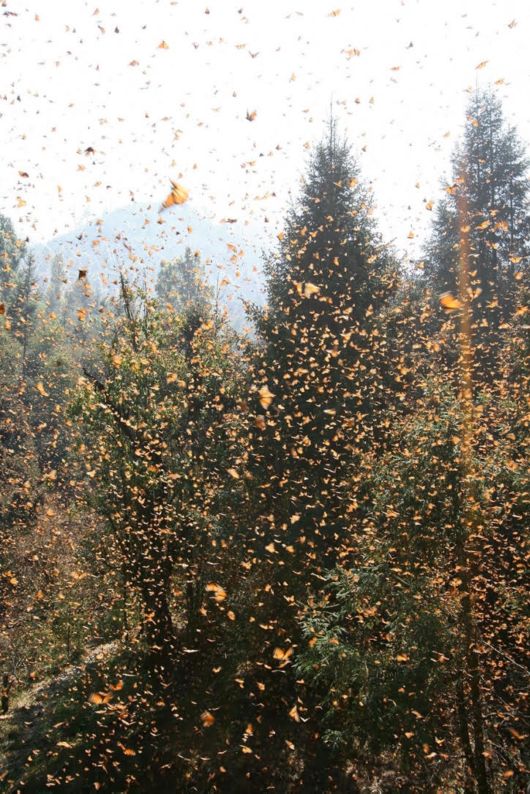 6. Walruses in Svalbard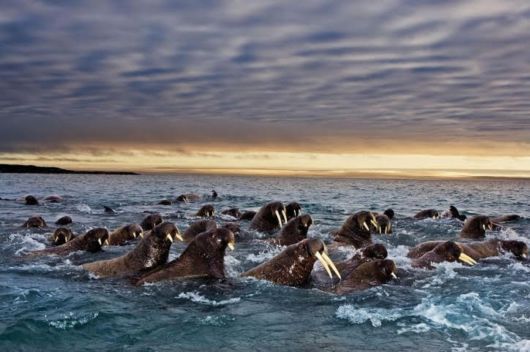 7. Red crowned cranes in Israel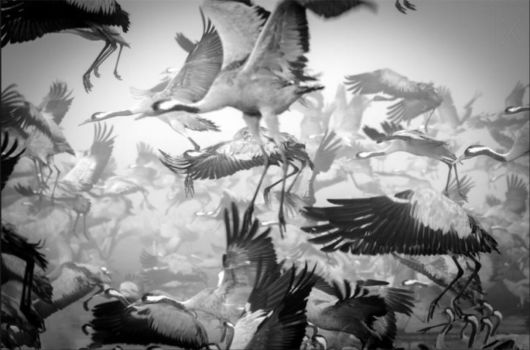 8. Great migration of wild beast in Northern Serengeti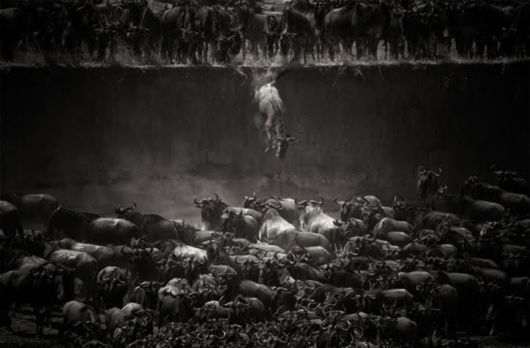 9. Red crabs in Christmas islands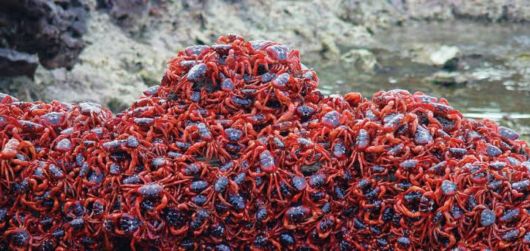 10. Ladybirds in Denmark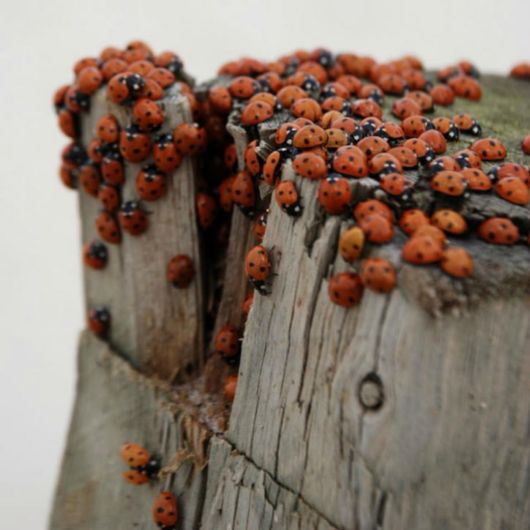 11. Red-crowned cranes in Israel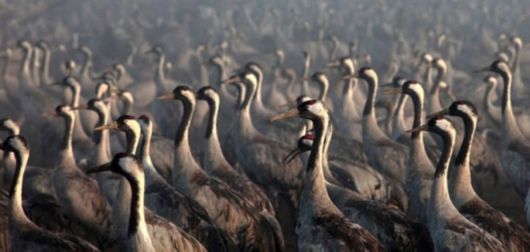 12. King penguins at Possession Islands.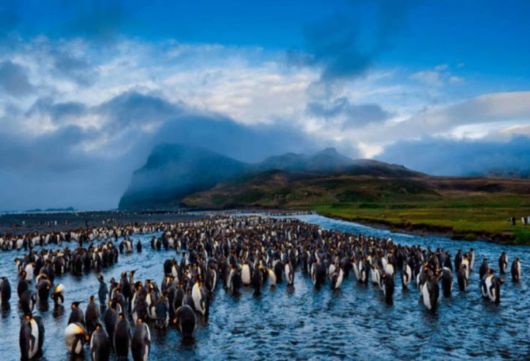 13. Zebras in Tanzania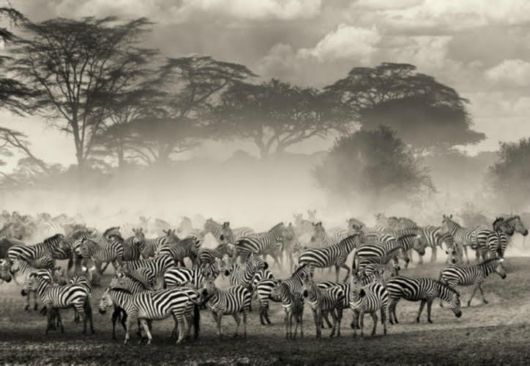 14. Golden Jellyfish in Palau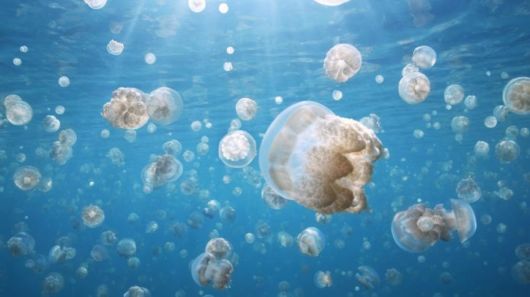 15. Springbok in Namibia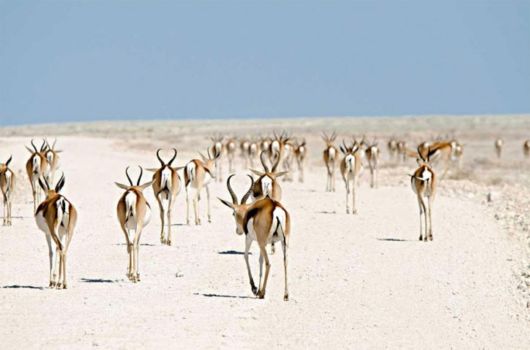 16. White Ibis in Florida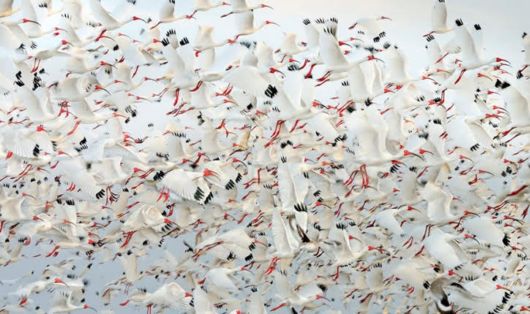 But, all migrations aren't beautiful. This is what Syrian refugees are going through.