Tornado Joplin had a strange sense of furniture arrangement. Missouri.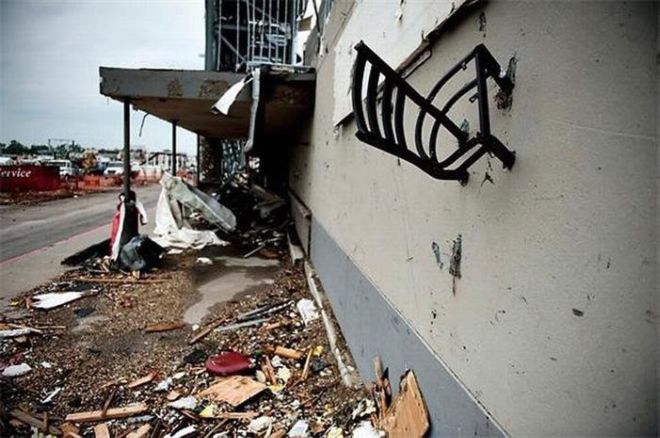 Horizontal-leaning tree, after Hurricane Irene.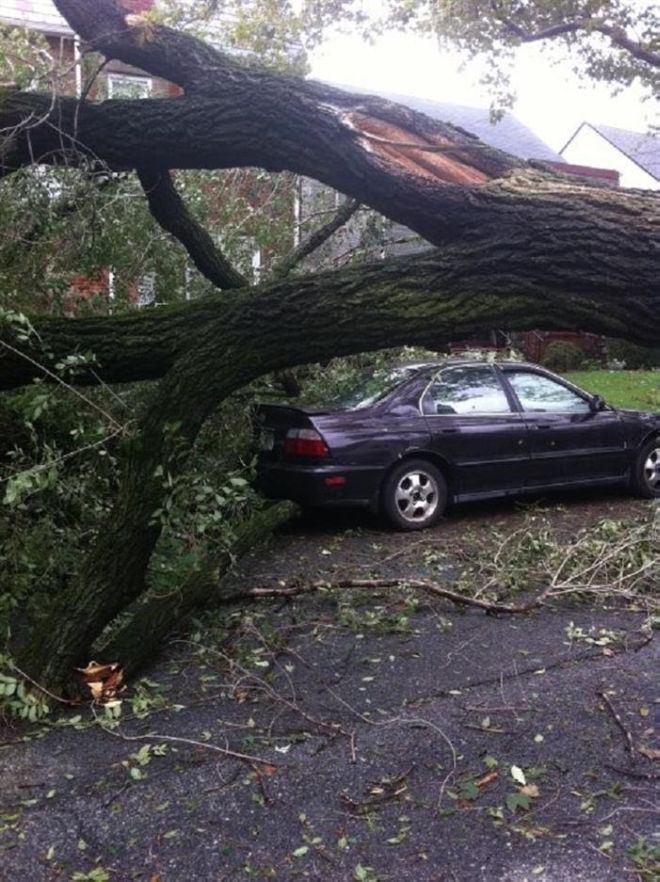 Splintered road after an earthquake in Worcester, Massachusetts.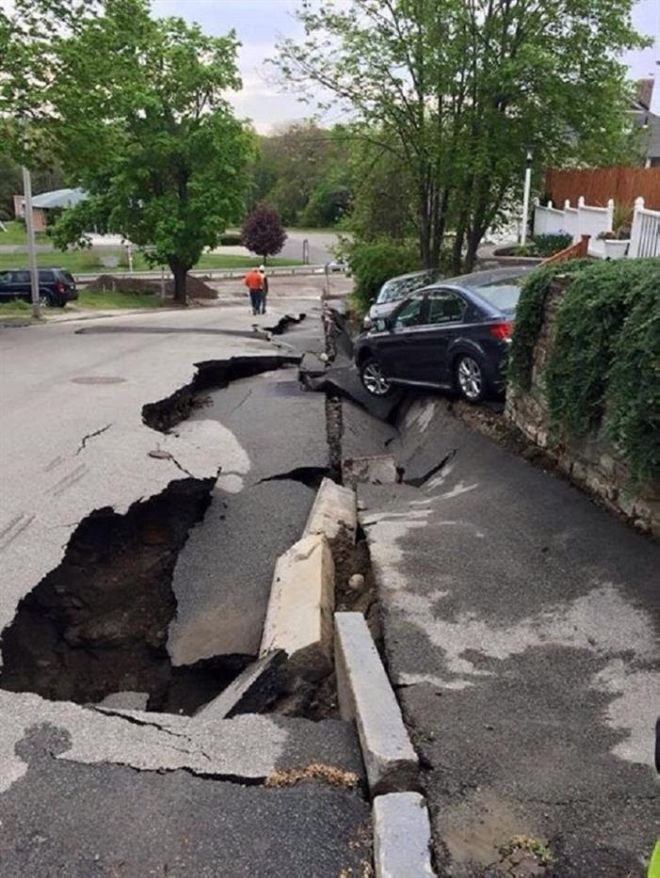 Night scenery of Catania, Italy with active volcano Mt Etna, erupting in the background.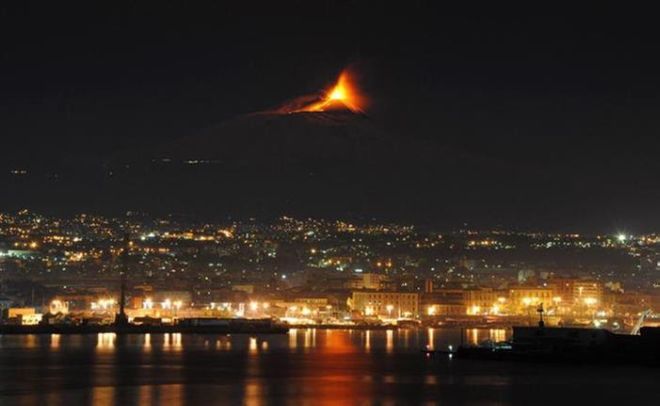 Nature provides an open-air feel home improvement. Bay Head, New Jersey.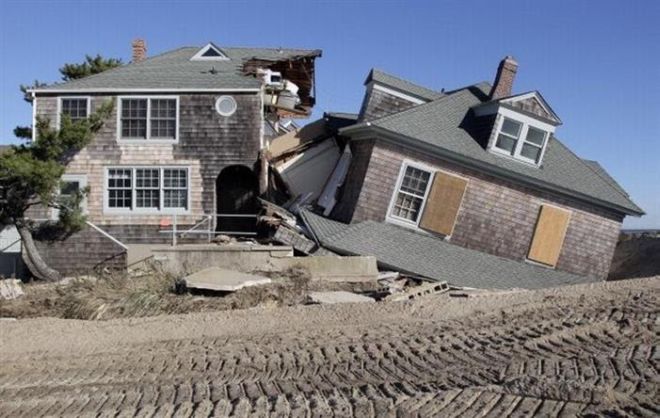 This unique look is tree branches trimmed with icicles.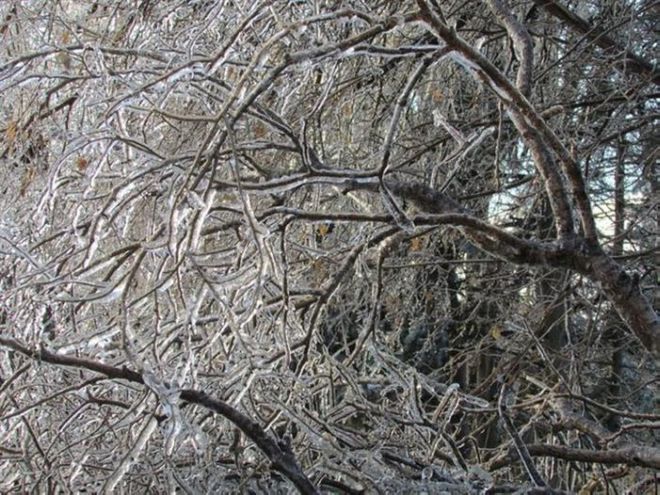 An extraordinary moment in nature: When tornados encounter rainbows.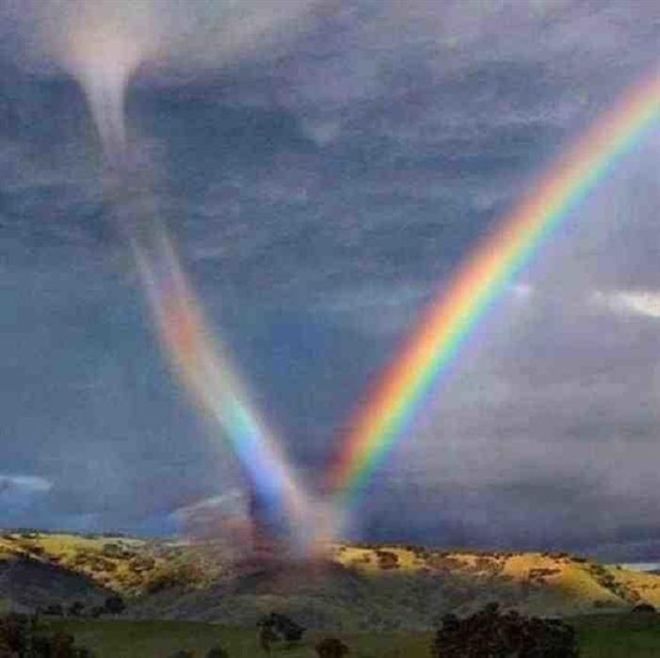 Now thanks to Hurricane Sandy, locals can swim or boat to work.