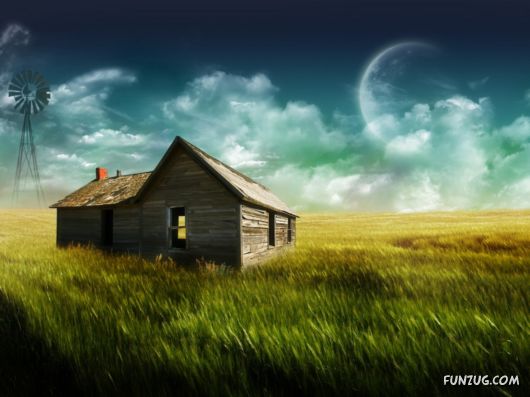 An early morning walk is a blessing for the whole day. If spring came but once a century instead of once a year, or burst forth with the sound of an earthquake and not in silence, what wonder and expectation there would be in all the hearts to behold the miraculous change.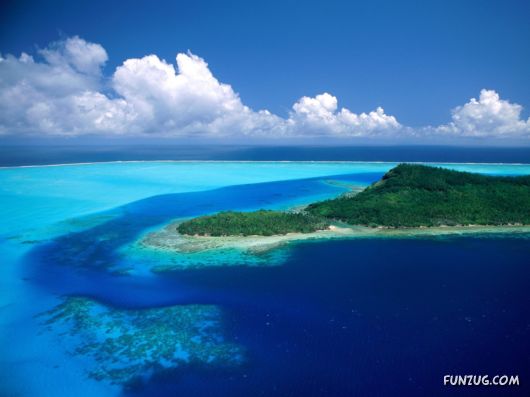 You are a child of the universe, no less than the trees and the stars; you have a right to be here.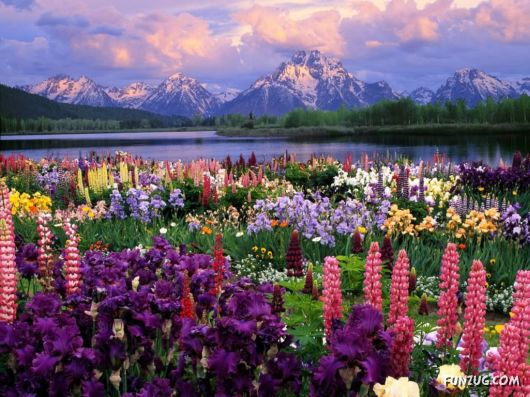 People from a planet without flowers would think we must be mad with joy the whole time to have such things about us.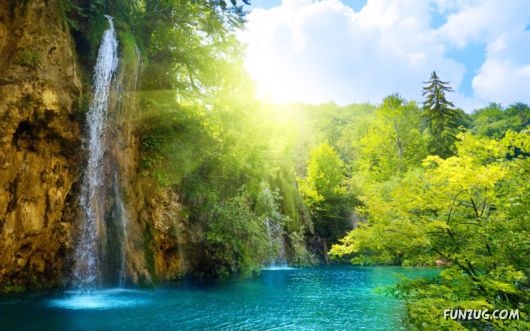 All seasons are beautiful for the person who carries happiness within.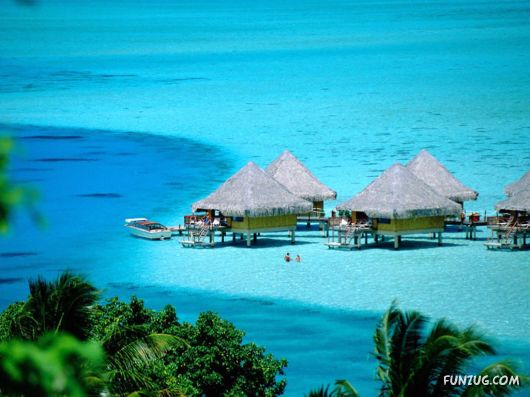 Spring slips into even the most hidden places of the countryside and transforms them into mossy-green mansions of delight.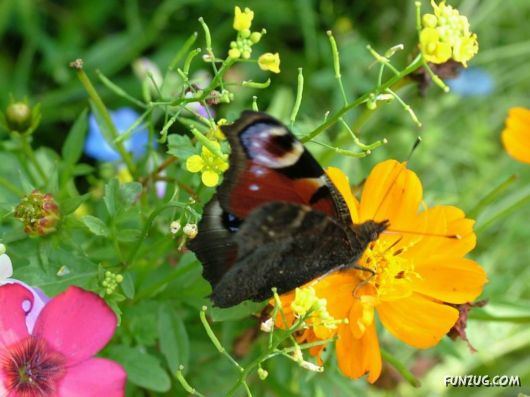 Discovering this idyllic place, we find ourselves filled with a yearning to linger here, where time stands still and beauty overwhelms.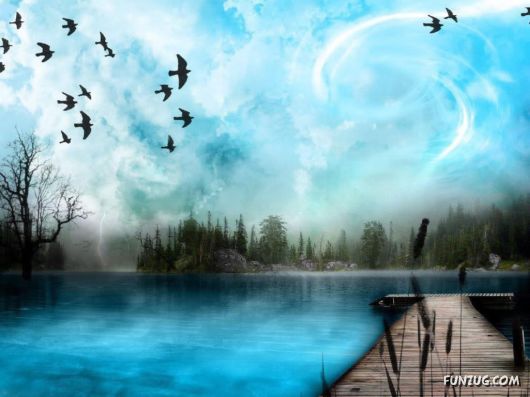 Rest is not idleness, and to lie sometimes on the grass under trees on a summer's day, listening to the murmur of the water,or watching the clouds float across the sky is by no means a waste of time.Nature does not hurry, yet everything is accomplished.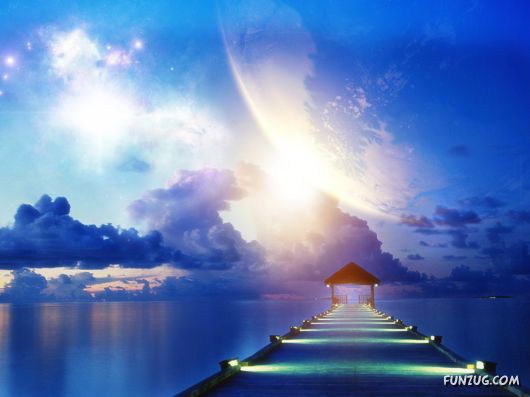 A little bit of love can be like sunshine after rain and cause someone to realize that the life is not in vain.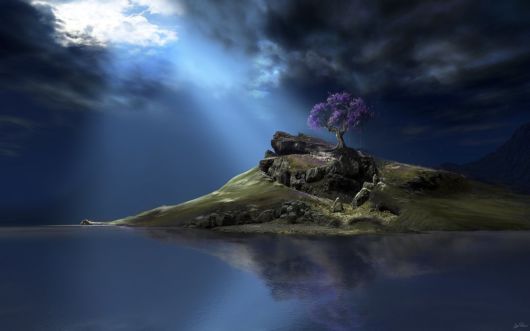 God is the friend of silence. Trees, flowers, grass grow in silence. See the stars, moon, and sun, how they move in silence.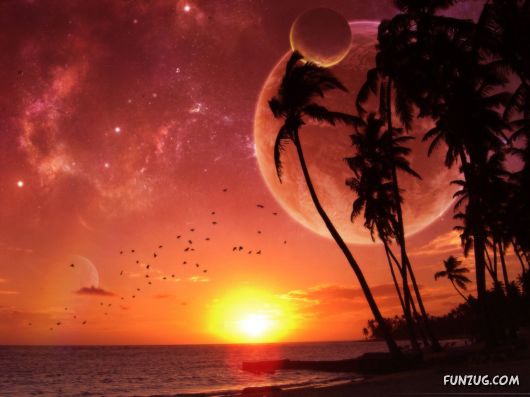 The rich fire of the orange sunset gloriously announces the coming night.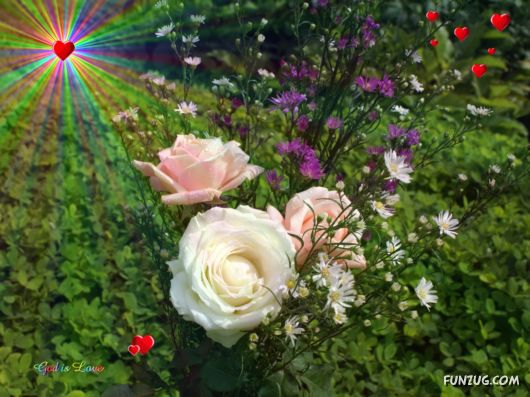 There is nothing more beautiful than a rainbow – but it takes both rain and sunshine to make one. If life is to be rounded and many-colored, like a rainbow, both joy and sorrow must come to it.
The powers of water are immeasurable.In the form of ice, it can chisel rock as effectively as steel. Unloosed in a river, it can slice through layers of volcanic ash like a knife through a cake.Meandering in a shady stream,it can make a home for green growing things.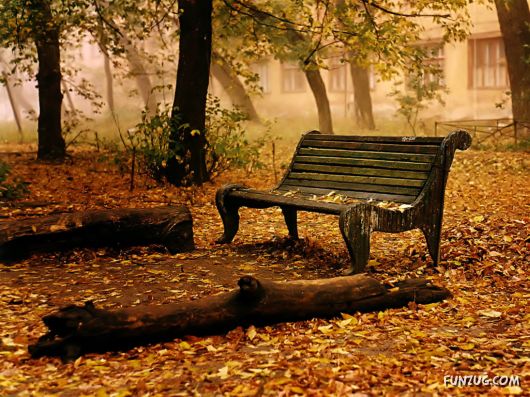 How easy and simple it is to live enjoyably when the simple,interminable blue of the sky, with its long wisps of white clouds, become a pleasant thing to behold, a thing of beauty that thrills you every time you care to look skyward.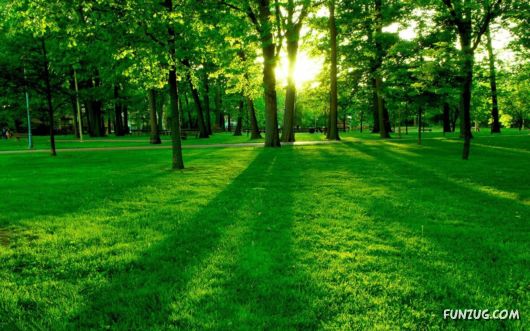 When I bought my farm, I did not know what a bargain I had in the bluebirds, daffodils and thrushes; as little did I know what sublime mornings and sunsets I was buying.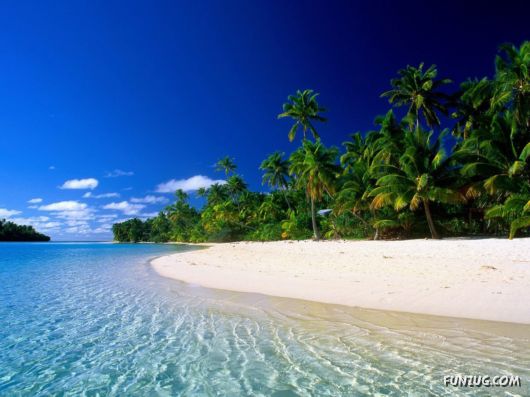 The ocean . . . cold and wild the surf, rushing in to overwhelm the beach, the wind, stinging my cheeks, enveloping me in total freedom.