Trovants, growing stones, in the village of Costesti, in the area of Transylvania in Romania, declared UNESCO monument, spreads on valleys and hills strange hoodoos. The Trovants Museum Natural Reserve, place where a sick striking geological curiosity takes place ? The stones grow, or Trovants, according to the local language. These stones, which starts measuring a few millimeters, arrive reach 6 to 8 meters, literally growing themselves. When it rains, as if a kind of gremlins it were, begins the mutation: protrusions on the surface of these rocks, which grow at a glance and give them their striking appearance appear. This property is due to its morphology and composition. Formed by a sediment basin 6 million years ago, along these sands have accumulated large amount of carbonates, which when in contact with water, pushing out the lower layers, by bringing back the strange lumps. A real rarity that will surely attract many travelers interested in this kind of oddities or freaks of nature. Trovanti Museum Natural Reserve is situated in Costesti village ? Valcea County, in south of village, near National Road 67. It has 11000 sqm and was created as a geological reserve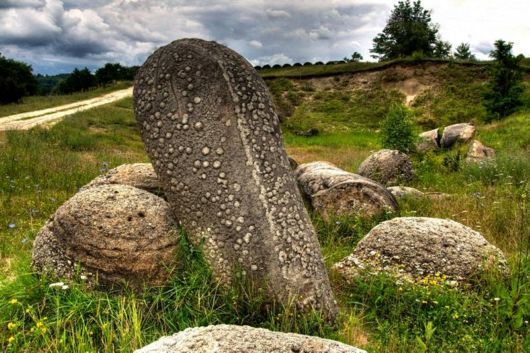 The term ?Trovant? is usual in Romanian terminology for geology. The Trovants (cemented sand) represent local cementation in the reservoir of sand that contains them and the cementation various shapes, some of the very strange. 6 million years ago there was a sedimentation basin here. The sand reservoir was formed as a consequence of the succesiv sedimentation of detritic material, transported by rivers from the continent. Along with this sediments, from the water get accumulated chemical substances in excess (carbonates). The, over the first beds of sand the sedimentation continues and the sand gest compressed under the beds above. the water is eliminated through the empty spaces between the sand particles, that get pressed.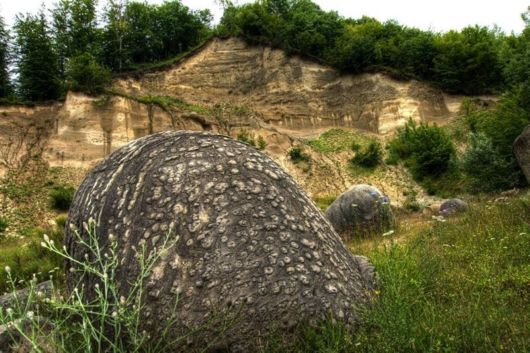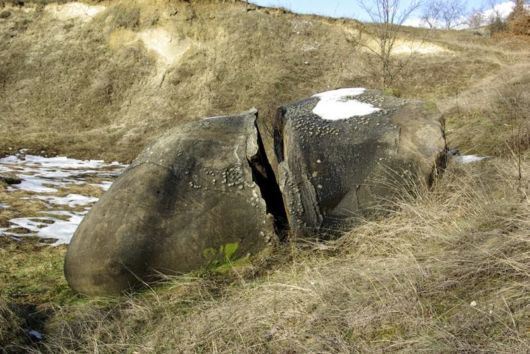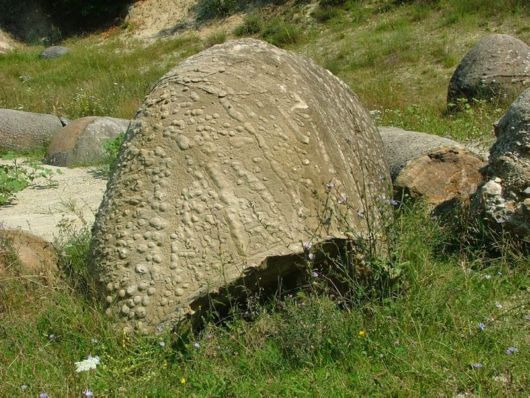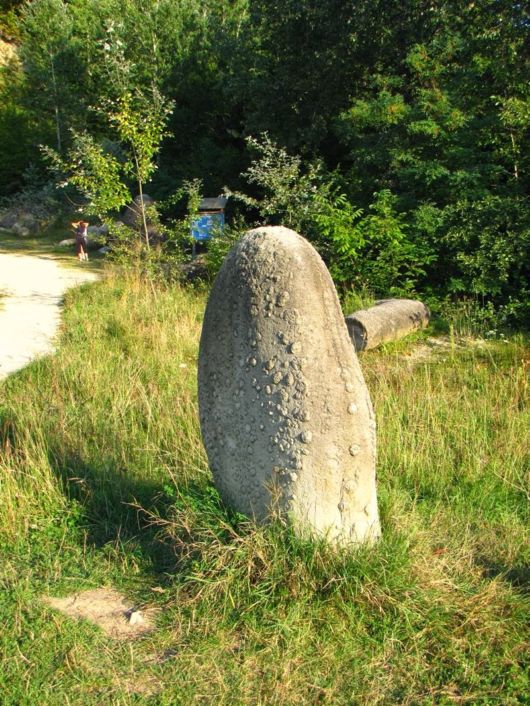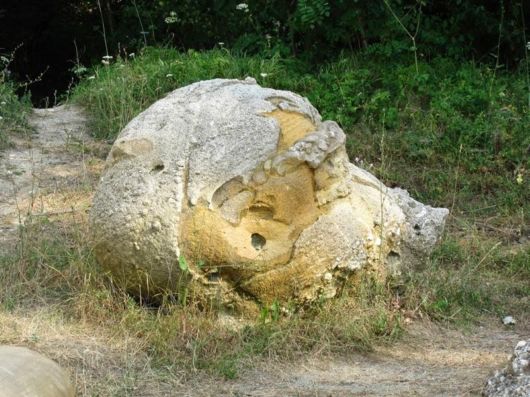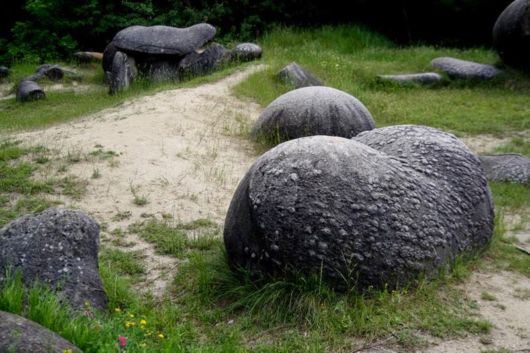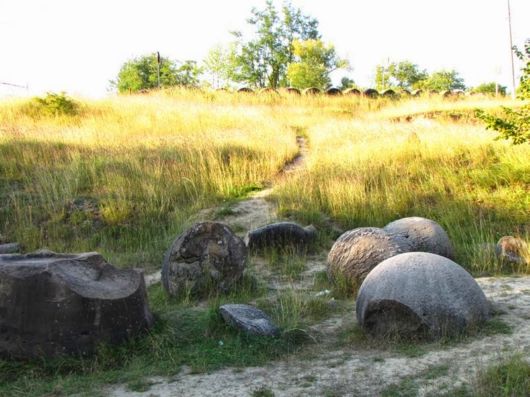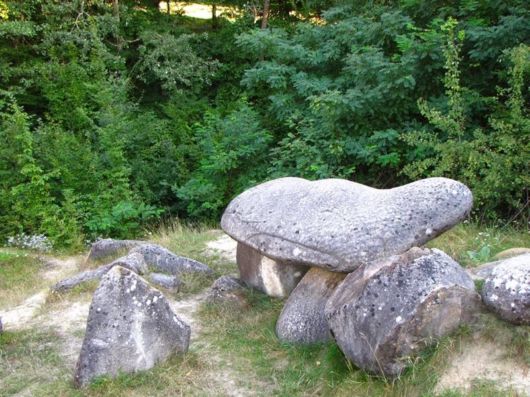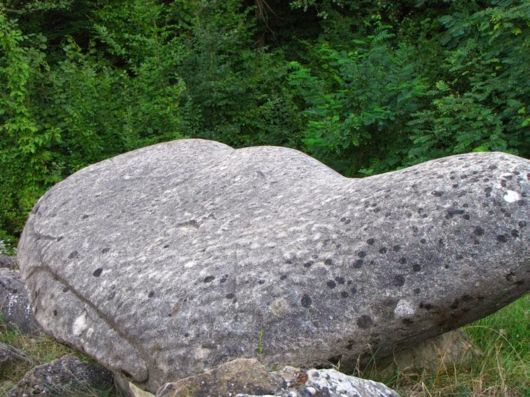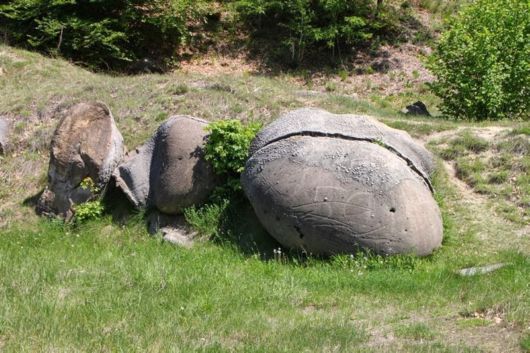 Trovants Museum Natural Reserve was" created in 2004 and is administrated by "Kogayon Association", a nongovernamental organisation of environment protection.