Imagine shooting into orbit at thousands of miles per hour, the noises of the engines overpowering every sense you have, and then nothing ? you?ve made it into space, what?s the first thing you want to do? If your answer isn?t ?look out the window? then I think your mind is about to be changed.
Astronaut Chris Hadfield and his team went around the world in just 92 minutes and throughout the months that followed he took an abundance of mesmerizing photos, check some of them out below.
His book ? You Are Here ? is a must buy, it shows all his phenomenal photos taken from the International Space Station.
Havana to Washington

Arica, Chile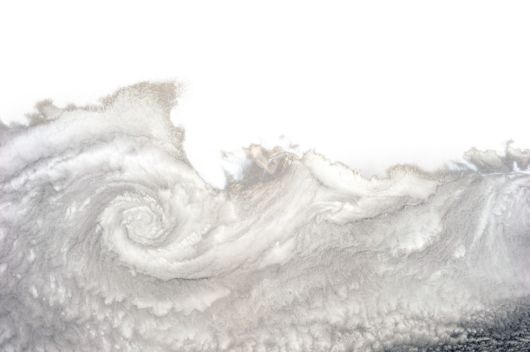 Detroit/Windsor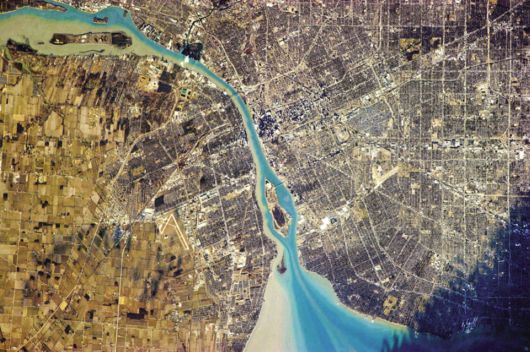 Mauritania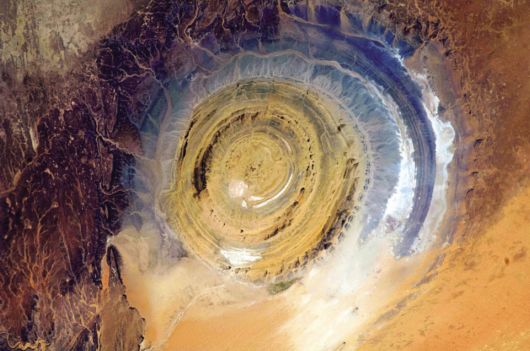 Great Salt Lake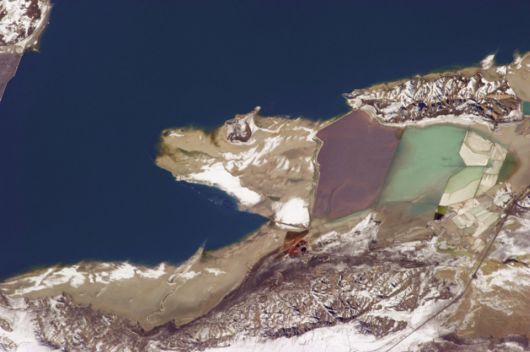 Himalayas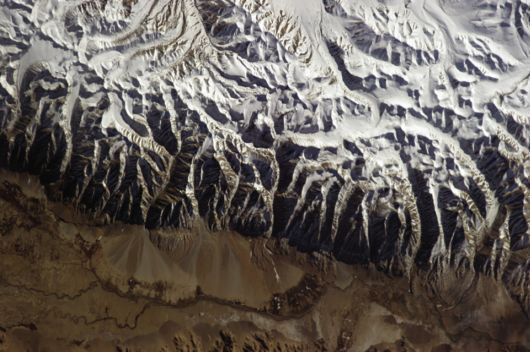 Manhattan 9:23AM/3:45AM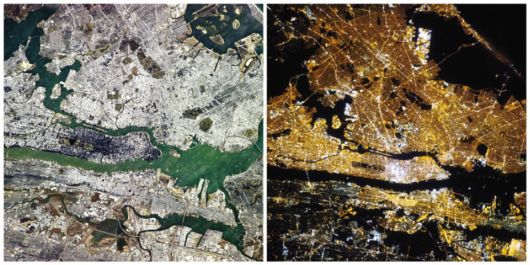 Perereira Barreto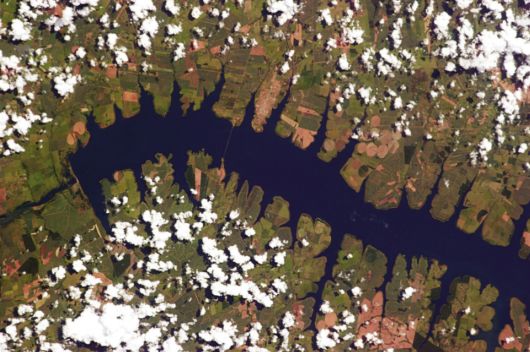 Venice Floating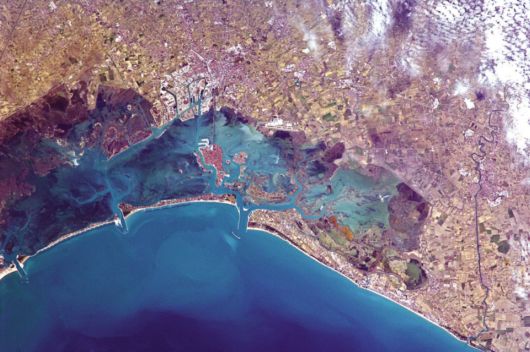 San Francisco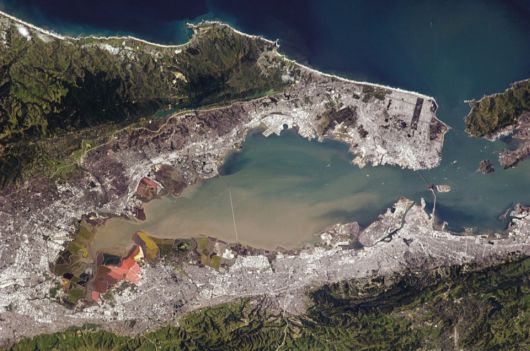 The End ? The River Nile, draining out into the Mediterranean.