28 Stunning Paths to Tread…
Roads and paths are not just places we do a lot of walking on. They hold immense powers of symbolism in our culture, our literature and our art. They are the ones taking us to places we can only imagine. They symbolize the mysteries of other, exotic locations, of hidden secret and views we've never seen before. They are also a great place to walk and admire while we clear our heads and do some thinking.
These paths are not only a way to a destination, but are destinations in their own right – beautiful, colorful and uplifting. I hope you get to walk on some of these one day.
1. Spring In Hallerbos Forest, Belgium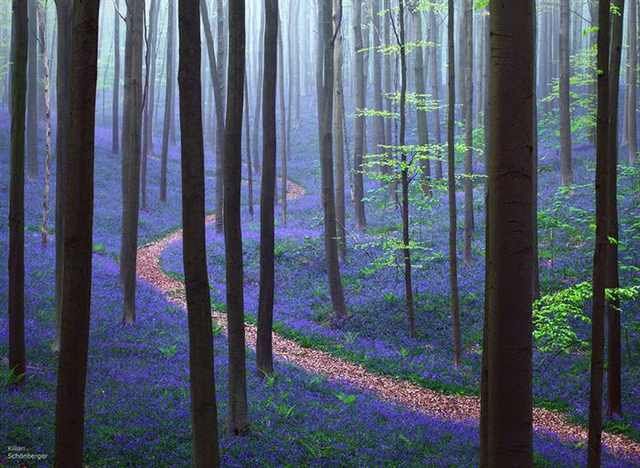 2. Rhododendron Tunnel in Reenagross Park, Kenmare Ireland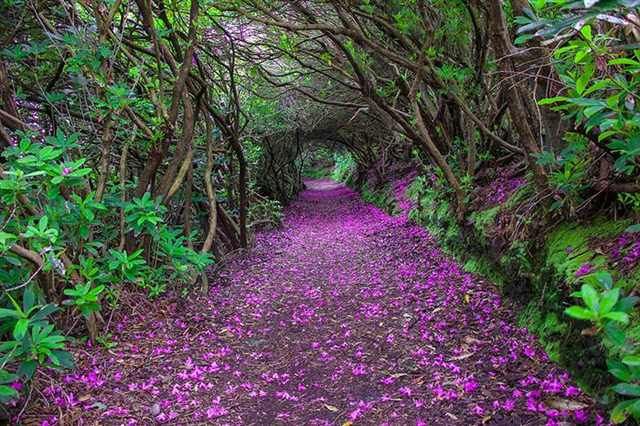 3. Rhododendron Laden Path, Mount Rogers, Virginia, USA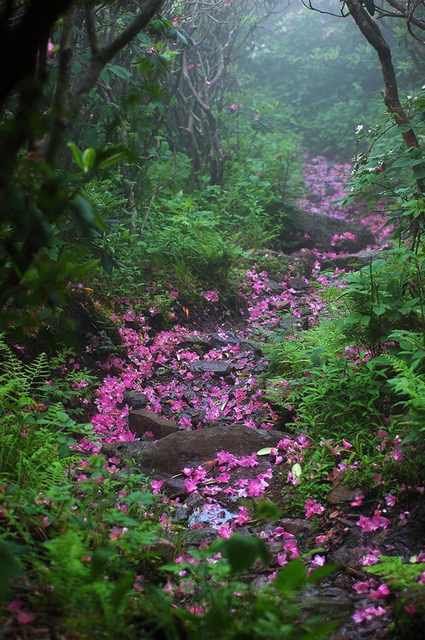 4. Autumn In The White Carpathians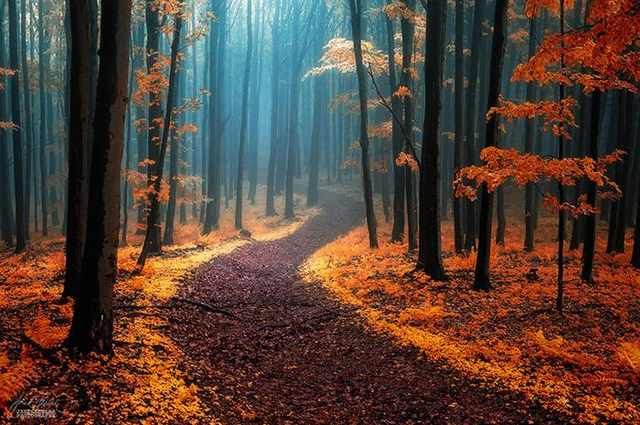 5. Winter Forest Path, Czech Republic