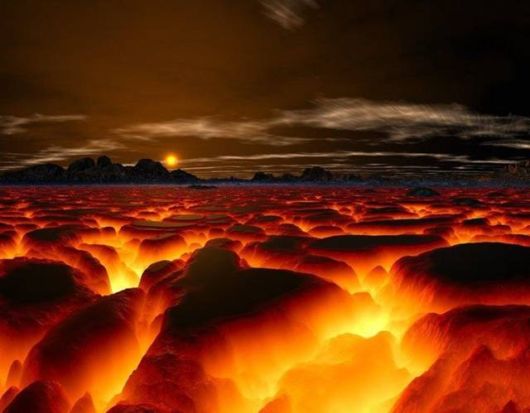 Low clouds over a volcano.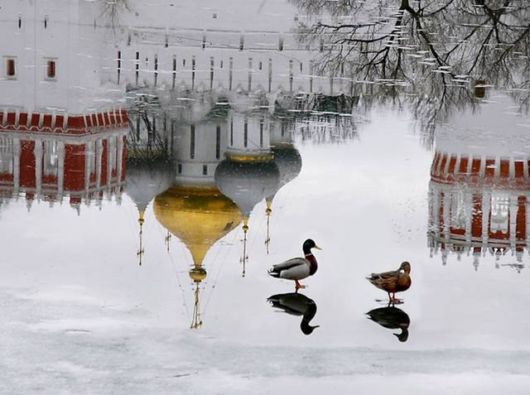 This one takes a moment to figure out.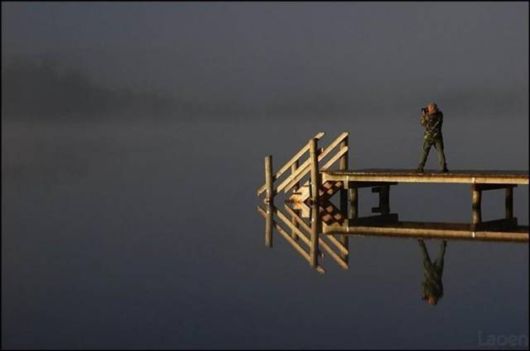 Wonder what he's taking a picture of?
Luminescence is beautiful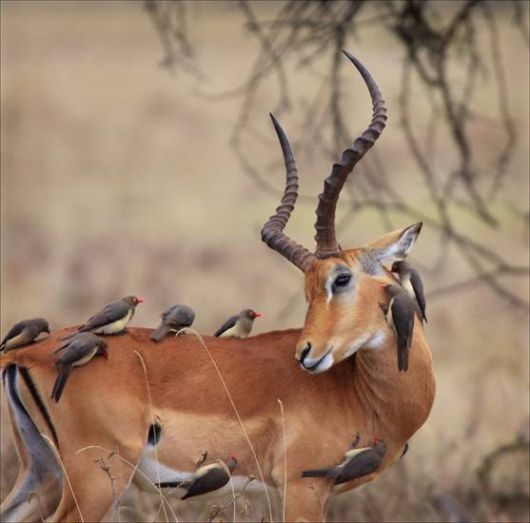 It's nice to have friends!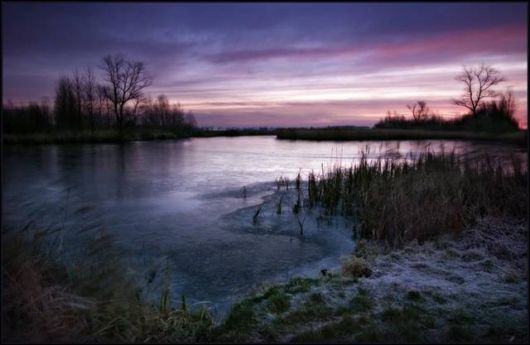 The world going to sleep.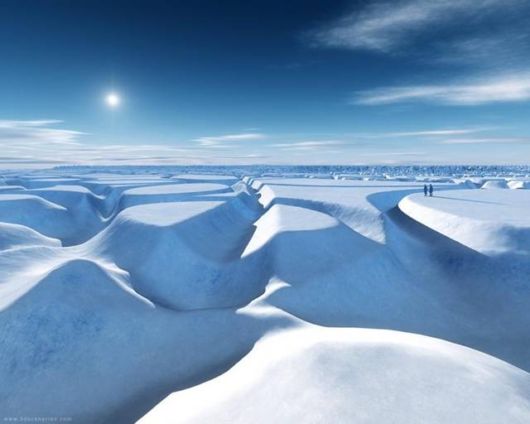 Very interesting patterns.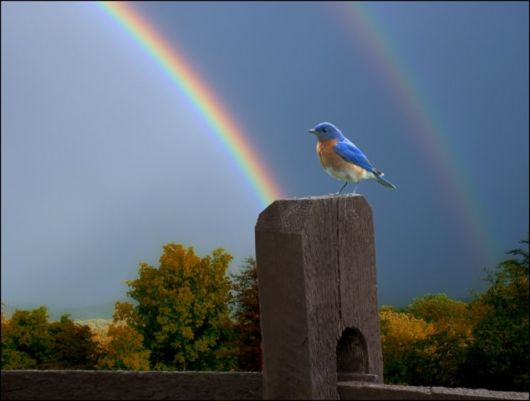 The world wakes up.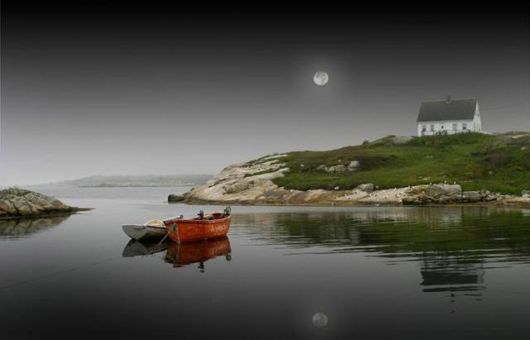 I want to live here.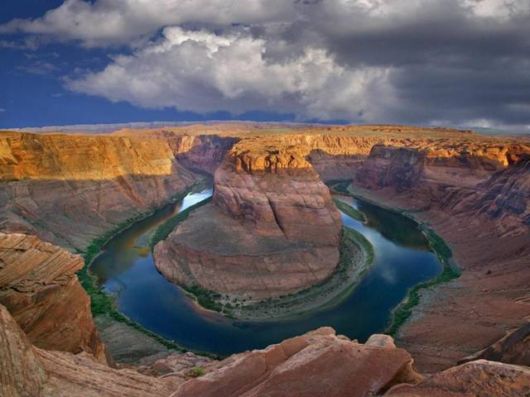 Water at work.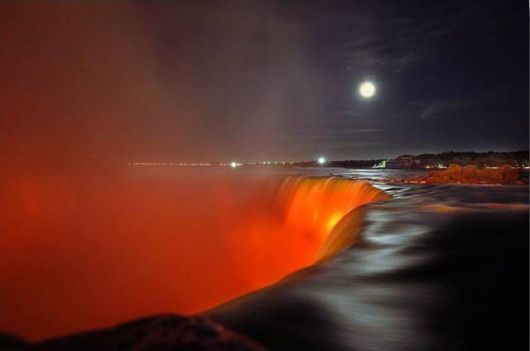 Niagara Falls at night.
Ahhhhh…one most westerners are familiar with.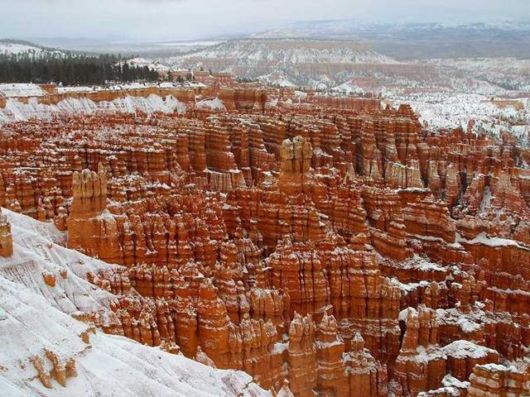 Bryce Canyon – How Majestic! It looks even better in the summer.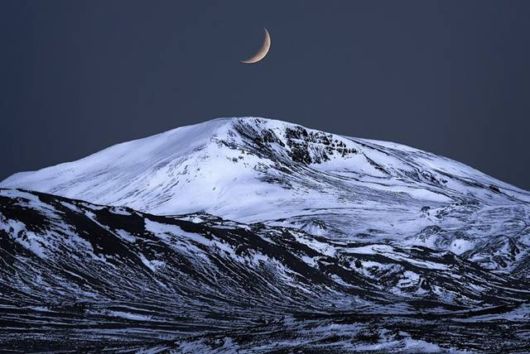 How austere!
Hope you remembered to fill the tank!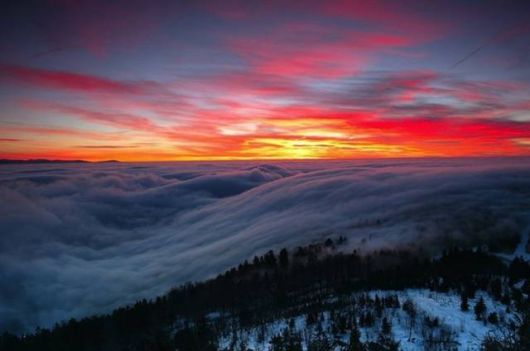 Winter in the Smokies.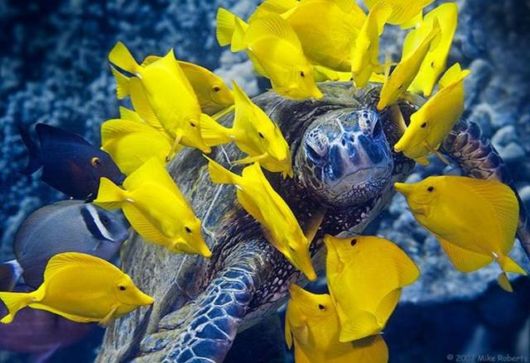 Safety note: Never go swimming alone!
Slippery when wet!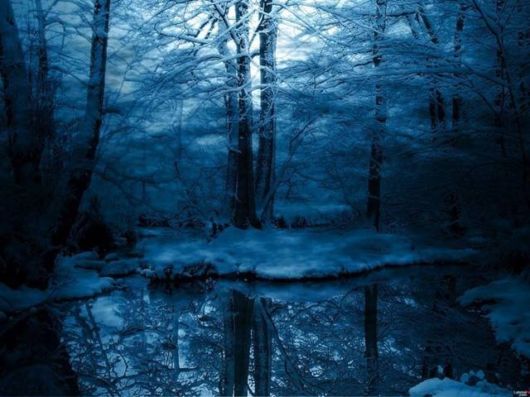 Even on your darkest day, there is a silver lining!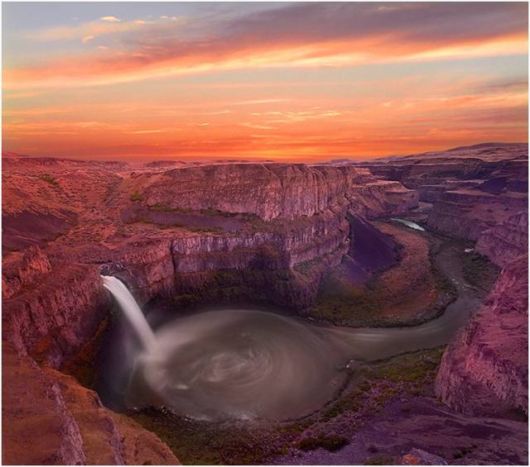 Now, that's a shower!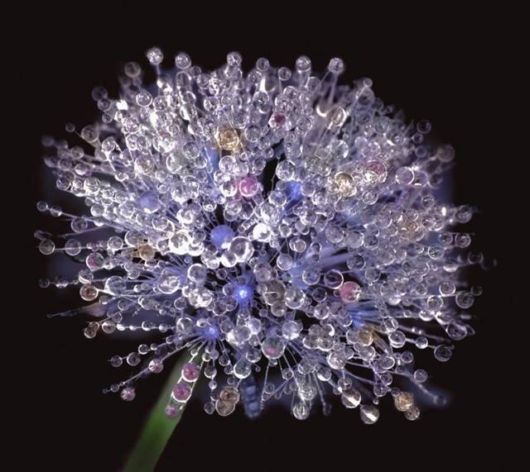 A dandelion covered with dew.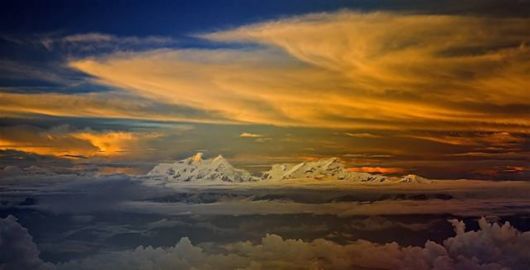 Just WOW!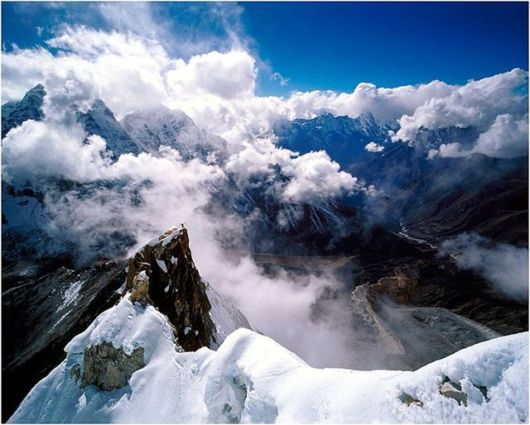 I'm not exactly sure why people are so into climbing these things!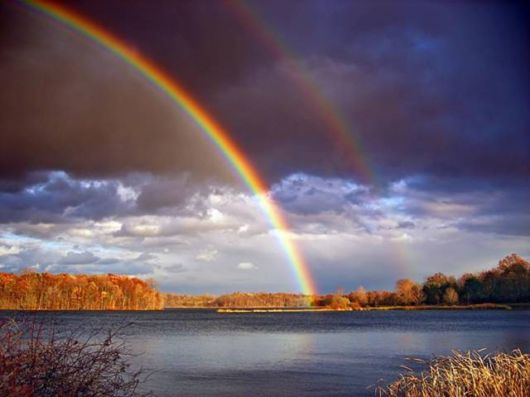 What a Beautiful World