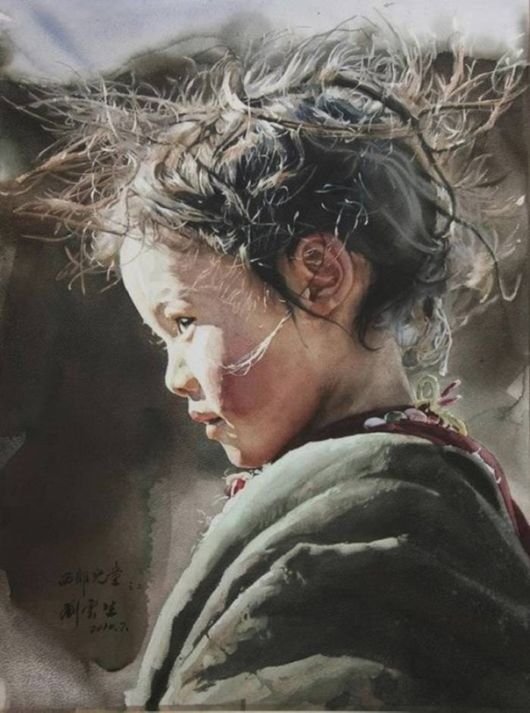 "Liu Yun Sheng «Child of the West»"
International Watercolor Society announced the results of its Third competition IWS 2012-2013. Traditionally, the competition, which was held in the Turkish town of Seferihisar their works were water colorist from around the world. This year, the Chinese have become triumphant, whose watercolors took the first three places. It seems that our neighbor to the east has created a pipeline for the production of watercolor artists at the level of state support – the quantity and quality of their work is amazing. In general, these air, light, 'live' watercolors are gorgeous and in technique and content, and it is difficult to imagine how hard it was for the jury to choose the winners. In this collection Ritemail represents the best of the winners and participants from viewing that you get the most aesthetically pleasing.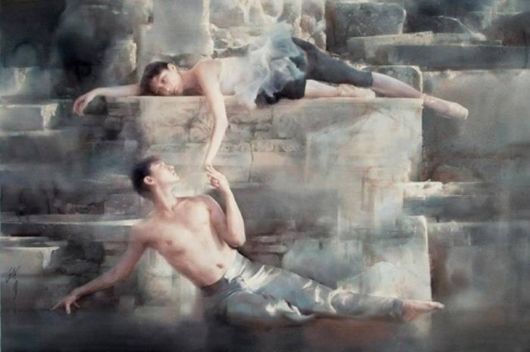 Liu Yi «Inspiration Ephesus»"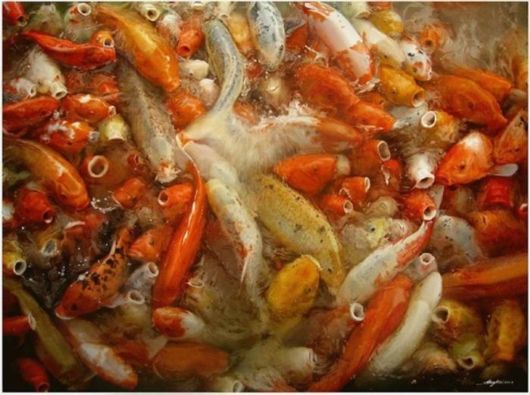 Wang Wei «Red»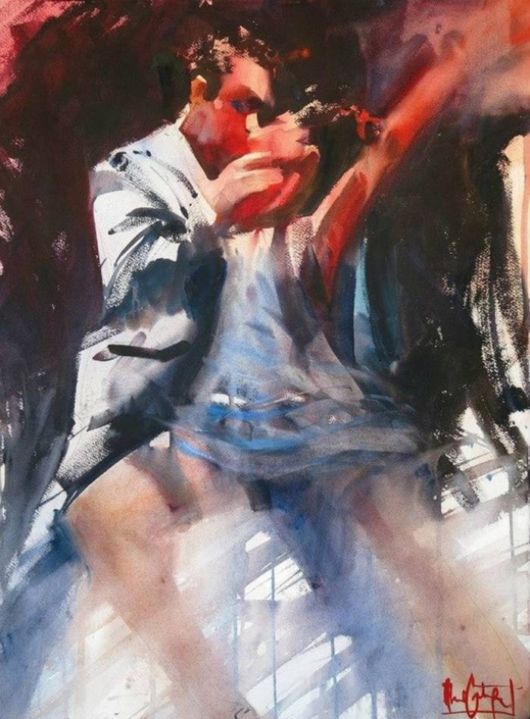 Alvaro Castagnet «passion»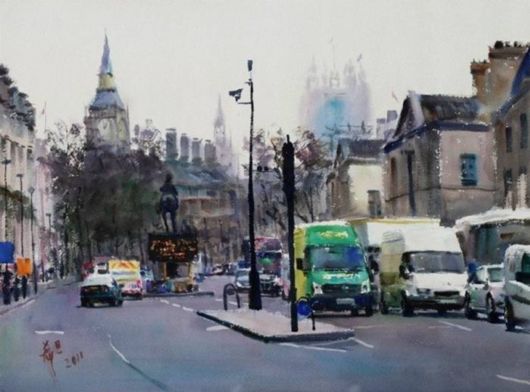 Xidan Chen «On the streets of London»"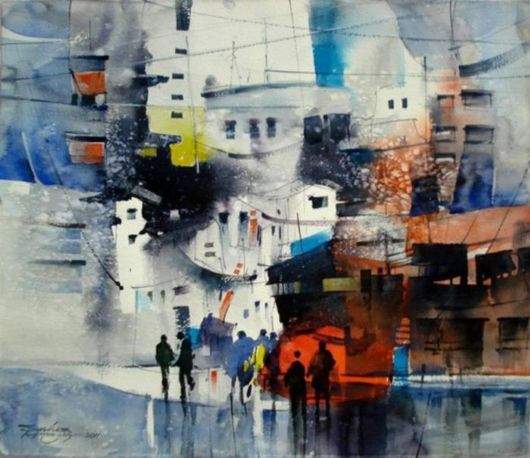 Sarfiaz Musawir.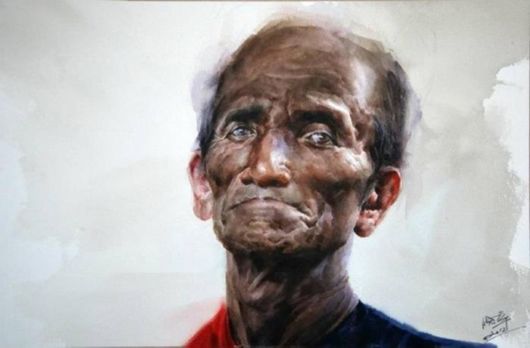 Hu Xiao Xing «Family Man»."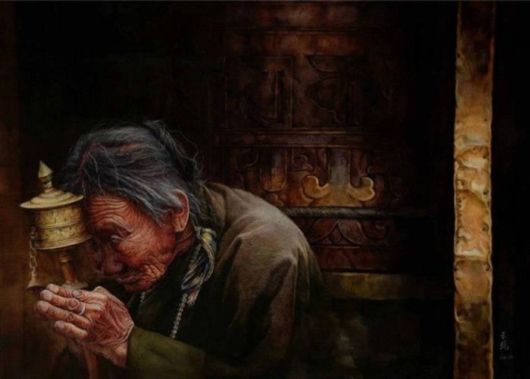 Jiao Liqiang «Prayer»."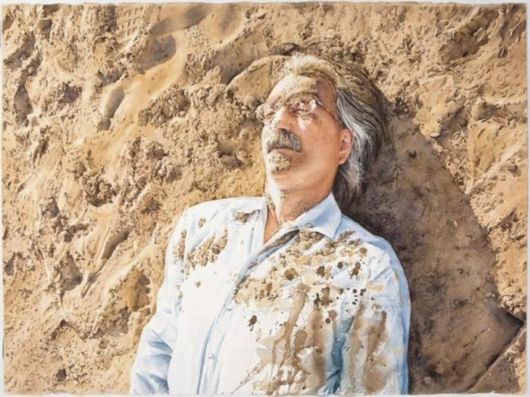 Tejo Van Den Broeck «Sand and Sand»."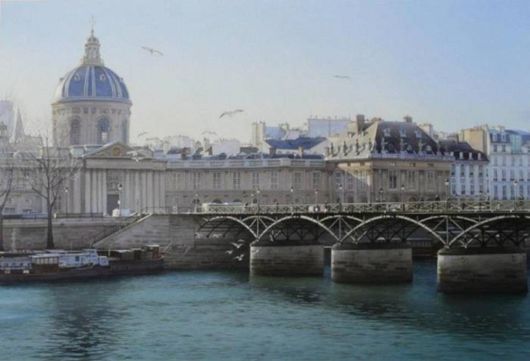 Thierry Duval «View of the French Academy of Arts»."
No less interesting work contest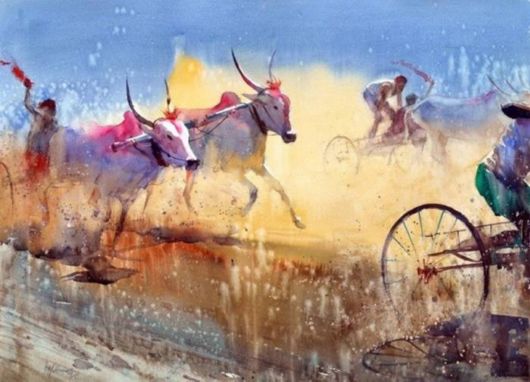 Kudalayya Hiremath «Racing»."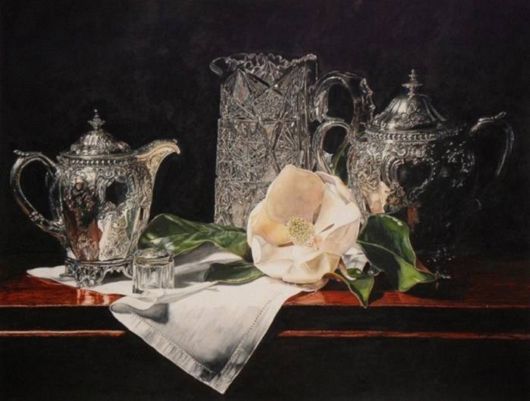 Laurin McCracken «Crystal», Silver and magnolia blossom."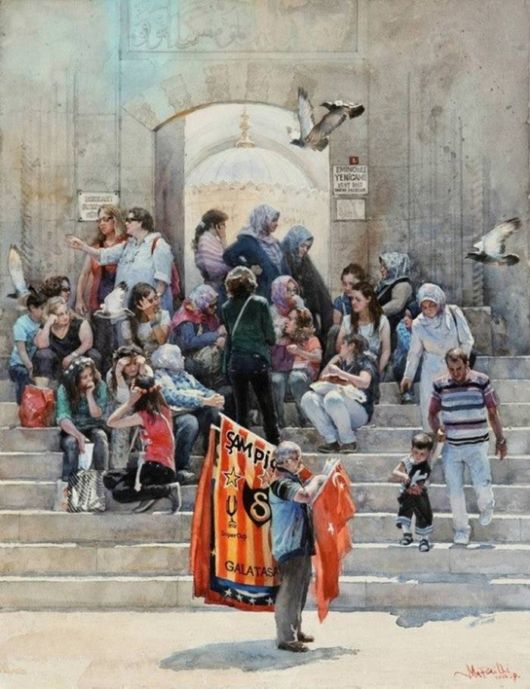 Ma Baiqi «Mosque»."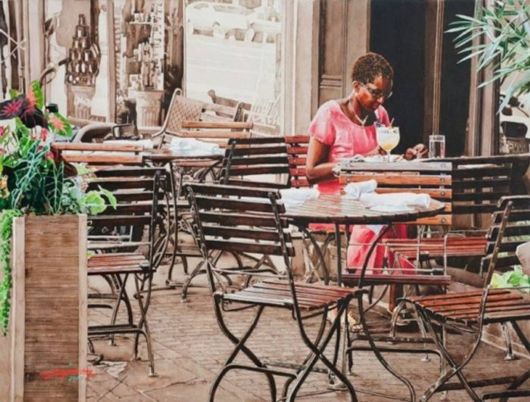 Zhang Xiaochang «Sister»."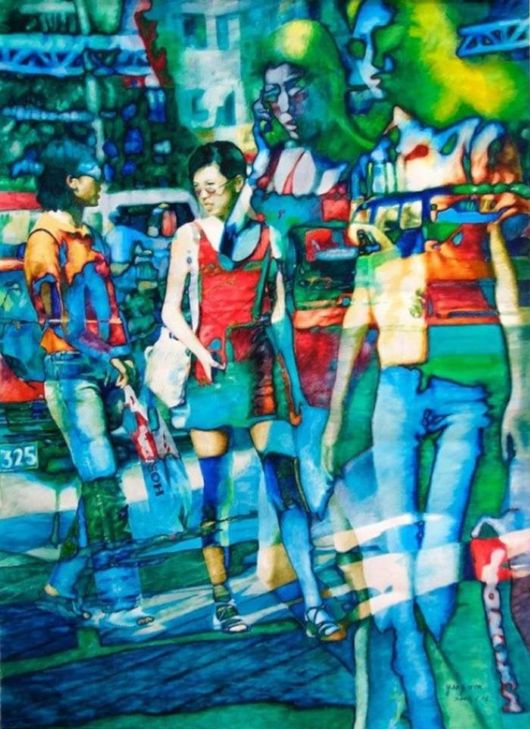 Yang Wen «The outside world»."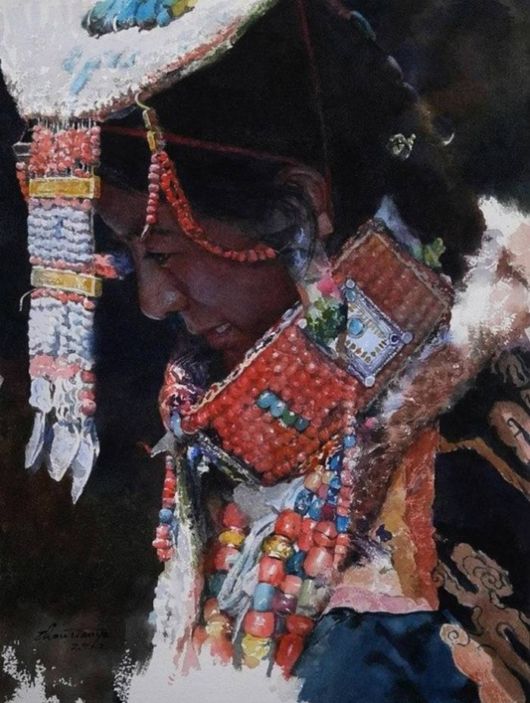 Zhou Tianya «Tibetan bride»."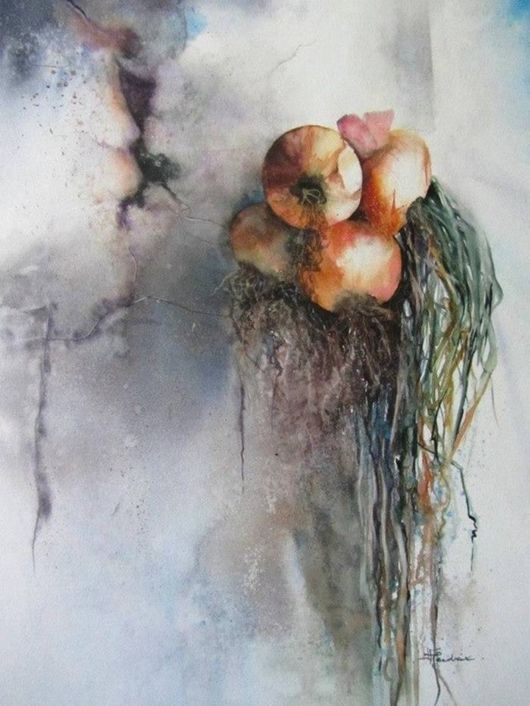 Isabelle Fournier Perdrix «Dry onions»."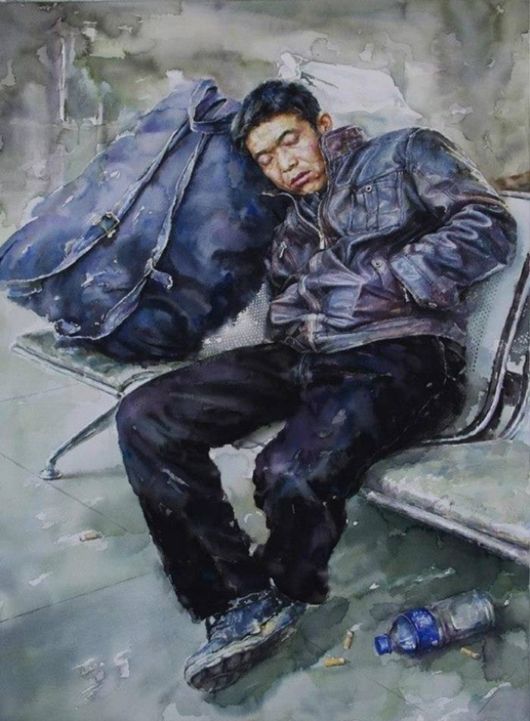 Zhang Yang «Waiting»."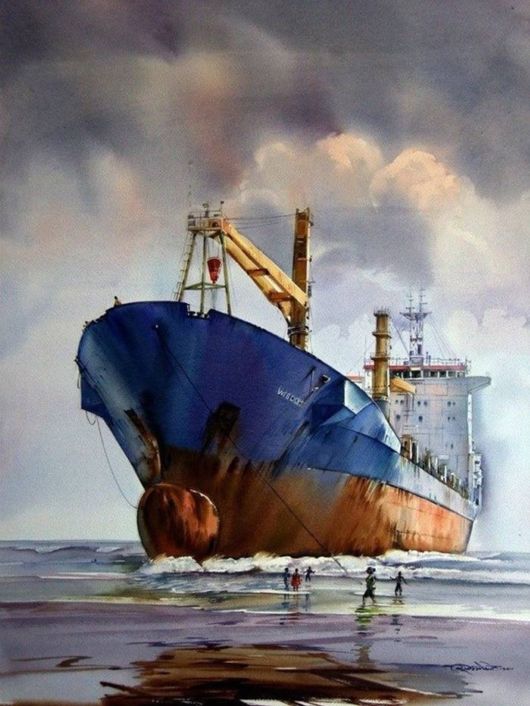 Suresh Bhosale «Wisdom»."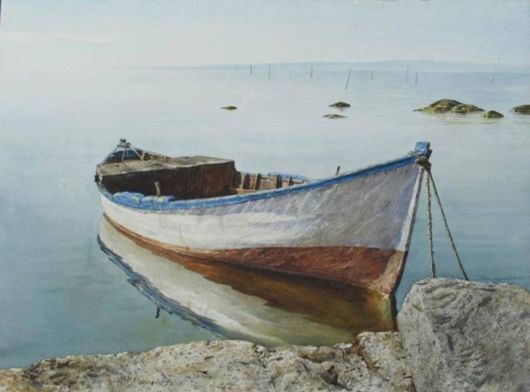 Atanas Matsoureff «On the afternoon»."