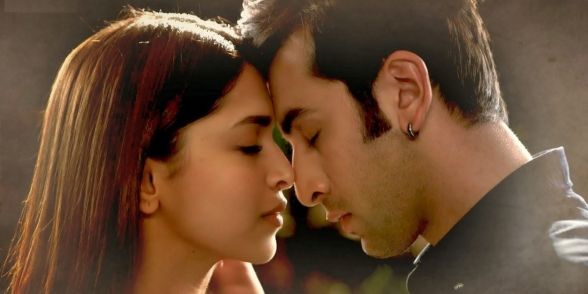 More than saying it out loud, sometimes it is better to put our feelings into words for it beautifully encapsulates it, be it the feeling of falling in love, being in love or dealing with a heart break. Don't agree with me?
Here are a few short poems on love and heart break which will prove you wrong and soothe your soul:
1. This poem that illustrates the void felt after a separation.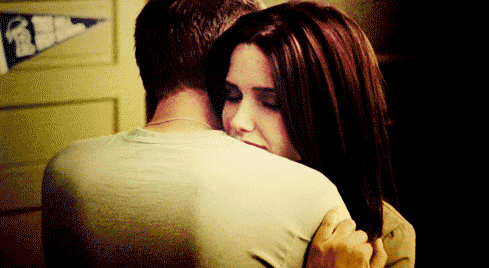 "She knew he was gone, when she felt alone in his arms." -Atticus
2. This poem that talks about falling in love with your brand of crazy.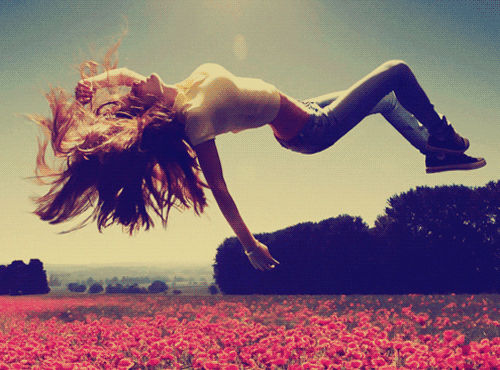 "She is far from sane, but she's the right kind of crazy, the kind you get addicted to." – J. Iron Word
3. This one poem about being in a toxic relationship.
"It had little to do with what he could give her. It had everything to do with what he could take away." – JM Storm