7. This one about the lovers with masks.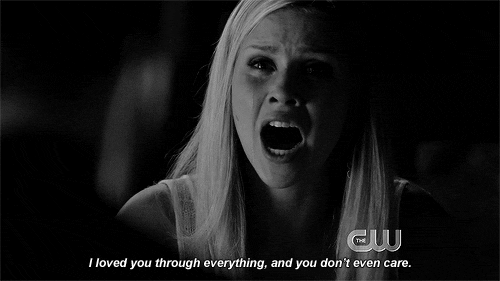 "The women with the highest walls have the deepest love." – R. H. Sin
8. This one is about the passion of love.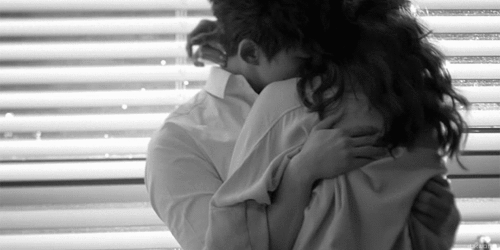 "I am not interested in light little flings, skin-deep attractions, or long loveless marriages. With you, I only want raw, full- blooded connection, to share a bond full of passion and breathtaking adventure. After all, love is not a pastime, but a privilege." – Beau Taplin
9. This one talks about the intoxicating effects of love.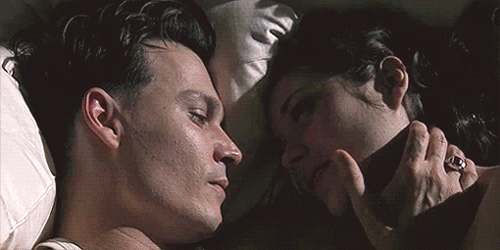 "And tonight nothing makes sense, except the way you look at me and the way your eyes make me feel." – R. M. Drake