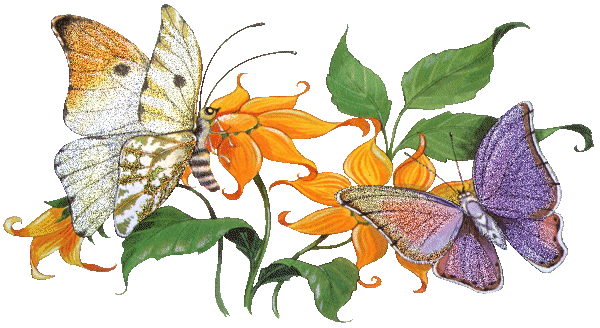 Life and Love
In my mind i know it's true
there will always be a me and you,
but us together makes one
not in personality, but in great fun.

Knowing you makes life worth living
and seeing you makes everything wrong, forgiving,
each day I long to live what we learn
knowing in fact, there's still more to earn.
The way things spark between you and me
makes not one day go by that I can't see,
all the love anyone can give
makes everyone in this world want to live.
For love between everything else and us
is what says to me, you i can trust,
in all the world i know
always in fact, i'll be in love with you.