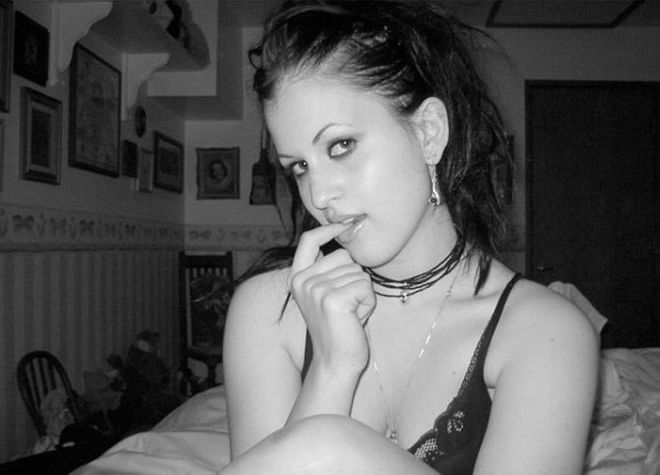 People all over the Internet are scratching their heads as they try to find the mistake in this photograph. It is not an illusion. It is a clear mistake. Do you have what it takes to find it?
Scroll down for Solution.
–
–
–
–
–
–
–
–
–
–
–
–
Sorry, not so soon. Check out the Next Page for solution. We are not that Naive that we will show you the answer just below the question.