Can you figure out who these people are from their earlier photos? It's not easy, some of them grew up quite different, to faces we know very well today.
If you'd like to keep score, give yourself 1 point for each correct figure you recognize. The results are at the bottom.
He experienced a turbulent childhood. Despite his artistic talent, his teachers regarded him a troublesome clown and wrote in his school reports that he was ?certainly on the road to failure?.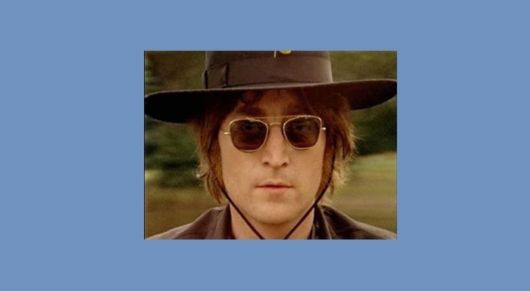 John Lennon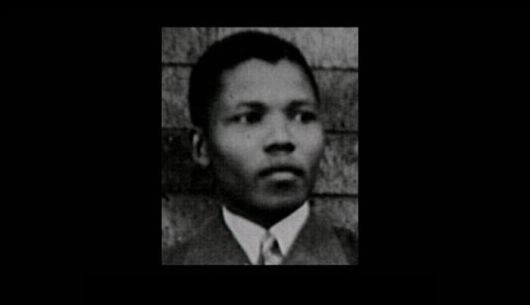 A studious Xhosa prince who studied law, and spent many years imprisoned.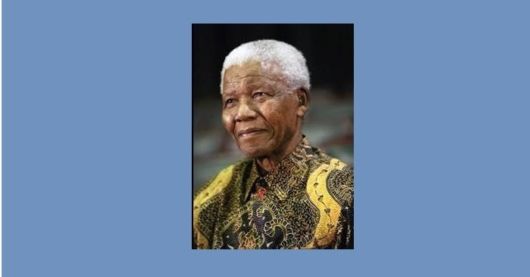 Nelson Mandela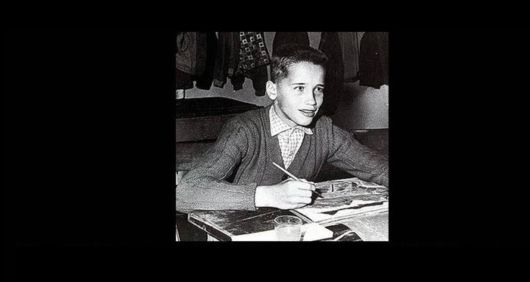 This young man grew up poor that one of the highlights of his childhood was the family buying a fridge. When he was 14 his father, who had little patience for the boy, decided he should become a police officer.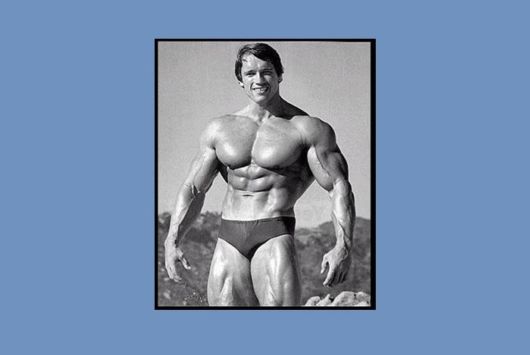 Arnold Schwarzenegger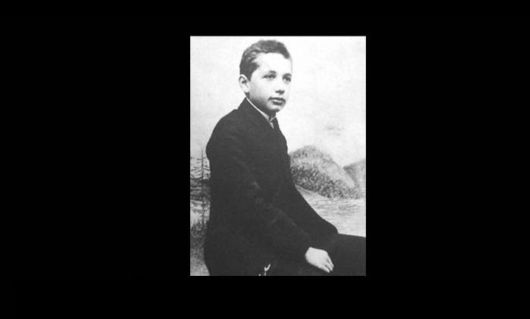 At 16, this self-taught high school drop-out failed to pass the entrance exams to the Swiss Federal Polytechnic. His teachers thought he was ?lazy, slow and dreamy?.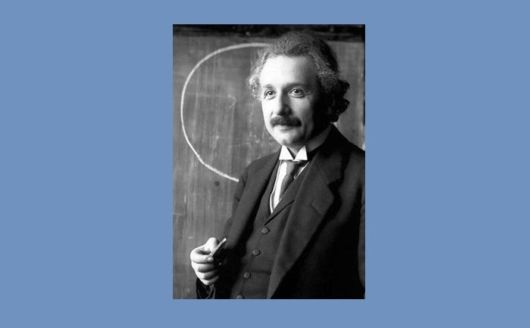 Albert Einstein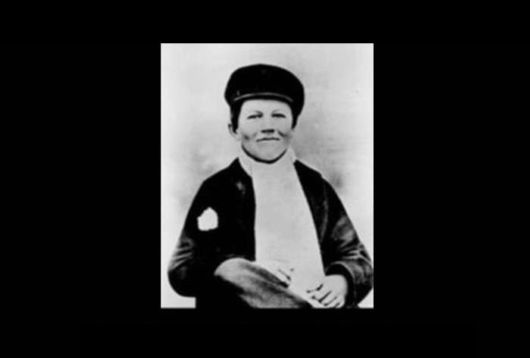 As a mischievous schoolboy, he was condemned as a slow learner and a person who asked too many questions.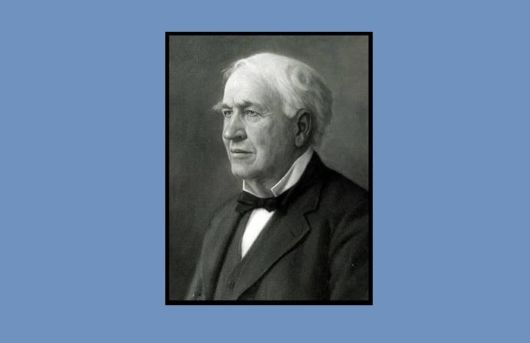 Thomas Edison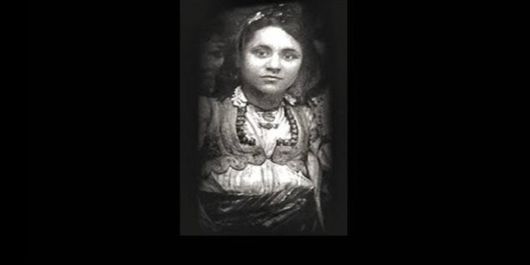 Born as Anjezë Gonxhe Bojaxhiu in present day Macedonia to a wealthy Albanian family.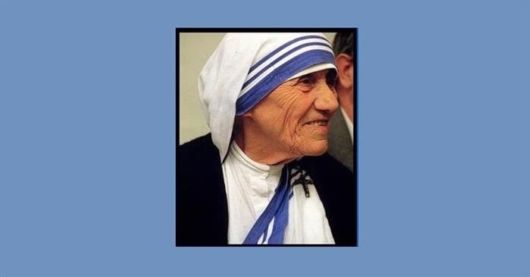 Mother Teresa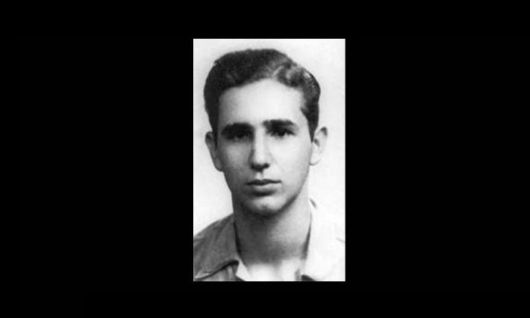 Born out of wedlock to a wealthy rancher and his cook, he was sent to Jesuit school. He went on to study law and became embroiled in fighting the Batista dictatorship.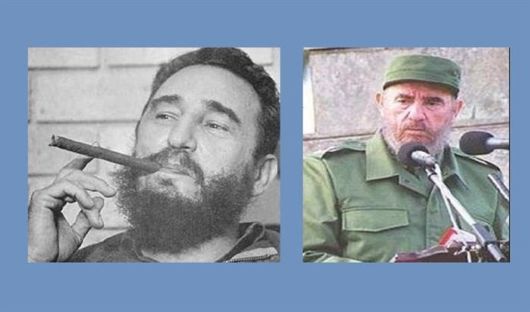 Fidel Castro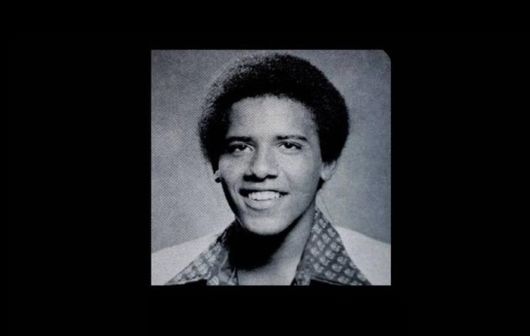 A young black student from Honolulu, who went on to study law at Harvard.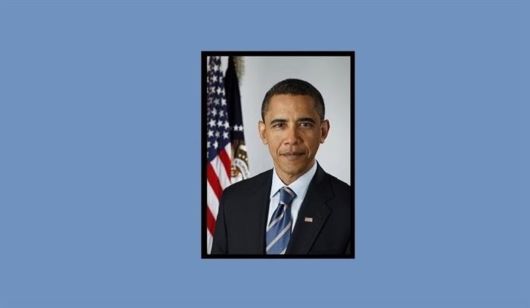 Barack Obama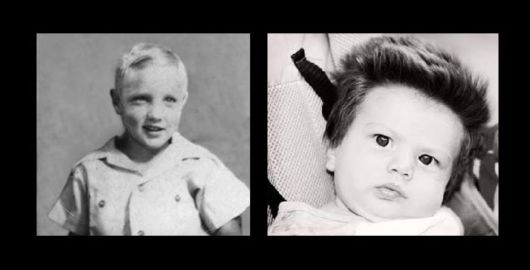 This shy kid was often bullied for being a mama's boy and grew up in poor, mostly black neighborhoods. His first job was being a truck driver.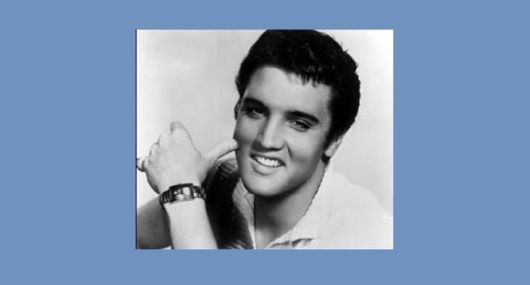 Elvis Presley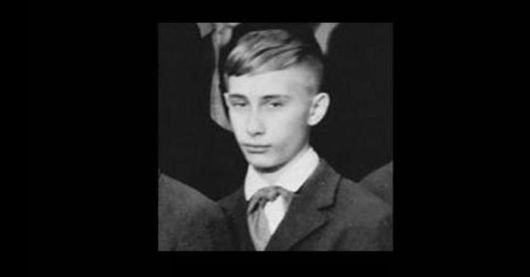 This young pioneer was hated and called a cockroach by his classmates.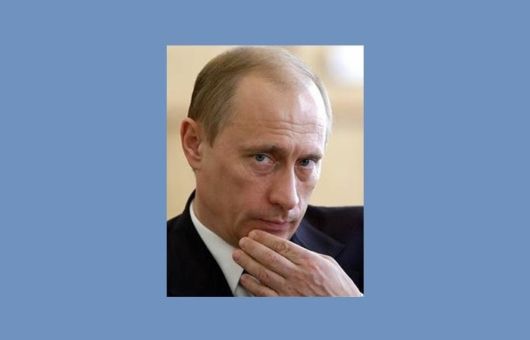 Vladimir Putin
Born Vladimir Oulianoff, this beloved boy was his father?s favorite son and adored by his sisters and schoolmasters.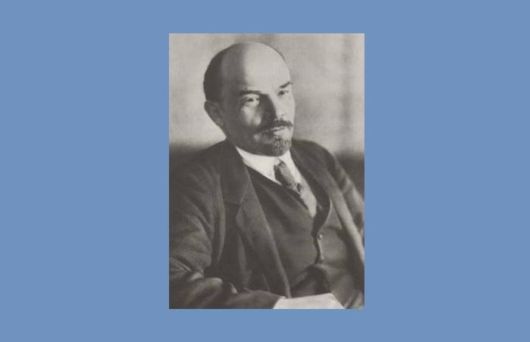 Vladimir Lenin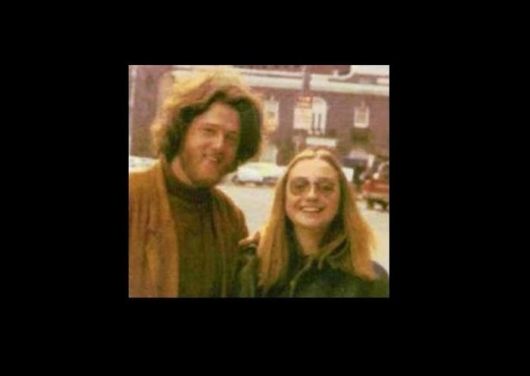 A young hippy couple in love, who met in law school
Bill and Hillary Clinton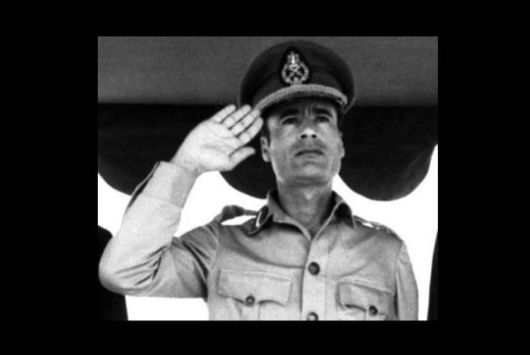 A talented young officer and secular socialist, who overthrew King Idris I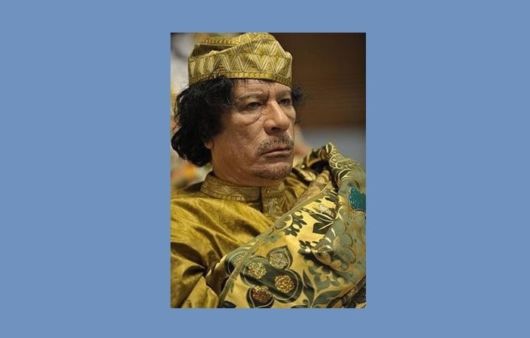 Muammar Gaddafi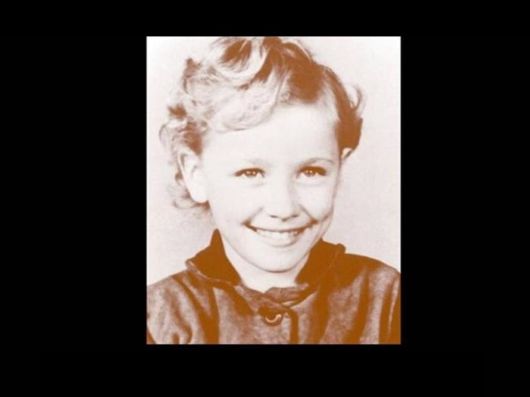 This cutie grew up dirt poor as one of 12 kids near the Great Smoky Mountains of Tennessee. Her talent was spotted early and she began performing as a child.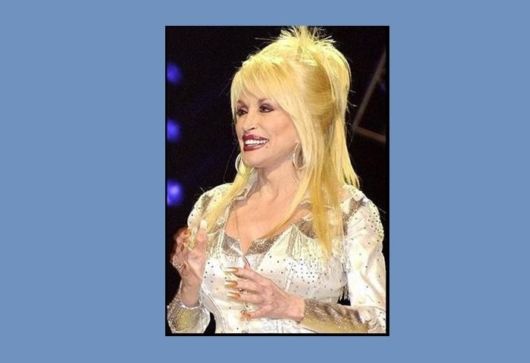 Dolly Parton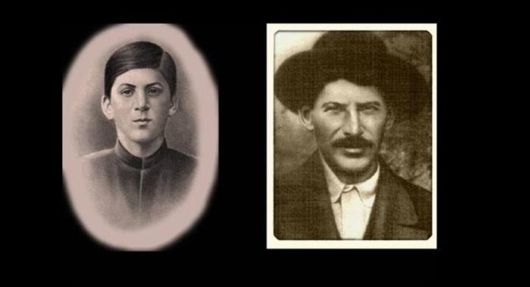 Joseph Djougashvili had several roles including bank robber, defrocked seminarian and police informer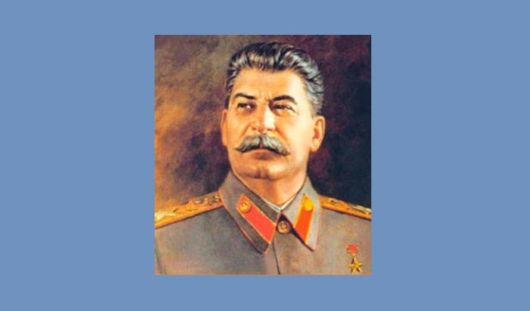 Joseph Stalin
Due to a complicated labor the doctors accidently severed a nerve in this man?s face, resulting in partial paralysis of his lower left side of his face. His parents? troubled marriage caused him to bounce between foster homes around Hell's Kitchen, New York.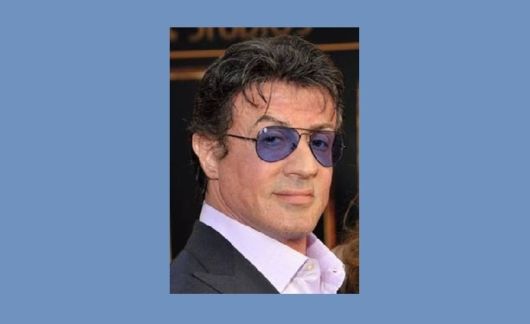 Sylvester Stallone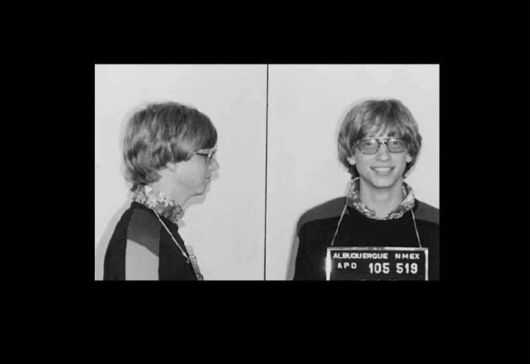 This young student was arrested several times in the 70s and 80s for driving without a license, suspected drunk driving and running a stop sign.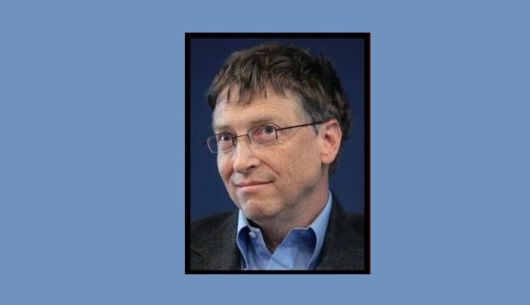 Bill Gates


A proud captain of paratroopers in Venezuela, with a skill for anti-guerrilla warfare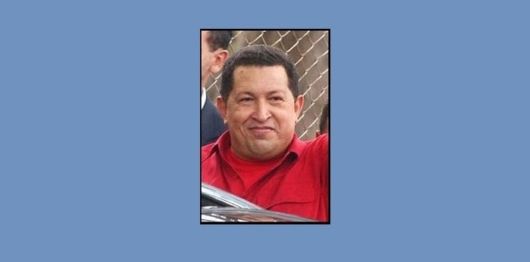 Hugo Chavez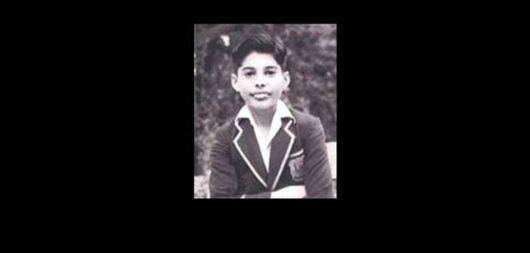 Born Farrokh Bulsara in Zanzibar, this Parsi man was named one of Time Asia?s most influential Asian heroes of the last 60 years.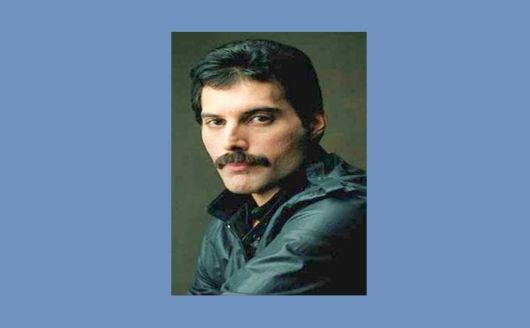 Freddie Mercury
Results: