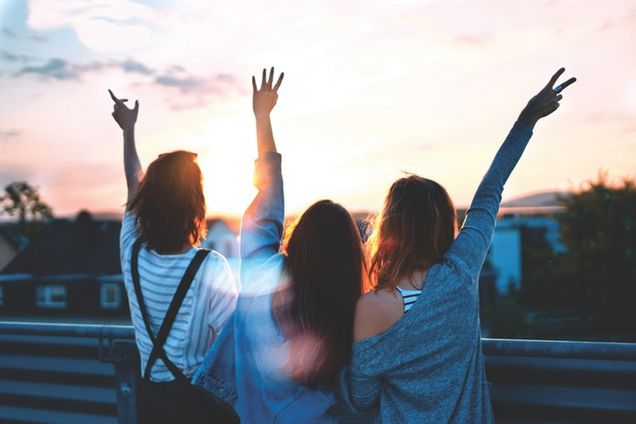 It's rather funny how people over 18 years of age are considered adults. While the truth is that the millennials are stuck between adulting and being a free-spirited individual living life on their own terms.
However, one can't ignore that we may be the laziest bunch of people, but we are also the most ambitious ones.
Here are some quotes for all the millennials who strive to make it big in life.